Nashville SC receives some good news from MLS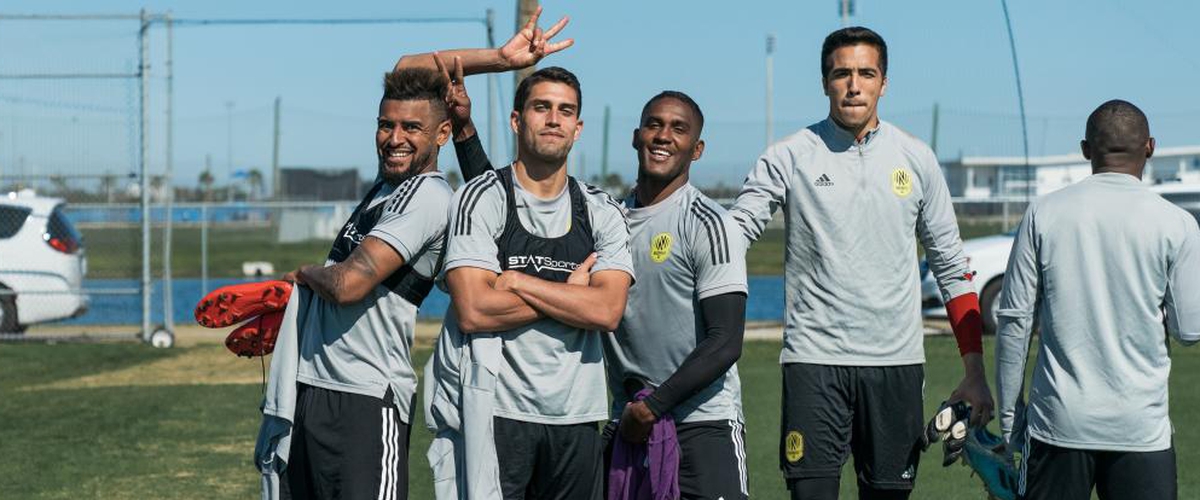 Major League Soccer has at long last given us some good news regarding the remainder of the season. After giving very little information on how the league planned to move forward, we have been handed some good news on this Friday afternoon.
MLS announced that starting on May 6th, players are allowed to train at the team facilities individually. While some may look at this news as irrelevant, this is definitely a step in the right direction.
The league has thrown out restarting match play on June 6th - most likely without fans in attendance - so this should give us soccer nuts at least a little hope that this will happen.
Just last week, I was worried that the season would either be outright canceled or even pushed back to the fall.
Now, even though it might be another month or two before matches return, I am confident that Nashville SC will be able to play more games in its inaugural season.
I still think that NSC is so behind the curve at this point they will struggle even more so than they were going to in their first season.
It's truly a shame because the potential of this lineup was quite impressive and still is. However, that team chemistry is going to be missing and sometimes skill just cannot overcome it.
If and when team training returns, we here at Sportsblog will have it covered.