Setting expectations for Nashville SC's first season in MLS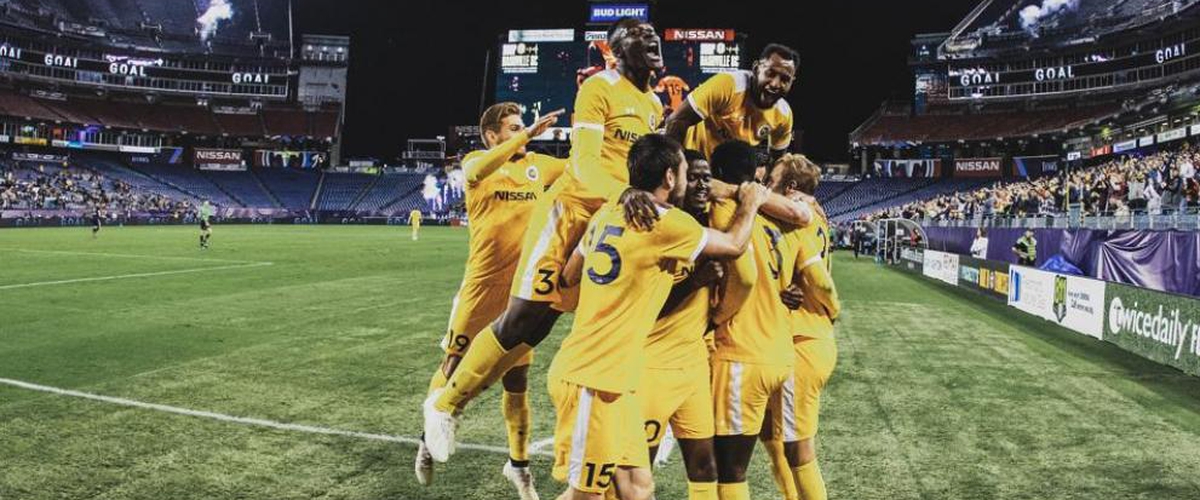 It's finally here!
The inaugural match for Nashville Soccer Club is just days away and with the preseason concluding in Florida late last week, it is time to look at the NSC lineup as a whole and gauge how well they can do in their first season in Major League Soccer.
With some quality American veterans like Dax McCarty and Walker Zimmerman plus international playmakers in Randall Leal and Hany Mukhtar, NSC could be competitive, but let's not be unrealistic here.
Roster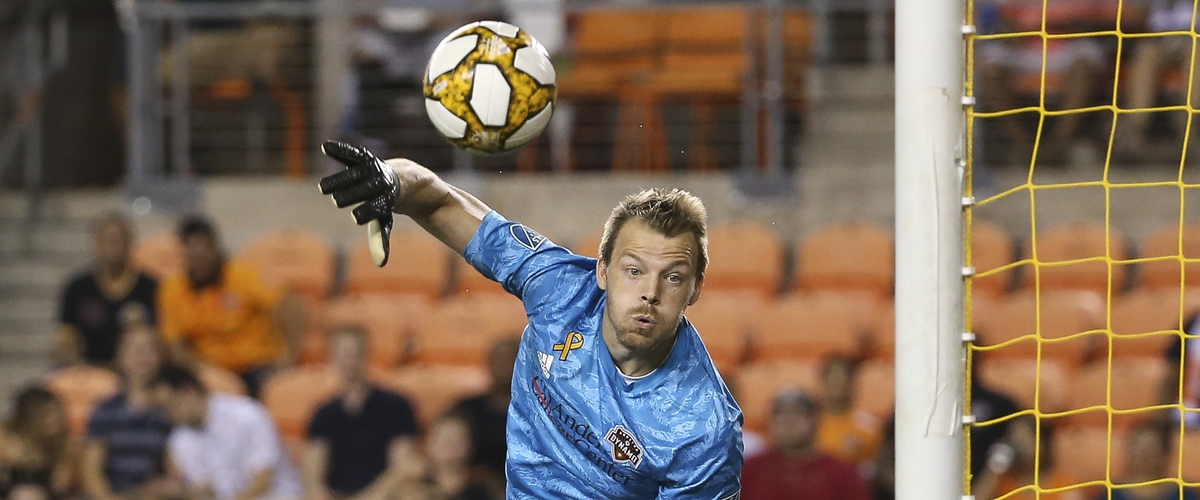 Goalkeepers: Joe Willis, Elliot Panicco, Adrían Zendejas
Manager Gary Smith will rely mainly on Joe Willis in goal with Panicco and Zendejas nearly a decade younger than the former D.C. United and Houston Dynamo shot-stopper.
In five very difficult seasons with Houston, Willis never finished the season with a winning record despite being the first choice for three of the last five campaigns.
Willis also only managed 14 clean sheets in his time with the Dynamo in 87 appearances. To make matters worse, Willis gives up on average 1.54 goals per 90 minutes over his nine seasons in the United States, meaning the defensive line could very well make the difference throughout this campaign.
A fresh start with a brand new club could be exactly what Joe needs and he will be one of the most important players on this team all year.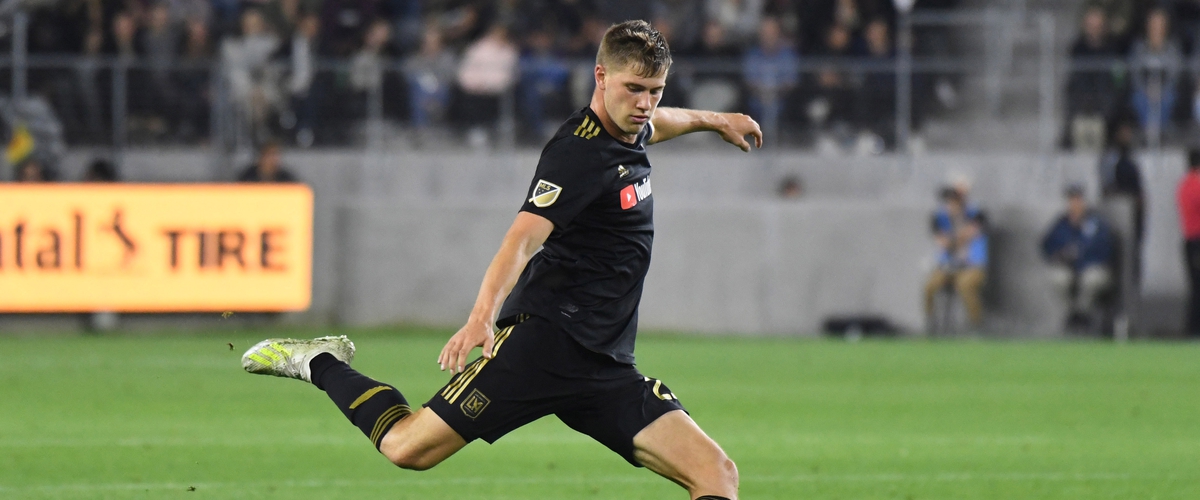 Defenders: Jalil Anibaba, Brayan Beckeles, Aníbal Godoy, Alistar Johnston, Daniel Lovitz, Jack Maher, Jimmy Medranda, Eric Miller, Miguel Nazarit, Dave Romney, Ken Tribbett, Taylor Washington, Walker Zimmerman
To answer your question, yes, this is a lot more defenders than you would expect on a roster. Coach Smith has 13 options to use in his lineup, but that didn't stop the front office from signing standout center back Walker Zimmerman from LAFC for over $1 million in compensation.
Zimmerman has established himself as a regular for the US national team and was a staple of the LAFC back four during their successful first couple of seasons in MLS. It will be interesting to see if he or Dax McCarty will be named as captain - but one thing is for certain - Zimmerman will be on the pitch for nearly every match this year.
The question then becomes who will start alongside him?
Based on the preseason lineups and the way the personnel looked during the preseason camp, it will either be Dave Romney or Jalil Anibaba. Both saw signifacnt playing time and delighted the boss, leading me to believe they could rotate depending on the opponent.
The fullbacks are too much of a toss-up to predict at the moment, so I will leave that for another article.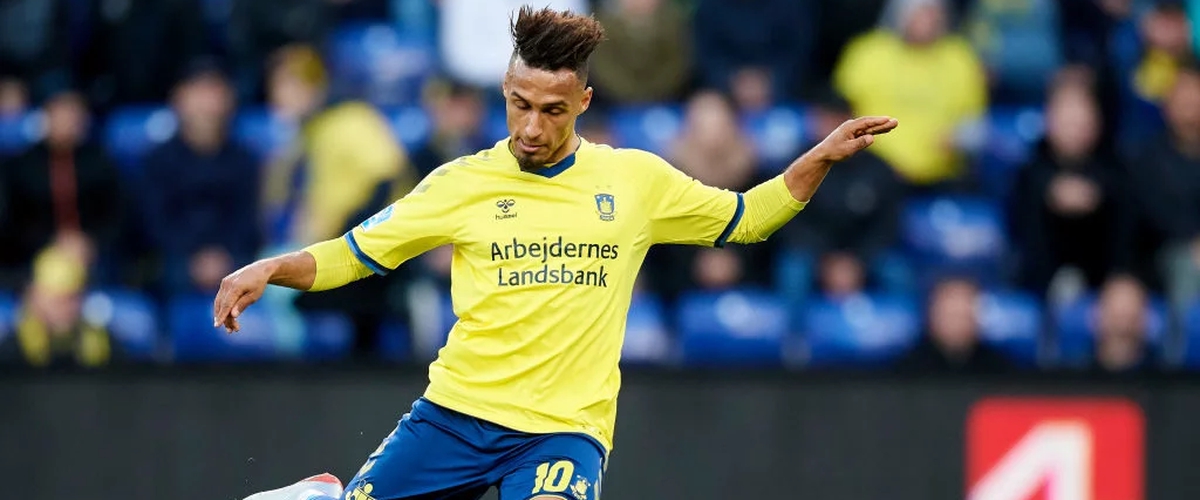 Midfielders: Tah Brian Anunga, Tanner Dieterich, Luke Haakenson, Derrick Jones, Matt LaGrassa, Dax McCarty, Hany Mukhtar
I'm very impressed by the depth and top to bottom quality of the midfield. Hany Mukhtar and Dax McCarty will shoulder a lot of the responsibility out of the gate with all the experience they have, plus, the emergence of 22-year-old Derrick Jones should excite fans.
Jones said of his manager, ""He (Smith) tells me he likes what I've been doing. He said I should just stick with what I've been doing offensively and defensively."
David Accam - who is listed as a forward - filled in for injured players at both center forward and right midfield during three matches and delighted with his pace and ability to push the ball up the pitch.
This is by far Nashville's strongest area on the field.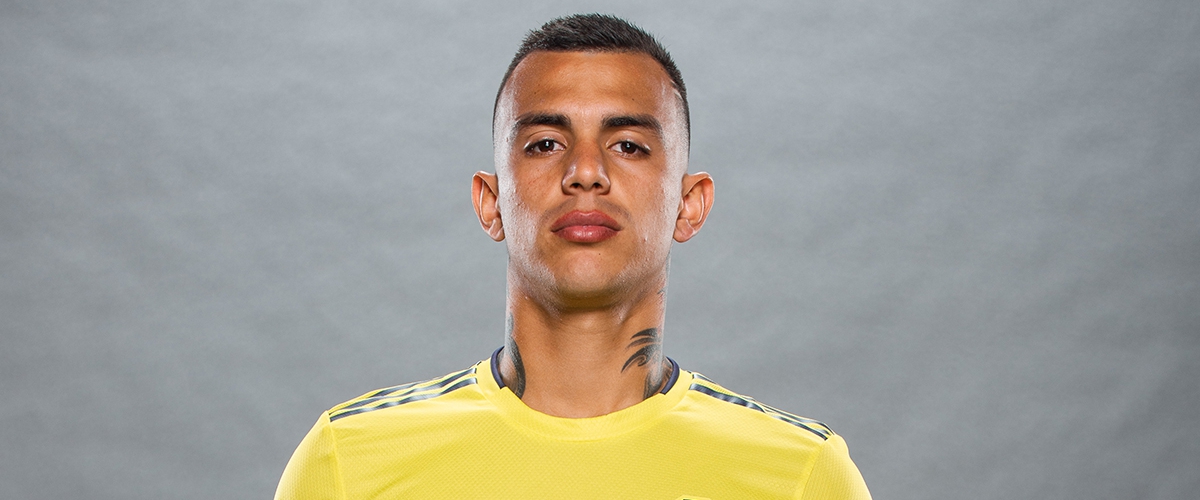 Forwards: David Accam, Dominique Badji, Abu Danladi, Randall Leal, Daniel Ríos, Alan Winn
It's going to be the Randall Leal show up front all season. The Costa Rican international spent three seasons in the Belgian Premier League as a teenager before returning to his home country and playing for Deportivo Saprisssa over the last year and a half.
He managed only six goals in his time in the Primera Divisiòn but has proven to be a key cog in link-up play and can score if he gets the chance.
Mukhtar can play as a forward if needed and it is looking more and more likely he will. While the preseason camp in Florida should be considered a success, Nashville SC struggled to finish some clear cut chances.
Could another forward be on the way before the end of the season?
The Verdict: How good will Nashville SC be this season?
We have seen expansion teams succeed in their inaugural season, so being hopeful of a playoff birth is not unrealistic.
The Vegas Golden Knights made it to the Stanley Cup Final in their first season in the NHL, both Atlanta United and LAFC have enjoyed fantastic starts, so, dream big NSC fans!
ESPN.com has Nashville as the 24th team in its power rankings out of 26 clubs, so, while expectations are low, I can see this team being competitive out of the gate. It doesn't help that the first game in the club's history is against an impressive Atlanta team, but don't let early results cloud your judgment.
It takes time to adjust to a new league and with the talent some of the well-established clubs have brought in over the summer and with how tight the race for the MLS Cup was in the fall, it will certainly be a difficult first few months.
I don't have an exact prediction for the team's record, but I'm looking at Gary Smith's squad as a fringe playoff team at the moment.
---