Tennessee Titans: A last second turn of events regarding Derrick Henry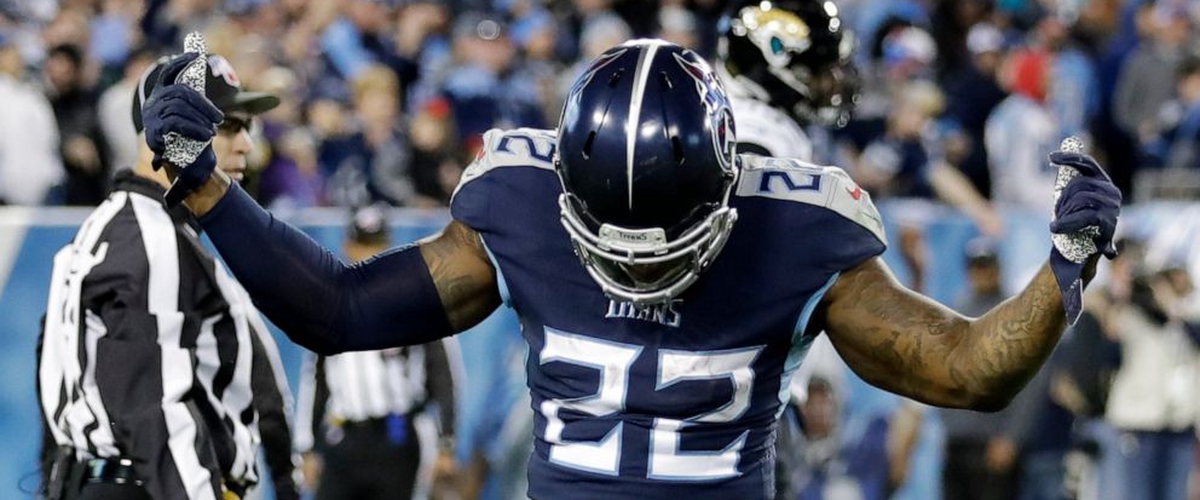 The Tennessee Titans and Derrick Henry waited until the very last minute to reach an agreement on a new long-term contract.
After placing the franchise tenure on the wickedly talented running back a few months ago, general manager Jon Robinson and the Titans' front office inked the former Alabama RB to a four-year deal, according to Jay Glazer.
There was no cause for concern regarding Henry's future with the franchise. He has said multiple times that he loves living in Nashville and was looking to ink a new deal with the Titans when the time came.
This is a big deal that the deal is made now because the team knows he will be staying well past this next season.
But - as Turron Davenport points out - this is a smart business decision by the team and sends a message to all the players that leadership and high production on the field leads to a big contract and an extended stay.
Henry will received $25.5 million guaranteed, but could receive up to $50 million in bonuses, incentives, and will receive all of his contract money if he finishes out his contract at Nissan Stadium, this according to ESPN's Adam Schefter.
News broke 30 minutes before the 4 p.m. deadline!
---