Tennessee Titans are closing in on Jadeveon Clowney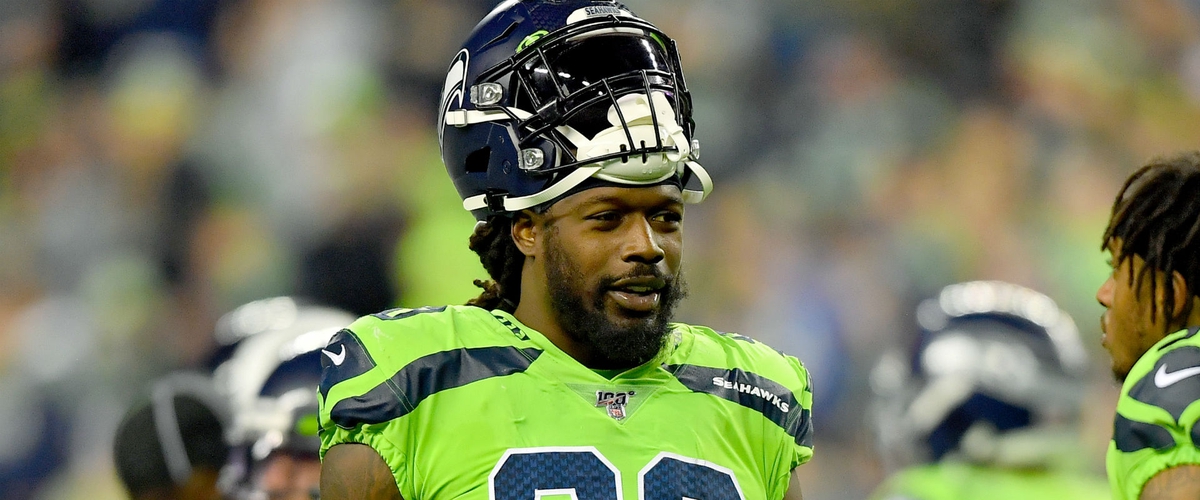 The Tennessee Titans are not done wheeling and dealing in free agency. As I mentioned yesterday, the team is still considering whether or not they have the cap space to bring back cornerback Logan Ryan and now, general manager John Robinson has confirmed the team is in contact with edge rusher Jadeveon Clowney.
The freakish athlete out of South Carolina looks to be moving on from the Seattle Seahawks after a pedestrian season riddled with injuries and the Titans are still the leading candidates to sign him.
Clowney has been seeking a deal that would guarantee $20 million annually, but with little interest from the league amid injury concerns, he could drop his asking price.
The Titans still have about $25 million in cap space remaining and if they are smart, could bring back Ryan and pick up Clowney for around $15 million.
This could create problems, however.
The Titans have signed three free agents from the Atlanta Falcons and have committed one-year deals to several players, most importantly running back Derrick Henry with the franchise tag.
Robinson and head coach Mike Vrabel believe they can make a push for the Super Bowl in the next season or two - which I agree with - and are ready to shell out all the cash for star players to fill the gaps.
Clowney is an elite player and who could thrive in the Titans' 3-4 system, but it is still a big decision to commit this much money annually to a defensive lineman.
The Titans have Harold Landry on one side and just picked Vic Beasley for the other edge. Coupled with the resigning of Kamalei Correa and the addition of Jack Crawford from Atlanta and this could be a scary front four come the fall.
---