Tennessee Titans: Despite 10-point rating increase, Derrick Henry is robbed by Madden 21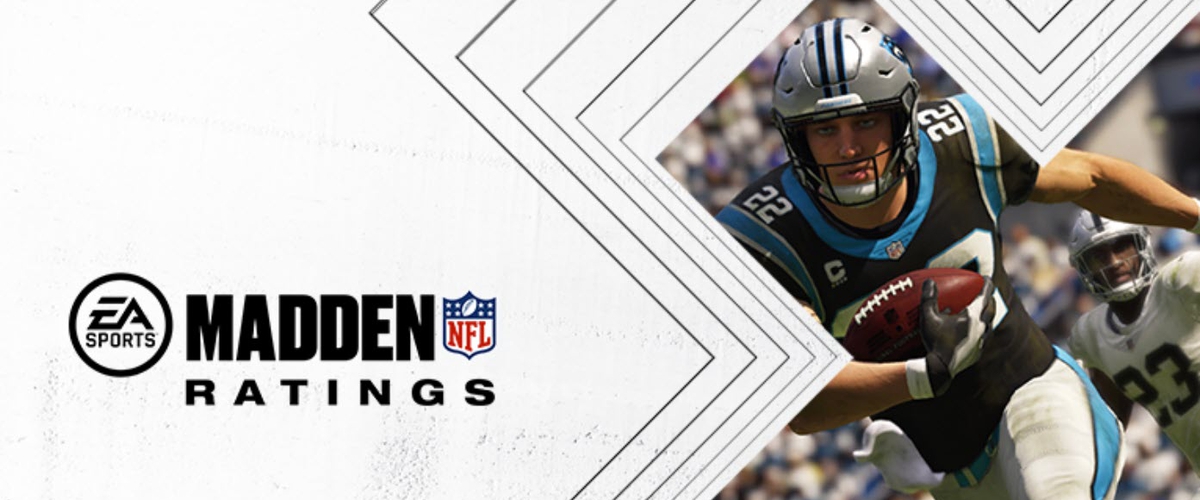 Despite winning the rushing title in 2019, the Tennessee Titans' starting running back is not the highest rated back in the upcoming iteration of the Madden video game.
Yes that's right, Derrick Henry has been given a 93 overall rating, a huge increase from just a year ago when he started Madden 20 as an 83 overall, but he was beat out by Panthers' RB Christian McCaffery who joined Patrick Mahomes as a part of the '99 Club'.
Derrick, in the eyes of many, is the best bruising runner in the league right now and few running backs in the modern day NFL have as big of an impact on their team as the number 22.
It's very nice to see the former Heisman winner get the recognition he has long deserved, but I still feel he was hard done to be rated six points lower than McCaffery.
Let me make it clear before diving in to my argument, Christian McCaffery is undoubtedly one of the best playmakers in the league right now and even though he has only played three seasons in the NFL, he deserves to be rated in the 90's.
But remember, he is a running back by nature and he was given the 99-rating because of his receiving ability. That doesn't make sense to me.
I think Derrick should have and could have been bumped to a 95 and McCaffery should have and could have been dropped to a 97. As a running back who carries the ball, no one was better than Derrick.
He led the league in total carries, yards, and touchdowns in 2019.
McCaffery was far and away the best receiving running back in the league - much better than Alvin Kamara who had dominated that category over the last several years - but Kamara barely cracked the top-10 in terms of ratings with an 88 overall.
Over the last three years, McCaffery has 303 receptions for 2,523 yards. Kamara during the same time has 243 receptions for 2,068 yards and five fewer touchdowns. The 11-point gap between the two is simply unjustified and inconsistent.
What does Derrick have to do to earn above a 95 rating? Rush for 2,000 yards? He was disrespected last year and should fell hard done again this year. The only way to prove he deserves better is to go out and do what he has done over the last two seasons. And he will.
---