Tennessee Titans: Finding a new kicker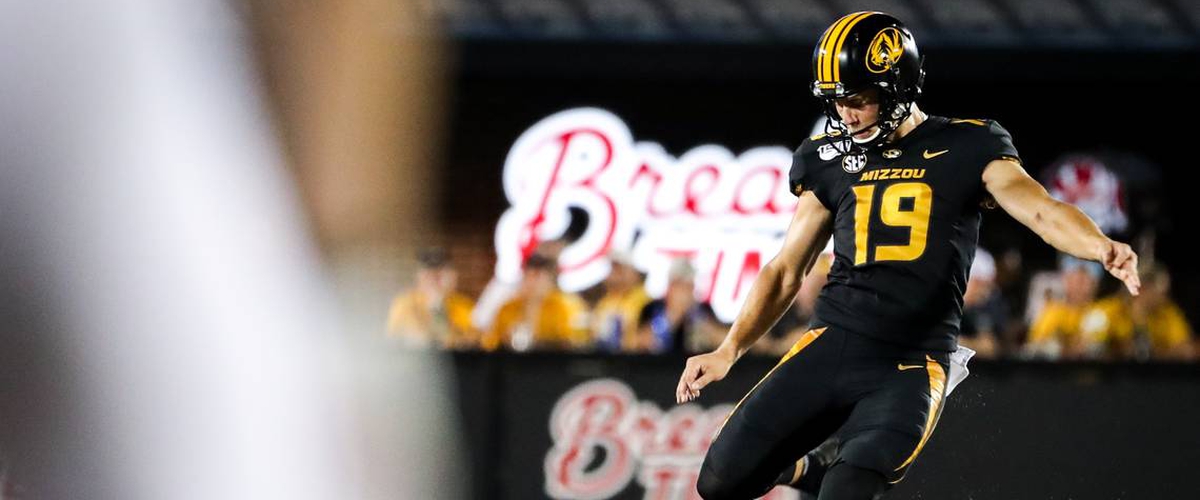 The Tennessee Titans are desperate for a new placekicker entering the 2020 season. After six seasons with Ryan Succop as the designated field goal kicker, head coach Mike Vrabel and GM John Robinson decided to release the 33-year-old after a woeful 2019.
Succop featured in just six games all year after spending time on the injured reserve and made just one field goal on six attempts (16.7 percent).
Tennessee now has the difficult task of finding a new long-term solution to fill the all-important placekicker role. Heading into the summer, the team has two kickers on the roster, however, neither has much experience in the NFL.
After spending the 2018 season with the Cleveland Browns, Greg Joseph came to Nashville late in 2019 to take over for Succop. The Titans ended up not really needing him as he attempted, and made, one field goal.
It is worth noting that he made all 18 extra-point attempts in the last two regular-season games and the playoffs, but there is concern over his kicking range.
He made 17 of 20 with the Browns in '18, but that doesn't mean he is the guaranteed starter heading into training camp.
The Titans signed former Missouri kicker Tucker McCann as an undrafted free agent to compete with Joseph fo the starting job.
The problem is, McCann was not a very good kicked during his time in college. He was the starter for Mizzou all four years in Columbia but made just shy of 73 percent of his field-goal attempts.
McCann stood out more as a kickoff expert - 58 of his 64 kicks went for touchbacks - but his accuracy is worrisome.
As Mike Herndon of Music City Miracles points out, the good news for McCann and the Titans is that the youngster has the leg power, he must focus on accuracy now.
The Titans have always had a great placekicker and this could be the first year the team struggles on special teams.