Tennessee Titans: Realistic offers for resigning Derrick Henry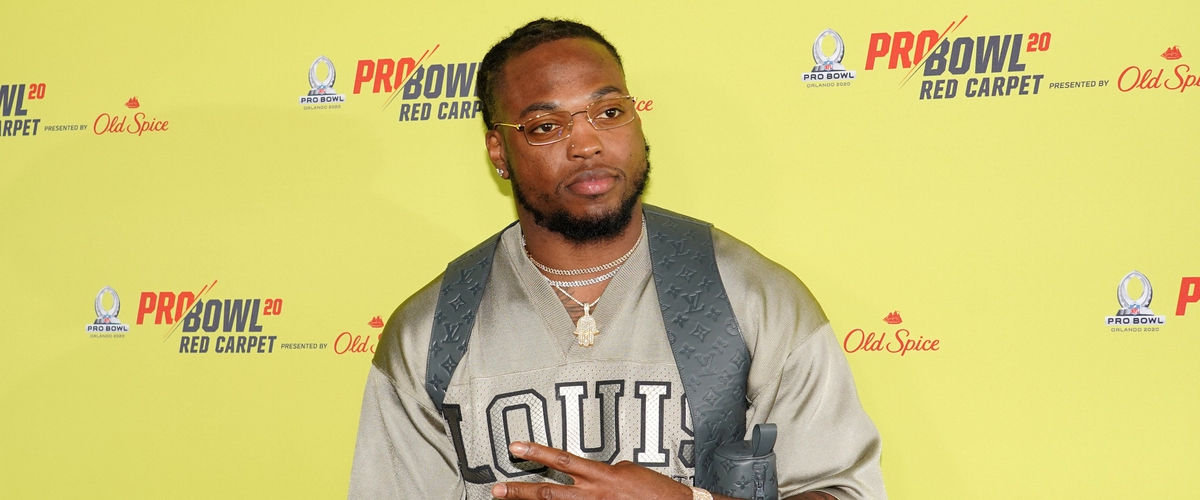 The Tennessee Titans have to make two big decisions on the offensive side this offseason. The first, and by far the more pressing issue, is resigning the NFL's leading rusher from 2019, Derrick Henry. The second is either franchise tagging QB Ryan Tannehill or signing him to a multi-year deal
Henry has surpassed 1,000 yards rushing in his last two seasons and many around the league are expecting him to receive a contract extension similar to what Dallas Cowboys running back Ezekiel Elliott.
Elliott's 6-year, $90 million contract is more than the Titans will pay Henry, but it is not too crazy to think that he could get paid near the same amount annually.
Here are just two options for the Titans.
1.) 4-years, $48 million
A contract that pays a running back $12 million a year in this day and age is damn near unheard of. Yet, I think this is fair for a beast like Henry. He has proven that he can improve the quarterback playing with him, he steps up in big games, and runs hard every time he gets the ball.
Derrick reminds me of Titans legend Eddie George the way he runs and it makes sense since both won the Heisman while in college.
If it wasn't for Derrick's incredible performances in the last seven weeks of the season and in the postseason, the Titans would've never made the playoff.
General manager John Robinson is very smart when it comes to salary cap management and resigning the correct players. Tennessee ranks in the top half of the league in terms of cap space for this coming season, and if Logan Ryan and Jack Conklin are let go like expected, a contract like this will not hurt the team whatsoever.
Pay the King what he deserves!
2.) 5-years, $60 million
Why not keep the annual pay the same while adding another year onto the deal? If you think about the way Derrick runs and the number of hits he sustains, if the Titans sign him to a five-year deal after he has already been in the league for five-years, that could be his last NFL contract.
We all know the lifespan of NFL running backs is not nearly as long as quarterbacks, so it would make sense for Henry financially and for his health as well.
While Dion Lewis was a good rotation back with Henry, it's clear that the King is the future on offense and offensive coordinator Arthur Smith knows how to use the big back perfectly.