Tennessee Titans: What does the signing of Wyatt Ray mean for Vic Beasley?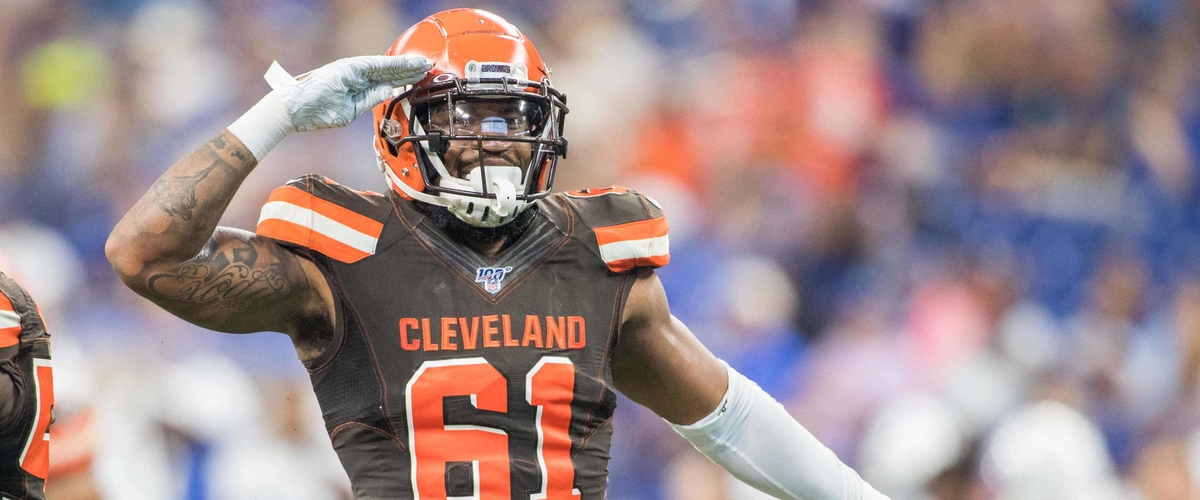 The Tennessee Titans on Thursday signed another edge-rusher/outside linebacker.
Tennessee acquired free agent Wyatt Ray after the former Boston College standout spent the 2019 season on the practices squads of the Cleveland Browns, Buffalo Bills, and the Houston Texans.
Ray also signed for the New York Jets at the beginning of quarantine, but was cut just a week ago before training camp practices formally began.
Ray was a solid contributor while with BC in college and was a leader on the 2018 team. He went undrafted in the 2019 Draft and is still trying to earn himself an active roster spot for the first time heading into the fall.
On paper, this isn't the biggest signing or one that would warrant very much attention, but since it is the same position that free-agent-signing Vic Beasley plays and since the former Falcon Beasley went from the 'Failed to Report list' to the 'Non-Football injury' list.
It's a severe understatement that Vic has been all kinds of problems for the Titans in the last couple of weeks, but I don't think signing a guy like Wyatt Ray who went undrafted and has yet to play an NFL regular season game.
Could this be a set-up for Ray to be the back-up to Jadeveon Clowney?
I'm starting to have my doubts about Clowney joining Tennessee, so no. Honestly, I have no idea what the intentions behind this move are, but I guess we will find out in due time.
---