Will Nashville SC ever sign a player like Blaise Matuidi?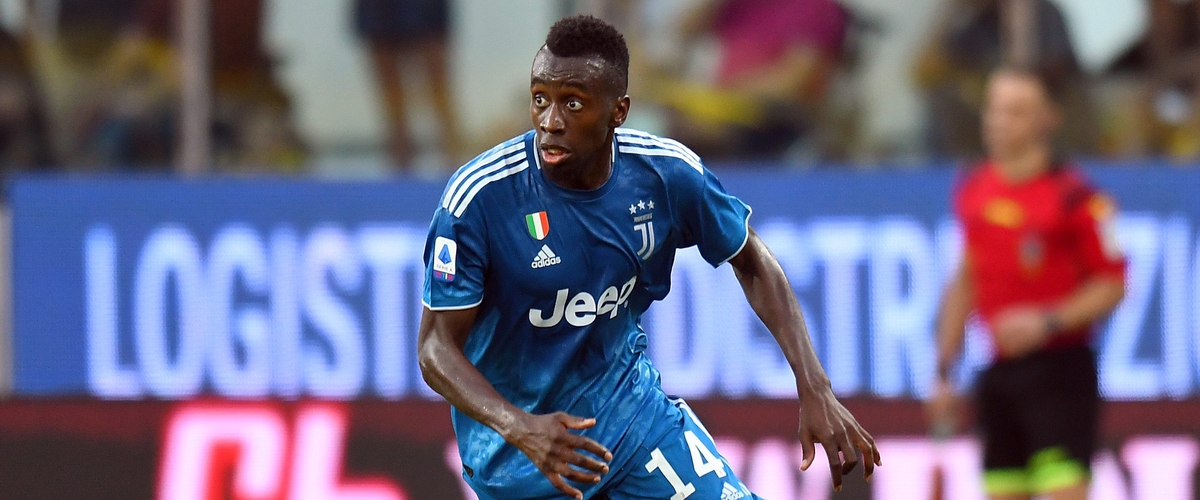 In its first season in Major League Soccer, Inter Miami has made one of the biggest signing's in the leagues history.
The likes of David Beckham - who owns Inter Miami - Zlatan Ibrahimović, Andrea Pirlo, and David Villa have blessed the MLS with their presence and soon, defensive midfielder and French international Blaise Matuidi will do the same.
The news that Matuidi was swapping the black and white stripes of Juventus for the pink and black kits of Inter Miami swept through the footballing world and caused a significant stir. Even though Matuidi is 33 and not the same world-class defender he was with Paris Saint-Germain for seven years, he will become one of the biggest names in the US when he first steps foot on the pitch.
This deal got me thinking, will Nashville SC ever sign a big name player from Europe who is near the end of an illustrious career and want a new, different challenge?
I actually do think so.
When interviewed regarding the move to Florida, the two biggest factors Blaise cited were the coronavirus pandemic changing his career path and his previous connection with Beckham. It's crazy to say, but Matuidi played with Beckham in Paris in 2013.
A relation of David called me to ask if I was interested. At the time, I told myself it was too early in my career. The Euros were to come and the COVID problems didn't exist. For me, it was clear I'd stay at Juventus," he said. "They came back to me in June saying they were still very interested. David really wanted me to be the first Frenchman to wear his franchise colors.
Nashville needs those connections if they want to compete with Miami and LA Galaxy for big-name signings.
The future is bright and I say this because of the position CEO Ian Ayre has in European soccer. The former Liverpool front office staffer was crucial in building up The Reds current roster which won the Champions League in 2019 and the Premier League this season.
Could Ayre try and bring in an aging Liverpool star to play for Nashville some time in the next few years? I would not be surprised.
Seeing someone like Jordan Henderson or James Milner wear a Gold jersey would certainly be special. Let's hope Ian keeps those connections in England and can do what David Beckham did here with Blaise Matuidi.
---