The Tennessee Titans & Nashville SC will not have fans in Nissan Stadium until after September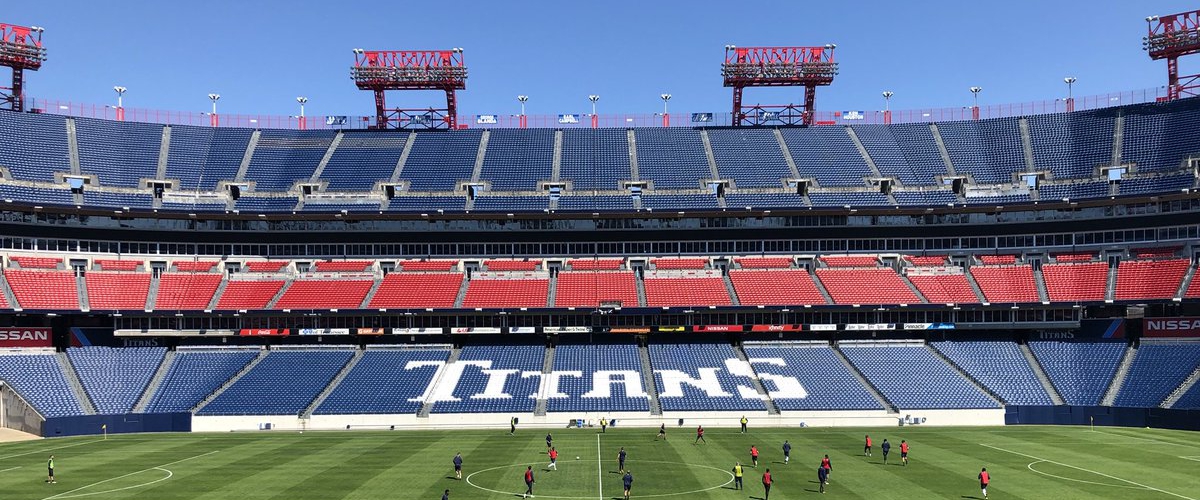 On Tuesday, Nashville city Mayor John Cooper announced in a press conference that neither the Tennessee Titans nor Nashville SC will have any fans in Nissan Stadium from now until at least the end of September.
Although Vanderbilt's fall home football attendance policies were not announced, the same limitations are to be expected.
This was to be expected I think.
As a Nashville SC season ticket holder, I was hopeful that there would be fans in seats on August 30 when NSC hosts Inter Miami because the team sent out an email polling fans to see if they would be willing to attend matches or wanted to roll their money over to next season's tickets.
As for the Titans, I never expected to be able to attend a game. I know the NFL is doing what they can to make sure the season continues without a hitch, and adding fans to that equation creates a lot of chaos and confusion.
It is really a shame for both teams that fans will not be able to welcome them back to playing in the Music City by being in attendance, but I think we can all agree we would rather be able to watch the games from the comfort of our homes than not play at all.
It is hard to believe that almost six months ago, on Feb. 29, we welcomed 60,000 fans at our inaugural match in Major League Soccer and even harder to realize the change our lives have endured since then," NSC CEO Ian Ayre said regarding the decision. "We will miss the support from those 60,000 fans. Whilst we all know the value of fans to their team, we believe it's important that we all take responsibility in fighting this virus by taking a responsible approach for the safety of everyone.
Nashville will play in an empty stadium, as I said, in 10 days against Miami and the Titans will play their home opener of the 2020 campaign on September 20 in week two against the Jacksonville Jaguars.
We will keep you updated when more news becomes available!
---