Tennessee Titans sign veteran QB to back up Tannehill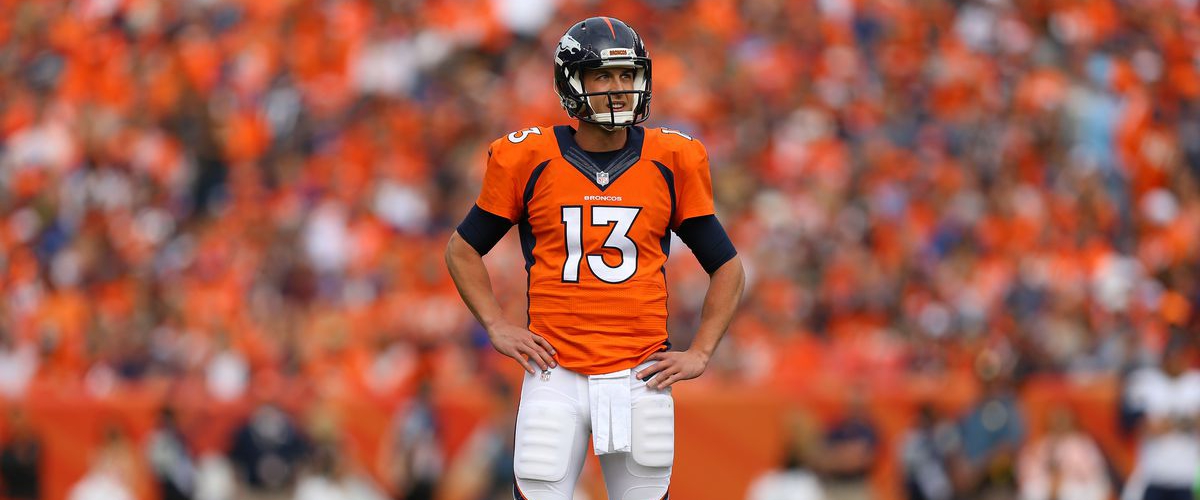 The Tennessee Titans have made a rather sudden, and to some, surprising move Wednesday.
Just over two weeks in to camp and just a few days into on-field practice, the Titans have elected to cut seventh-round quarterback Cole McDonald and have signed veteran QB Trevor Siemian to a one-year deal.
A former seventh-round selection himself in 2015, Siemian has spent time with the Denver Broncos, Minnesota Vikings, and last season was with the New York Jets.
Siemian appeared in just one game a year ago with the Jets and went three for six for three yards.
The decision to pick up Siemian is due to McDonald's struggles recently in camp. He chose to make a drastic change to his throwing style over the altered offseason and his accuracy was disappointing and incredibly inconsistent.
The team would like to keep Logan Woodside around because of his knowledge of the playbook and his previous time spent on the practice squad in 2018. Woodside will likely spend 2020 on the practice squad once again, but could make a sideline appearance once or twice.
I am uncertain of signing Siemian much like I was signing Ryan Tannehill in 2019. Tannehill had a much better and more substantial track record than Siemian does, but you just never know if a back-up QB will be the next superstar - cough, cough, Ryan - or just another guy there in case of emergency.
Once we get some videos of Trevor Siemian in practice in Nashville, we can get a better idea of what to expect.
---