What to expect from the Vanderbilt football starting QB battle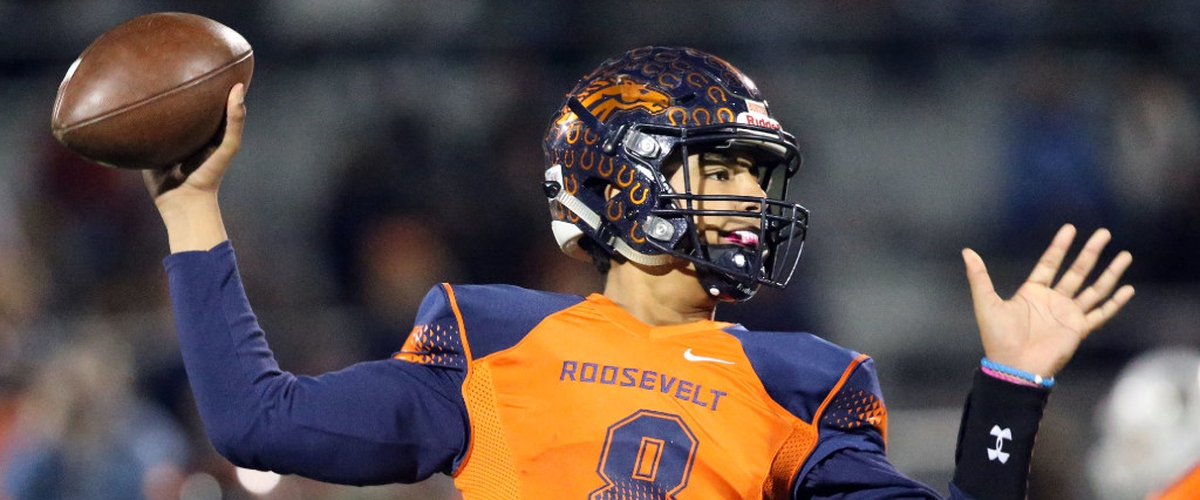 You will be hard pressed to find a coach with a more difficult job heading into the 2020 regular season than Vanderbilt's Derek Mason. The Vandy job has been and still is undesirable for many coaches around the country, but Mason is doing everything in his power to get the Commodores ready for their first game against Texas A&M.
There is little help being given to Mason and his team by way of the schedule.
The Dores have the unfortunate luck of having to face the defending national champions in week two and it will be the second time Vandy has hosted LSU in two years - that has never happened before.
As I wrote back in early March about Vanderbilt, the problems since Mason took over have been and still are at the quarterback position.
Kyle Shurmur was adequate, but he couldn't quite get over that huge step to vault him into the QB conversation in the conference. Shurmur has now graduated and is on the Kansas City Chiefs training camp roster after going undrafted this spring, so, the next man up philosophy has been implemented.
Coach Mason has five QB's at his disposal. Here they are in my PREDICTED depth chart order:
1. Jeremy Moussa (Junior) - Moussa transfers to the Music City after spending two years at San Bernardino Valley College. He led the community college to a conference title in 2019 after a 9-2 record. Moussa was a standout in spring practice before COVID-19 shut everything down and has been getting regular reps in practice. His previous experience playing and his performances in practice should see him start the first game.
2. Ken Seals (Freshman) - Newly appointed offensive-coordinator Todd Finch told the press
this week he is, "giving everyone a fair shot right now," before making drastic changes to the depth chart. Seals has a lot of upside and OC Finch seems to torn on what to do. Finch could rotate him in for a couple of games - maybe even the maximum four if things are not going well with Moussa - as to not burn a potential redshirt year.
3/4. Danny Clark (Junior) and/or Mike Wright - I simply cannot predict who will be ranked higher than the other. Vandy had two players join the program in the middle of the summer. Clark transferred from a junior college after spending a year with Kentucky in 2017 and Mike Wright just enrolled in June as a freshman.
Of course, there is still the ultimate question of who will still be on the roster a month from now and who will be injury-free. Vandy had several players opt out a week ago and Derek Mason is staying tight-lipped about any other players who might consider opting out.
The next big question is in regards to the skill positions. Vandy's offense was woeful in 2019 and they have lost two big pieces in KeShawn Vaughn and Shurmur.
We will learn a lot more when the team has its first scrimmage a week from Saturday on the 29th.
---