Titans head coach Mike Vrabel confirms the team has offered Jadeveon Clowney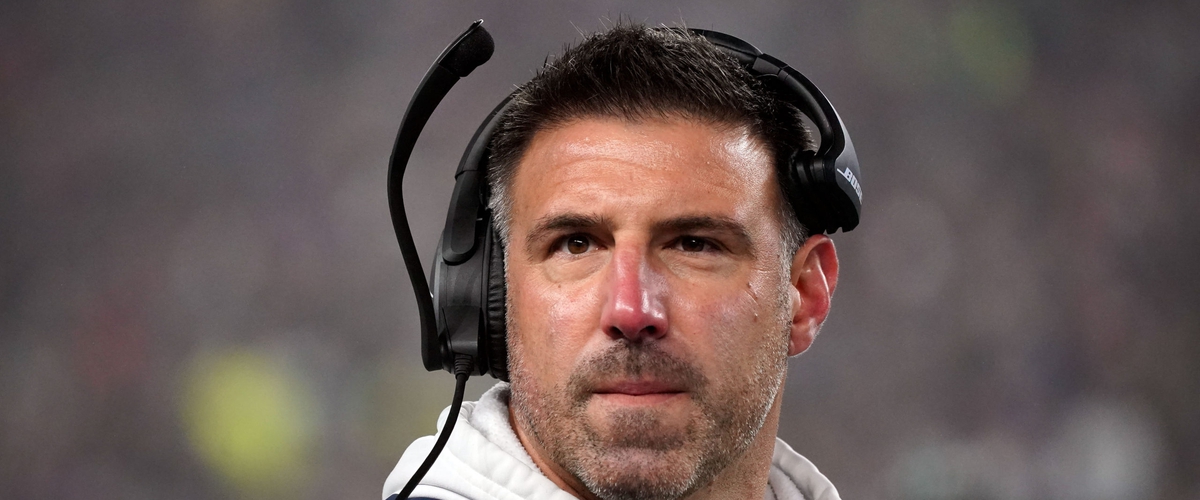 The Tennessee Titans have been and still are determined to sign defensive end Jadeveon Clowney head coach Mike Vrabel confirmed in his video press conference Friday morning.
Right off the bat during his discussion with the press, Vrabel said the following:
Clowney has been and continues to make things difficult for every team that is interested in signing him. According to rumors, the New Orleans Saints are trying to make a last minute push for Clowney and will send representatives to Houston to meet with the player and his agents this week.
Apparently, Clowney doesn't seem to be interested in discussing a contract with anyone. He doesn't want to resign with the Seattle Seahawks nor the Houston Texans.
There is legitimate concern regarding the player's future in the league.
How can a talented player like Clowney not want to make millions of dollars for one year of service at the minimum? If he does come around and signs with a team, he will make well over 10 million dollars in 2020.
Are we seeing another Vic Beasley type situation here? Is Clowney just doing this as a job or has he lost interest in the game?
He very well could have. Vrabel wrapped up his comments on Clowney by saying that if he were to sign in the next week, he would not rule him out for the season-opener in Denver.
Maybe we will FINALLY get some indication of what's going on with the edge rusher.
---