Two Vanderbilt basketball stars declare for the NBA draft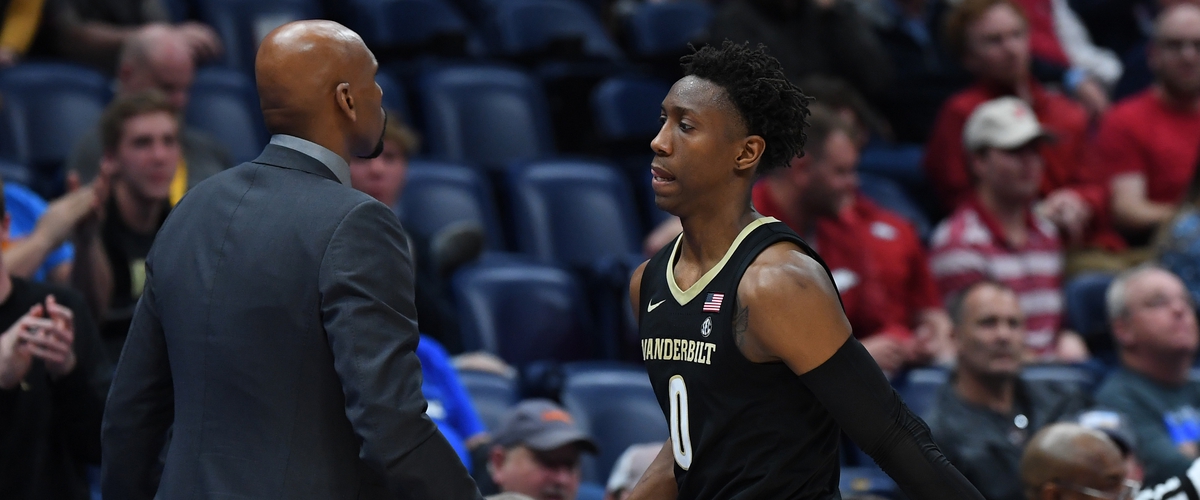 The Vanderbilt Commodores will be without their best player from the 2019/2020 season it was announced Friday afternoon.
Junior point guard Saben Lee has officially declared for the NBA draft and will forego his last season of eligibility. Lee was a starter all three seasons while with the Dores and averaged over 10 points in each of those seasons.
Despite playing under two coaches - Bryce Drew and Jerry Stackhouse - Saben saw his points, rebounds, and assists per game all increase each season.
Of course, this past season was his best where he averaged 18.6 points, 3.5 rebounds, and 4.2 assists per game while also registering a shooting percentage just shy of 50.
"I will be a 'Dore for Life, " Lee posted on his Instagram when the decision was announced.
Right now, Lee is projected as a late second-round pick by some scouting sites, but his ability to score off the dribble and his raw athleticism could see him taken higher.
Vandy is also losing sophomore Aaron Nesmith to the draft. The guard was the leading scorer on the team until he injured his foot and missed most of Vandy's SEC games.
Nesmith is expected to be a first-round pick after two very good years in Nashville.
---