Tennessee Titans: What's going on with Logan Ryan?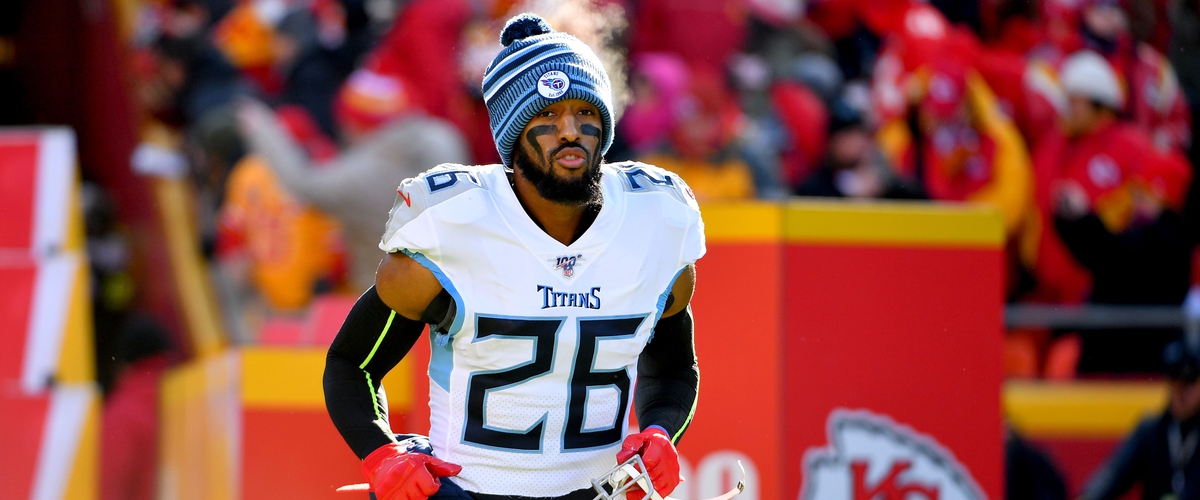 The Tennessee Titans have one big question mark hanging over the roster right now. The team has moved on from stars like Marcus Mariota, Jurrell Casey, Delanie Walker, and Cameron Wake.
But one player who was incredibly productive during the 2019 season - Logan Ryan - still has not made a decision on his future. Better yet, the Titans have not decided if they want to shell out the big bugs for the corner quite yet.
Now 28 and preparing for his eighth NFL season, Ryan looks to be in prime condition right now. He had 126 total tackles - the most in his career - and four interceptions after having none in his first two seasons in Nashville.
So, why the hold up in contract negotiations?
According to NFL Network and The Tennessean, Ryan is looking for $10 million a year and despite having around $25 million still remaining in cap space, general manager John Robinson is hesitating to bring back the former Patriot.
Malcolm Butler and Adoree Jackson are the top two corners heading into the fall and Ryan, if he is to stay, would provide fantastic depth to the secondary.
If Ryan is not brought back, the Titans are likely to look to the draft or someone in free agency since LeShaun Sims left for the Cincinnati Bengals just a few weeks ago.
It's unusual to see an unrestricted free agent remain on the market for this long, but it seems no team wants to match or pay Logan Ryan more than $10 million.
Personally, I want the corner to come back. As I mentioned, the depth in the secondary is a little thin and the Titans pass defense was actually pretty solid last season until Butler was injured just before the postseason and Adoree missed some games as well.
Bring Logan back on a two-year contract and try and see if you can get him for a bit cheaper than he's asking for.
---