Blake Griffin traded to the Pistons!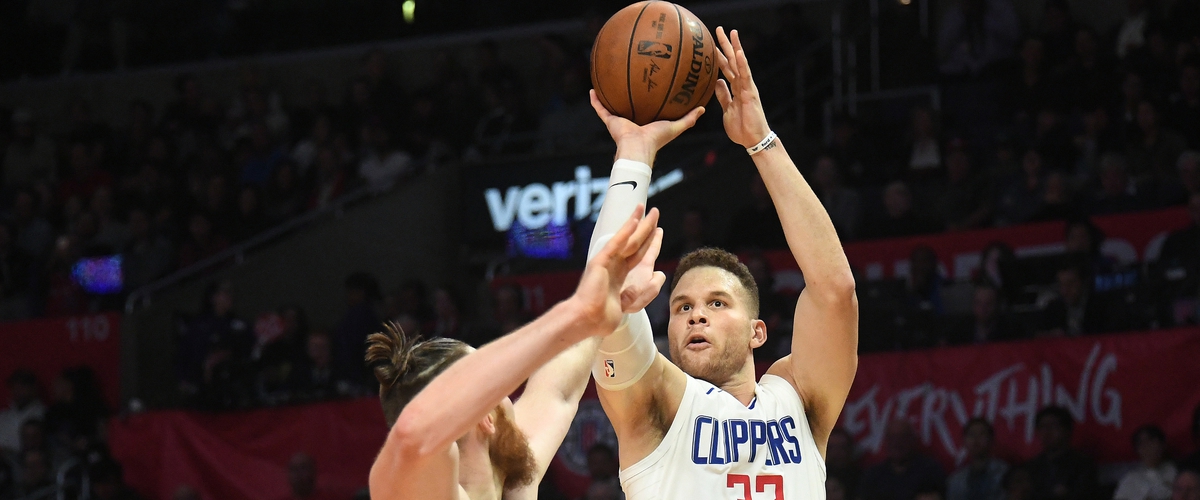 Article by Antwon "Smitty" Smith
Well there is Blake Griffin trade news again and this time it's the Detroit Pistons according to ESPN's Adrian Wojnarowski:
The Pistons put Avery Bradley on the trade block after acquiring him in a trade with Boston this past offseason but it hasn't worked to their advantage.
This is what's possibly being discussed between the two teams:
Could you imagine the excitement of Drummond and Griffin in the same frontcourt, it would be amazing! If the Pistons can find a way to match the Griffin deal of $29.5 million it'll set them up for a positive future.
Follow me on:
Twitter:@fatboislim_21
Instagram: an2won
Facebook: Smitty's Sports Machine
---