Kirk Cousins on the move, but where will he land?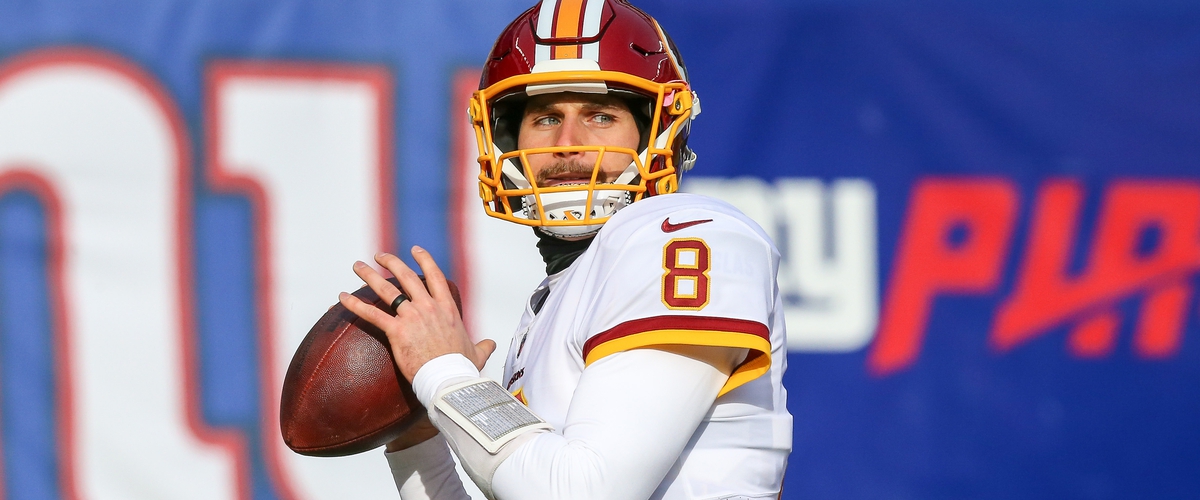 Article by Antwon "Smitty" Smith
The Kirk Cousins days in Washington have officially come to an end after the Redskins traded for veteran Alex Smith. They signed him to a 4-year/$94 million dollar deal ($71 million guaranteed) and placed their future in his hands. Cousins was drafted back in 2012 to back up RGIII but he would eventually become the starter in 2014 after Robert Griffin went down with a knee injury. He would throw for over 4,000 yards in his final three seasons and average 26 touchdown passes per season.
Kirk Cousins is now on the move and will be a conveted player this offseason, but who can really afford his asking price? He will be looking for close to $30 million per season which is astronomical and will put a big dent in your teams salary cap. Here are the teams I think that are able to put him in their uniform in 2018:
Cleveland Browns:
Cleveland is know as the QB killer, but they have some solid offensive pieces that Kirk Cousins could work with such as Josh Gordon ( when he's not suspended), Isaiah Crowell, Corey Coleman and rookie sensation TE David Njoku. The only problem is they haven't had a reliable QB to get them the football. I forgot to mention that they have two of the top 5 picks in the draft, so getting more weapons wouldn't be a problem. Cleveland has $100 million in cap space so paying him wouldn't hurt their pockets.
Arizona Cardinals: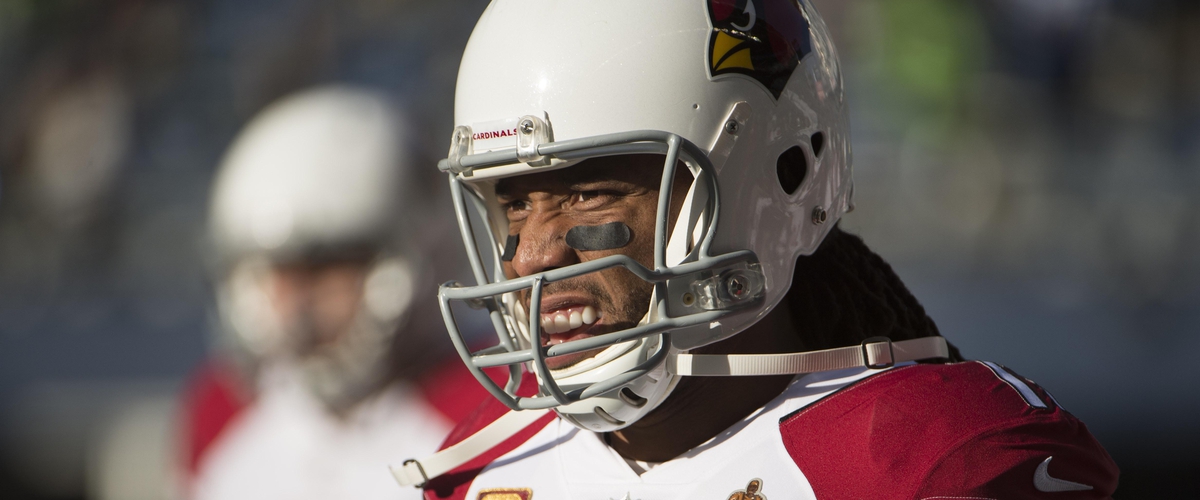 The Cardinals lost Carson Palmer last season to an injury and he decided to hang up his cleats for good. Arizona has a lot of weapons on offense including future Hall of Fame receiver Larry Fitzgerald and All- Pro running back David Johnson. Their only problem is they would have to put better protection around him. Arizona would instantly become a threat in the NFC West.
Denver Broncos: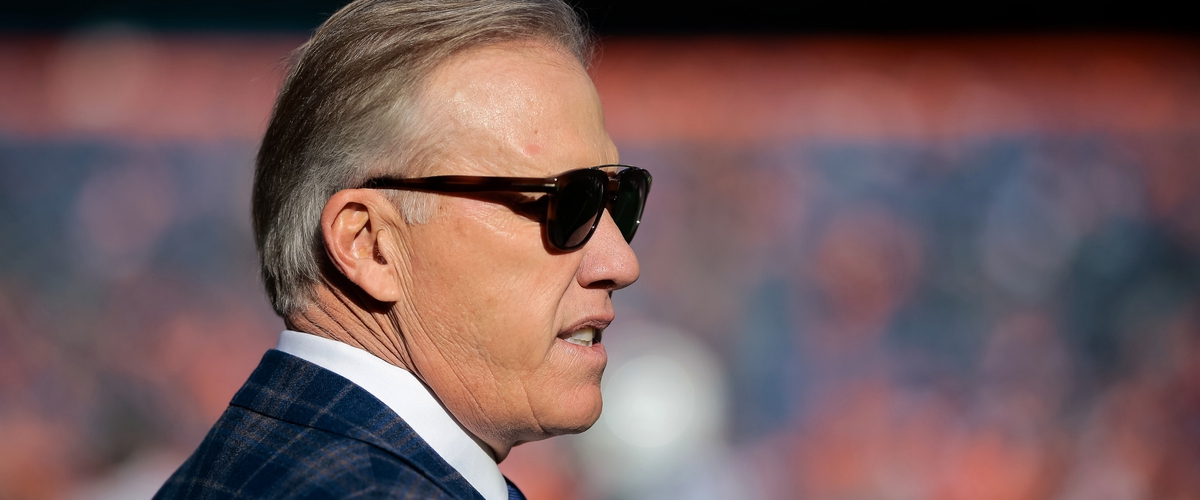 John Elway hasn't been a quarterback guru when it comes to picking signal callers, but if he lands Cousins, Denver still instantly become Super Bowl contenders. Von Miller and that Broncos defense are in their prime, so if Cousins and that offense can put up points, Denver would be dangerous.
Jacksonville Jaguars: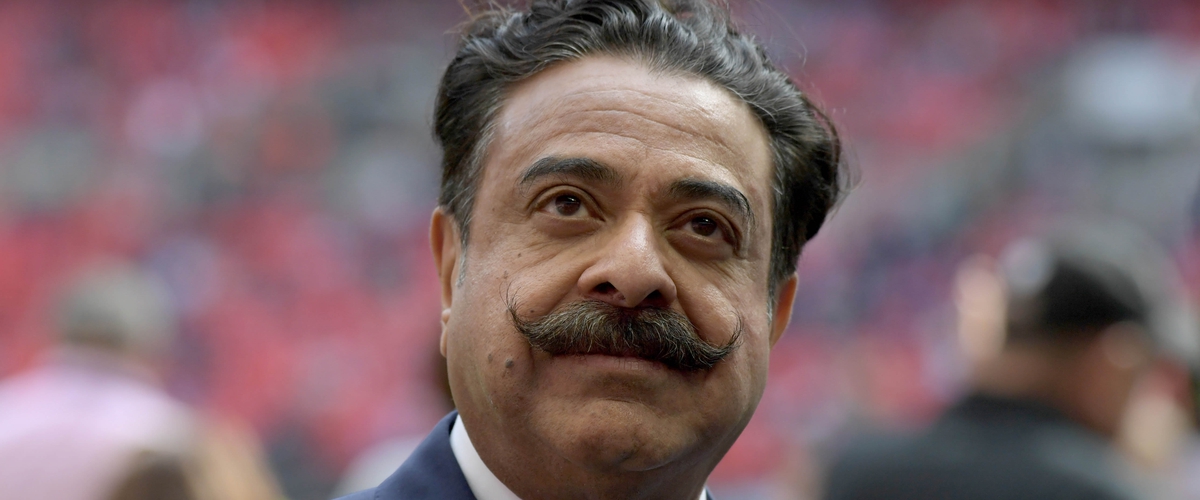 The Jags rode their defense to the championship game and nearly pulled out a victory in New England, but they were missing a quarterback that could pull it out in the clutch. If Jacksonville wants to become an elite team, they will have to pull out all the stops to acquire him.
Buffalo Bills: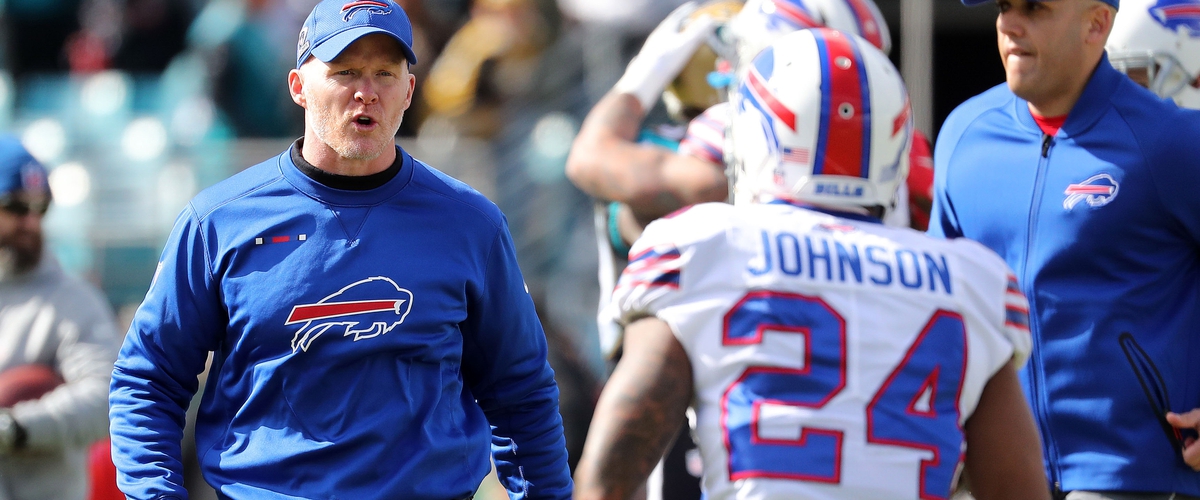 Buffalo hasn't had a legit signal caller that was a winner since Jim Kelly back in the 1990's. The Bills like the Browns have two first round picks and putting weapons around him wouldn't be a problem but losing their center Eric Wood was a big blow. Tyrod Taylor is probably out as well, so the Bills have to get a new QB in somehow.
New York Jets: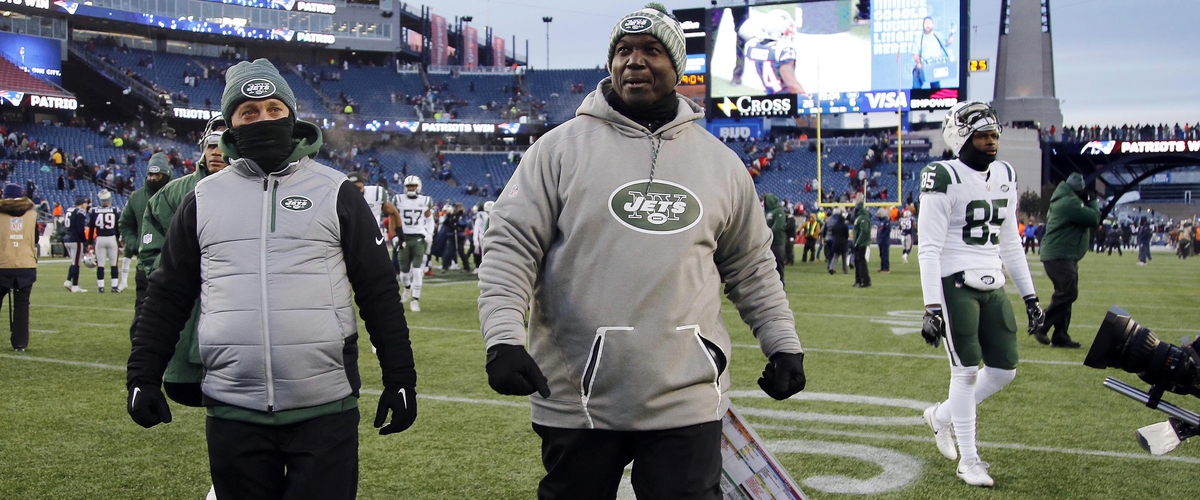 Todd Bowles kept his job one more season at least, but signing the big name QB might determine whether he's safe for the future. The jets have $72 million in cap space and don't have a legit starting QB on their roster, so they also have to go all in at Cousins. One advantage that the Jets have over the others, Newly promoted OC Jeremy Bates is only Kirk Cousins radar and wouldn't mind playing under him.
Follow me on:
Twitter: @fatboislim_ 21
Facebook: Smitty's Sports Machine
Instagram: an2won
---