Boise State WR Cedrick Wilson could be steal for Atlanta in the mid rounds of the NFL Draft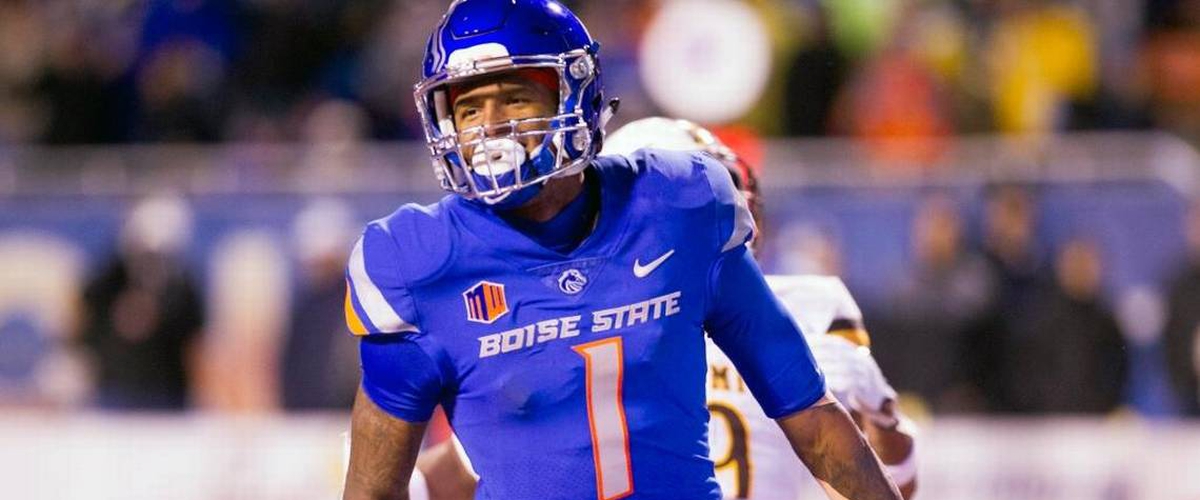 Article by Antwon "Smitty" Smith
The Atlanta Falcons may soon have some open roster spots at receiver do top the fact that Taylor Gabriel and Andre Roberts are free agents, plus Justin Hardy hasn't took command of the third receiver spot.
Atlanta may be in luck if they can hold off a couple of rounds and take a good look at former Boise State receiver Cedrick Wilson. He was an unsung hero in the 2018 senior bowl in Mobile in January.
Wilson was the Broncos go to guy once he finally got his chance coming up from a JUCO (Coffeyville C.C.). He put up great numbers on the blue turf grabbing 106 receptions and 17 touchdowns in 2 seasons in Boise.
Even though he only caught 1 pass in the senior bowl, Wilson had coaches, analyst and teammates in awe of his crazy playmaking ability during practice the entire week.
Matt Ryan could use another receiver with size (6'3) that can go up and make some plays alongside Jones and Sanu. Atlanta had trouble in the red zone, so added height would be a plus.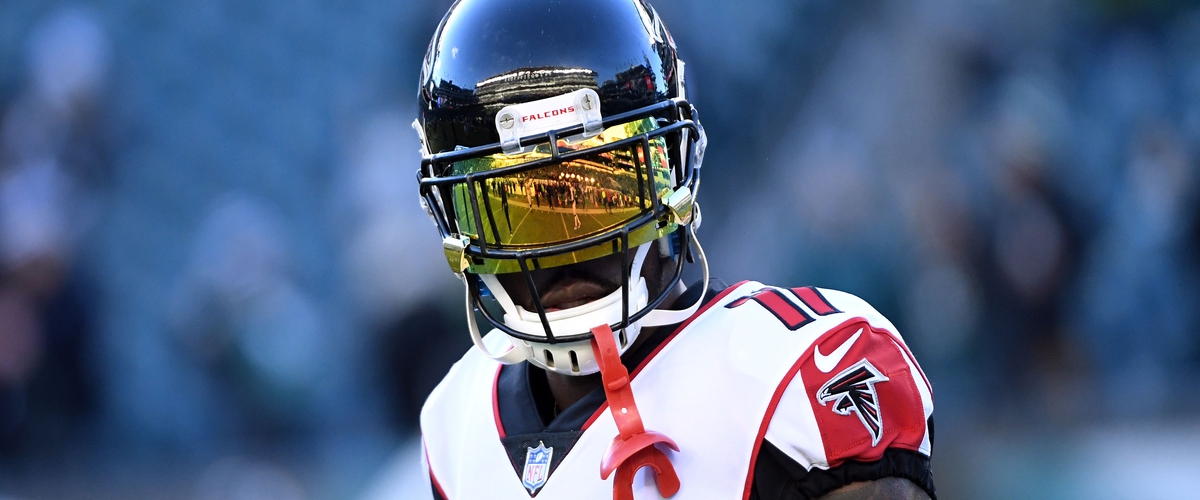 Cedrick Jr. Is the son of former NFL receiver Cedrick Wilson who was taken by the 49ers in the 6th round in 2001. He played for the Steelers also, winning a ring with them in Super Bowl XL.
Follow me on:
Twitter: @fatboislim_ 21
Facebook: Smitty's sports machine
Instagram: an2won