Odell Beckham to seek $20 million a year on his next deal, but can the Giants afford him?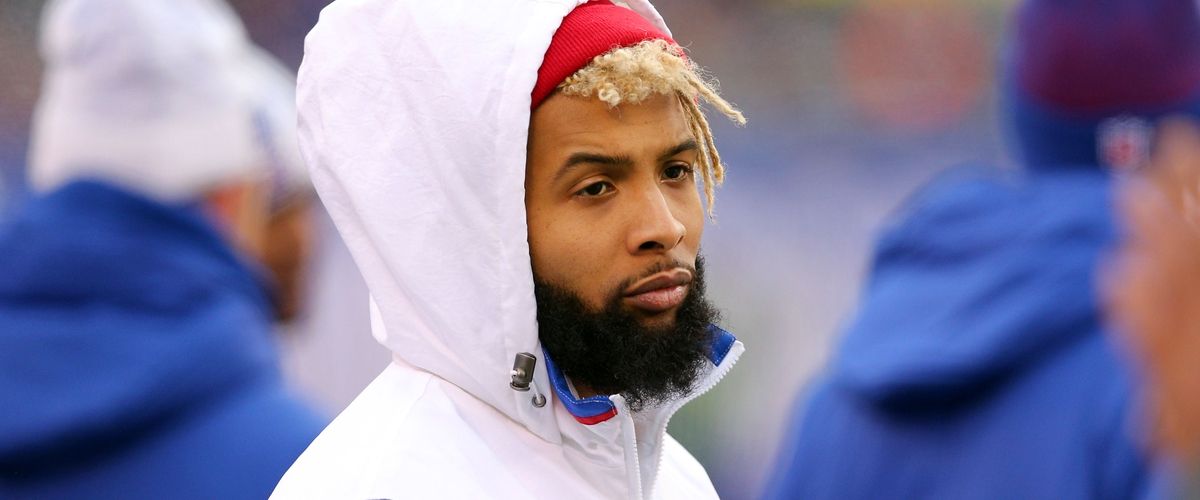 Article by Antwon "Smitty" Smith
New York Giants superstar receiver wants to literally back the Brinks truck up to the bank as he will repotedly ask for $20 million a year when his rookie deal is up after the 2018 season.
Beckham looks to get paid more than Steelers star Antonio Brown, who signed a deal in 2017 that would pay him an annual of $17 per year.
Brown justified his deal by putting up numbers that speak for itself. He set an NFL record this past season with his fifth consecutive season of 100+ receptions, he has accumulated 7,848 receiving yards and 52 touchdown catches.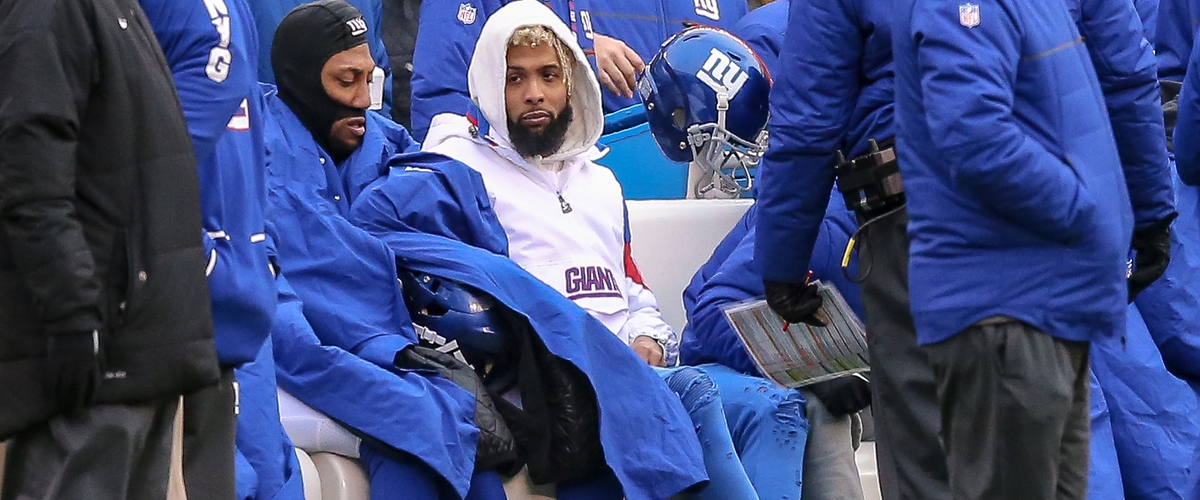 It will be interesting to see if the Giants will pay the ransom or let Beckham try his luck elsewhere, with his enormous price tag. He would be in the same ballpark as Von Miller ($19 million) as far as non-QB positional players.
The price tag would also be in the same pay grade as 7 of the highest paid quarterbacks including his teammate and quarterback Eli Manning.

Beckham like Antonio Brown has the numbers to back up his contract demand but there are a couple of reasons that could work against him also like:
Giants cap space:
New York will only have $23.6 million in cap space and that would leave them with only space to sign Beckham and that's it! The Beckham contract would force them to trade their top 2 pick, because the contract of that #2 pick would be fully guaranteed (Around $30 million) putting the Giants well over the cap.
Beckham's off the field issues:
Beckham has been known to make headlines with his off the field actions, whether it's taking pictures on a boat before games, or bad mouthing his teammates. Would you want a player who has character issues taking up that kind of cap space? His talent and numbers are undeniably worth more than the $8.4 he's scheduled to make his last year.
Giants have too many holes to fill and need to upgrade their roster:
The Giants need too much on both sides of the ball and if they are to improve on a 3-13 season, then a deal of Beckham's magnitude would be a major blow to their cap space. They spent a lot of money on defense a couple of seasons ago and still are recovering from it.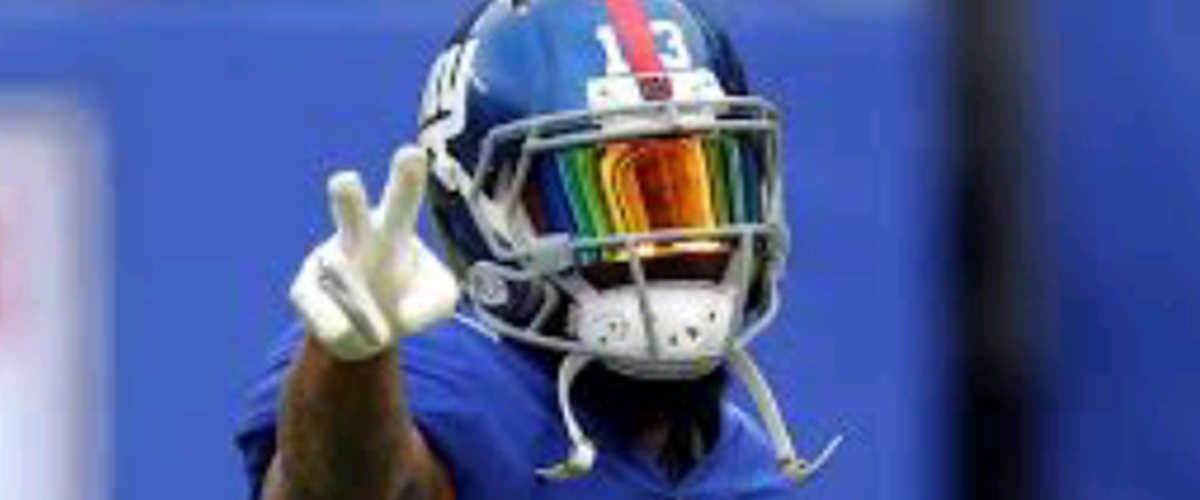 Don't be surprised if trade rumors come up in the draft or the 2018 trade deadline, but for now let's just focus on if Beckham can come back from a injury filled 2017 season.
Follow me on:
Twitter: @fatboislim_21
Instagram: an2won
Facebook: Smitty's Sports Machine