Saquon puts his bid in for the #1 pick, sets the combine on fire!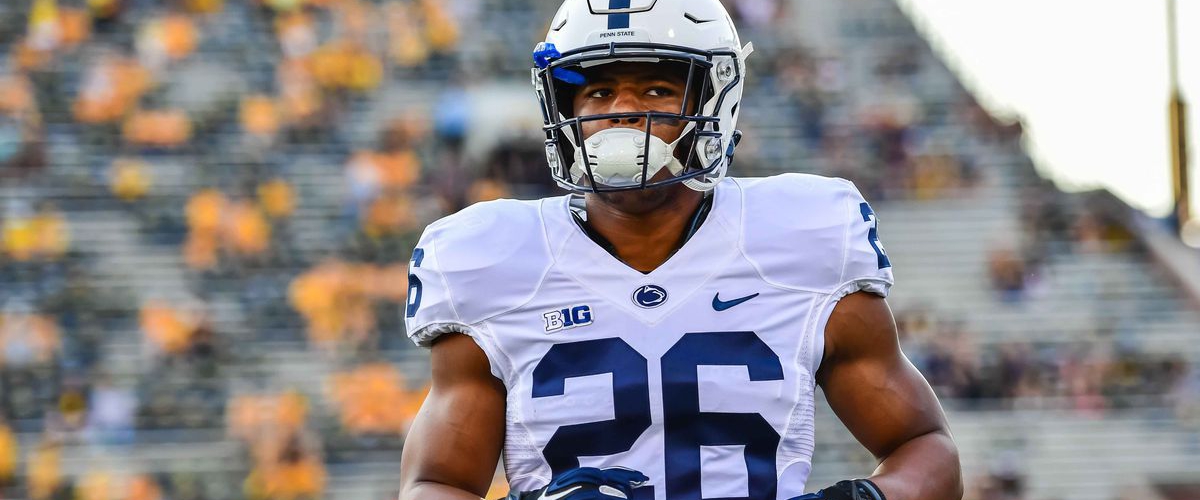 Article by Antwon "Smitty" Smith
Saquon Barkley is making a strong bid for the #1 spot in April's NFL DRAFT and he made the Browns front office decision on who to take a bit tougher. He has it all with size, speed, athleticism and hands, so what else could you ask for?
These type of numbers let every NFL scout know that Barkley will be a problem for opposing defenses. His bench press reps began it all and his final interview summed up everything.
Even though he had an amazing combine he still says " He needs to improve!". That's funny as we look at some of the NFL talent that has come through the NFL Combine:
The running back position hasn't been this strong in a while, but with Barkley headlining the show, the days of the running back being extinct, are just about over. Cleveland is on the clock and his numbers justify his claim as the top pick, we will know very soon.
Barkley's career stats
Penn state
Carries: 671
Rush yards: 3,873
Touchdowns: 43
Receptions: 102
Receiving yards: 1,195
Receiving touchdowns: 8