Buccaneers waive former 2nd round Pick; Who they passed on to take him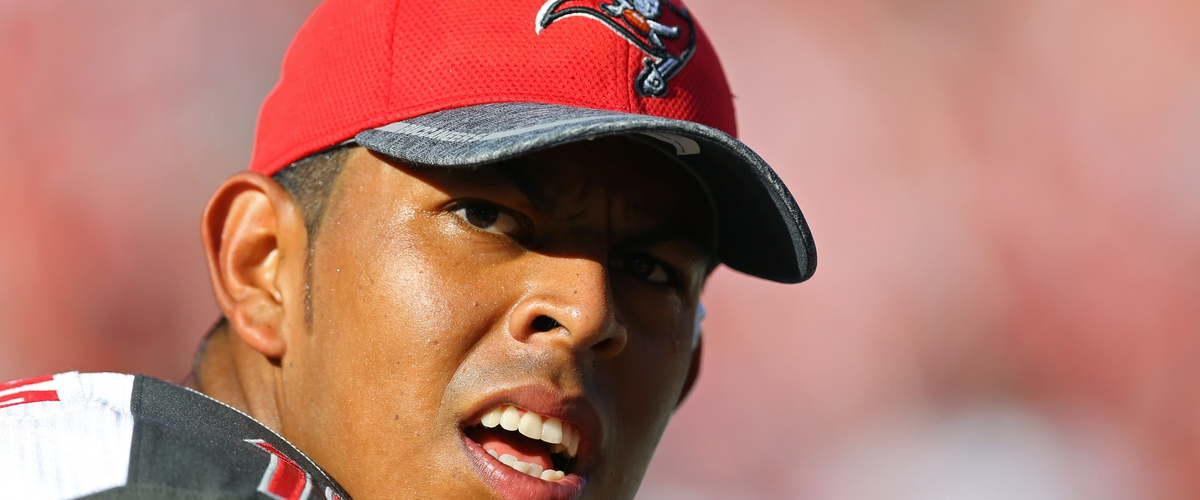 The Tampa Bay Buccaneers released former second round pick Roberto Aguayo and now they must bite the bullet of a wasted 2nd rounder on a kicker.
Aguayo was a heralded kicker at the Florida State, but his NFL career has not started off the same as the kicker made only 22 of 31 field goal attempts in his rookie season, causing concern amongst the Tampa Bay front office. His final calling card was missing a field goal and extra point in a 23-12 loss to the Cincinnati Bengals in the preseason opener.
The Buccaneers took a major chance on Aguayo because they had other key spots to fill on their roster like Offensive Line, Linebacker and Edge Rusher just to name a few. Here are some players that Tampa passed on to take Aguayo, which makes this one of the worst picks in NFL history:
Notable 2nd Round picks:
James Bradberry
Cyrus Jones
Notable 3rd round picks:
Kendall Fuller
Darian Thompson
Braxton Miller
Notable picks 4-7:
Sheldon Day
Dak Prescott
Jordan Howard
Tyreek Hill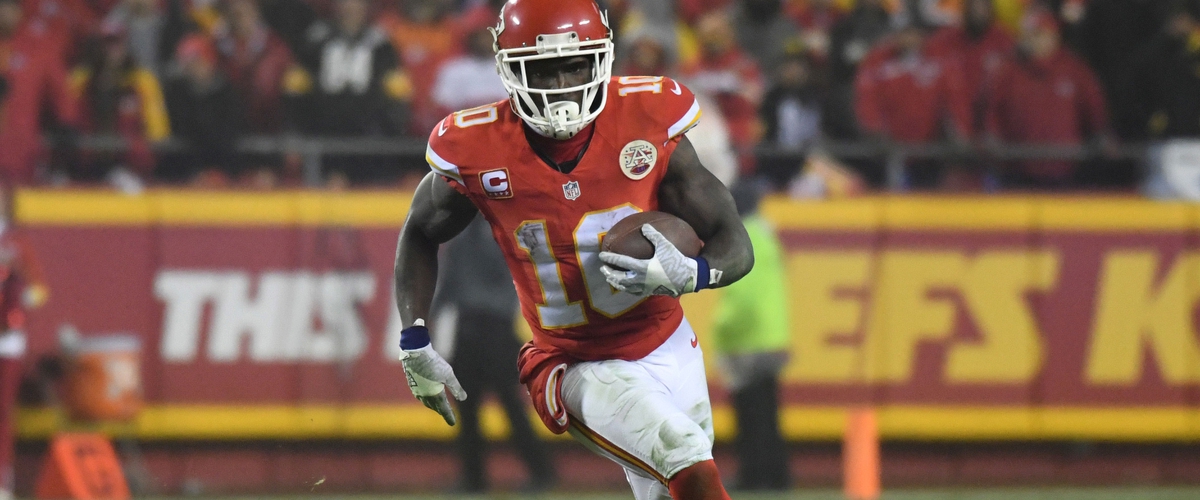 That's just to name a few that made impact in their rookie season, but hopefully all the other 31 teams took note of how and why not to take a kicker so high in the draft. It's a what could've been situation get they will never get back.
Follow me on:
Twitter: @fatboislim_21
Facebook: Smitty's sports machine
Instagram: an2won