Cleveland Browns make "Splash" before the new league year starts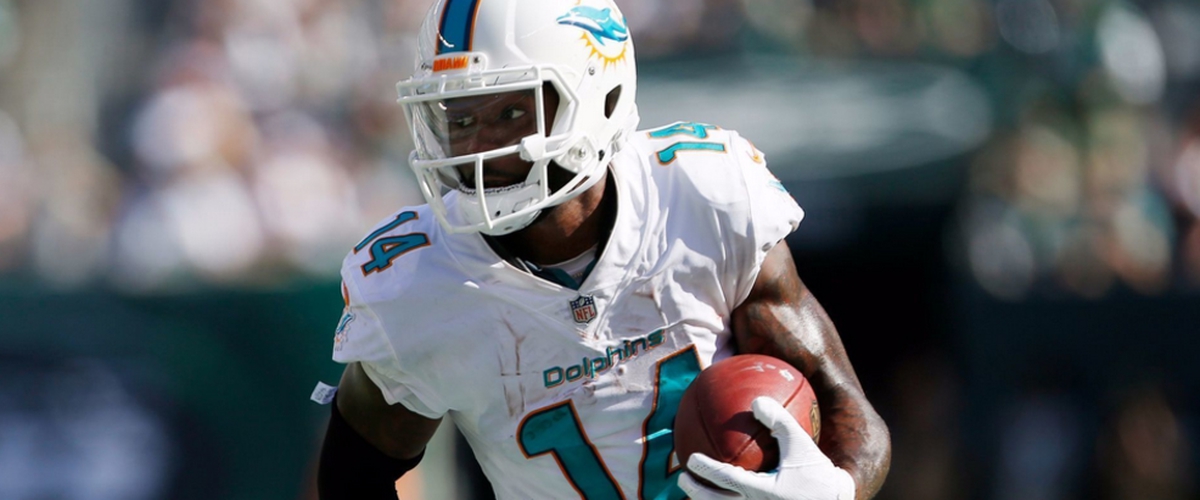 Article by Antwon "Smitty" Smith
The Cleveland Browns have made a splash and we're not even in the new league yet. They have only won once the last 32 games and GM Brian Dorsey is trying to make a statement in his first season at the helm.
Cleveland didn't waste time turning over a new leaf as they trade for Bills QB Tyrod Taylor and Dolphins disgruntled receiver Jarvis Landry. The deals won't be approved until the new league year which begin March 14th.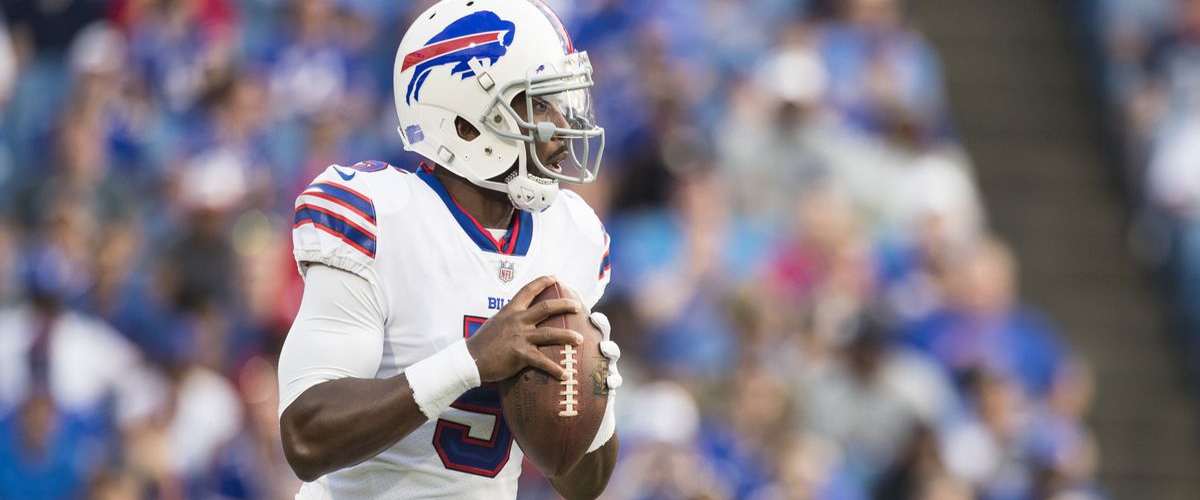 The Dolphins get Taylor for a 3rd round pick (65th overall) in this year's draft which isn't bad for a quarterback of his caliber. He won't have to worry about competition because last year's starter DeShone Kizer was shipped to the Packers. Kizer last year's 2nd round pick from Notre Dame wasn't consistent enough as he only threw 11 touchdowns and led the league with 22 interceptions. In return the Browns receive 4th year CB Damarious Randall and they swap 4th and 5th round picks in next months draft.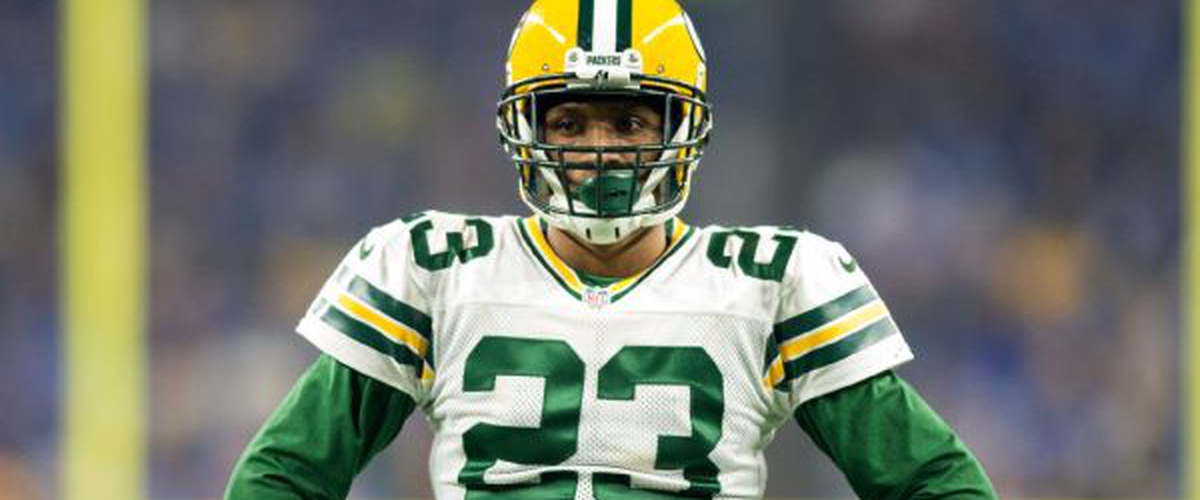 Jarvis Landry was also welcomed aboard as he finally gets his wish to be dealt from Miami. Landry cost the Browns two picks, a 4th rounder in 2018 and a 7th round pick in 2019. It was mere pennies for a receiver of his caliber. The parties are also said to be working on a new deal after Landry was designated with a $15.9 million dollar franchise tag.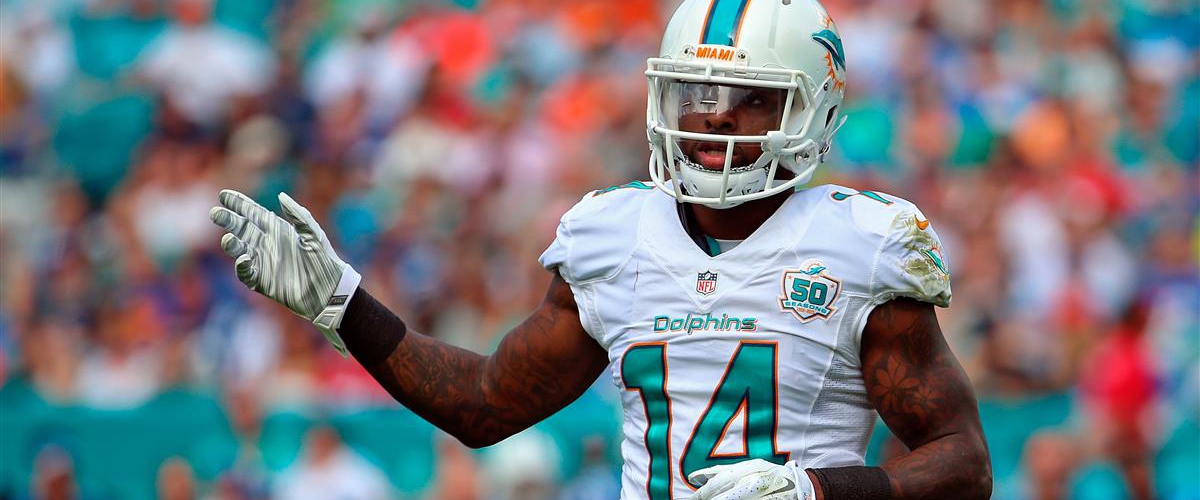 Mike Evans signed a 5-year $82.5 million dollar extension with Tampa Bay, but it's unlikely Landry will get that type of money in Cleveland.
The Browns are not done trading probably as Dorsey has said that he is open to trading the #1 overall pick, if the price is right. Buffalo will definitely be shopping for a new signal caller in the draft and their two first round picks will have GM's in the top 5 listening.
Saquon Barkley is probably the no-brainer as the number one pick, but with talents such as Bradley Chubb, Minkah Fitzpatrick and others it will be hard to figure out who the Browns are actually targeting in this draft.
Follow me on:
Twitter: @fatboislim_ 21
Facebook: Smitty's Sports Machine
Instagram: an2won
---