Is Chandler Jones most underrated defensive superstar in the NFL?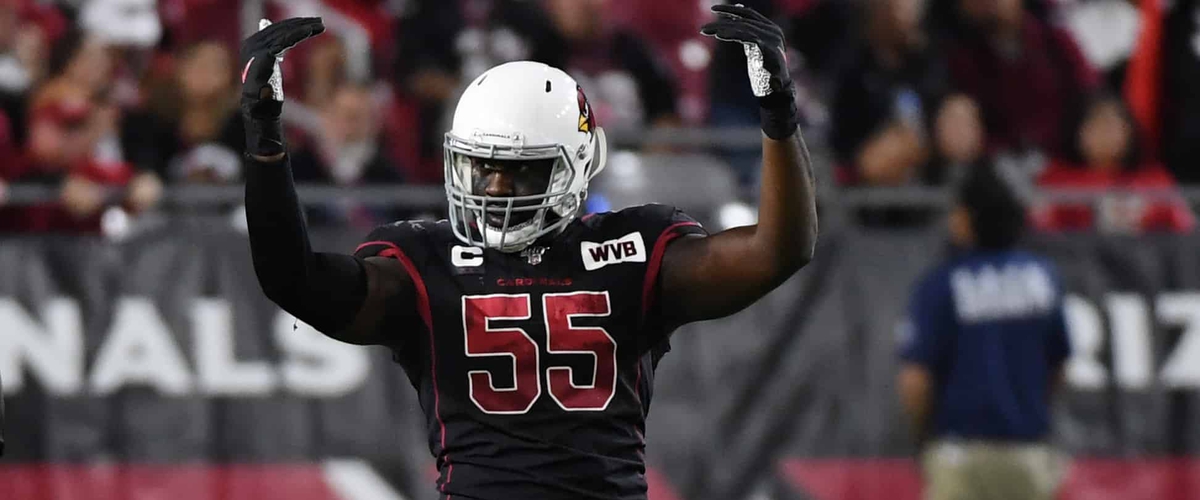 Article by Antwon "Smitty" Smith
The Arizona Cardinals are going through a rebuild and they are going to turn things around eventually, but to have a successful turnaround, there must be a constance. I think defensive end Chandler Jones will be that inspiration. Jones a now 9-year veteran has quietly become one of the premier pass rushers in the NFL, but yet you hardly hear his name called among the elite? He is coming off a career year where he registered 19 sacks landing him only a half sack behind Shaq Barrett for the league lead. Two better than his previous high of 17 in 2017 in which he led the entire NFL.

However, no one noticed that he was having a Pro Bowl caliber season, putting up career number because his team was on a roller-coaster ride for much of the season. Arizona went 5-10-1 under rookie quarterback Kyler Murray but they fought like a 12-4 team. They were scrappy on offense and could actually put points on the score board. Their biggest achillies was the defensive side of the football. Arizona had troubles with giving up big plays and getting off the field on third down, thus putting them behind in quite a few of their games.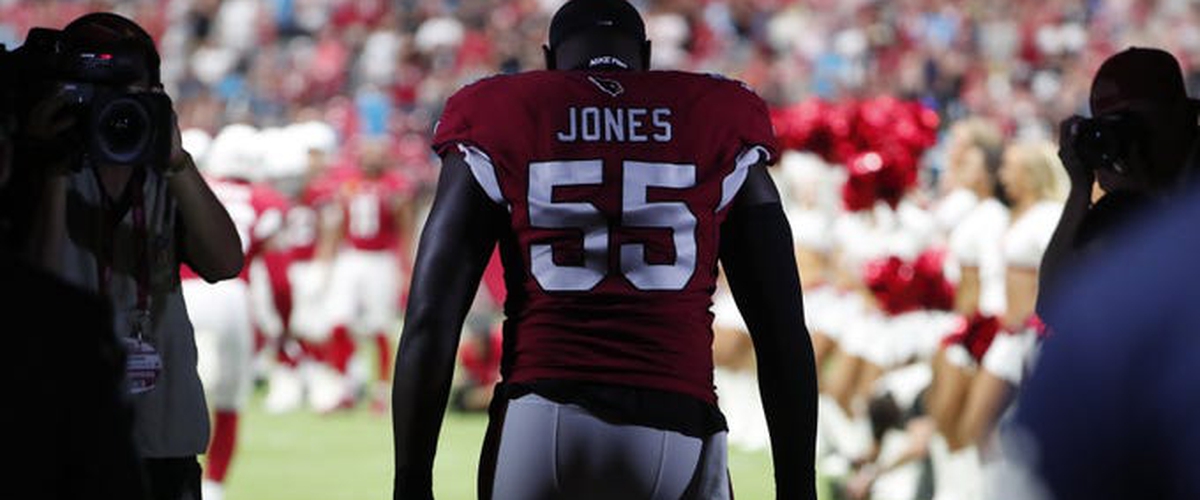 Chandler Jones lost a lot of talent behind him over the last three years, which made things tougher the 3-time Pro Bowler. Arizona lost Tyrann Mathieu, Deone Buchannon and other key players but it seemed that it turned the volume up on his game. This year's draft may be important to the Cardinals as a team, but if they are to take the next step their defense, led by Jones, will be a huge factor in the turnaround.

We know about the elite pass rushers such as Von Miller, JJ Watt, Khalil Mack, Joey Bosa and others but where the does Jones fit? Look at these sack totals over the last five years and tell me what you think?

Chandler Jones 72.5 sacks
Aaron Donald 63 sacks
Khalil Mack 57.5 sacks
Von Miller 57 sacks
Danielle Hunter 54.5

There is no question that Chandler Jones is an elite pass rusher but will he ever get the recognition he deserves? Is it because of the success of the team as a whole? There are many answers to a question that should not be so hard. There are great players in the Hall of Fame that played on lackluster teams and it seems that Jones may end up in that category unless there's more talent put around him.
---