Falcons ready for another Super Bowl run; Add depth and speed at key positions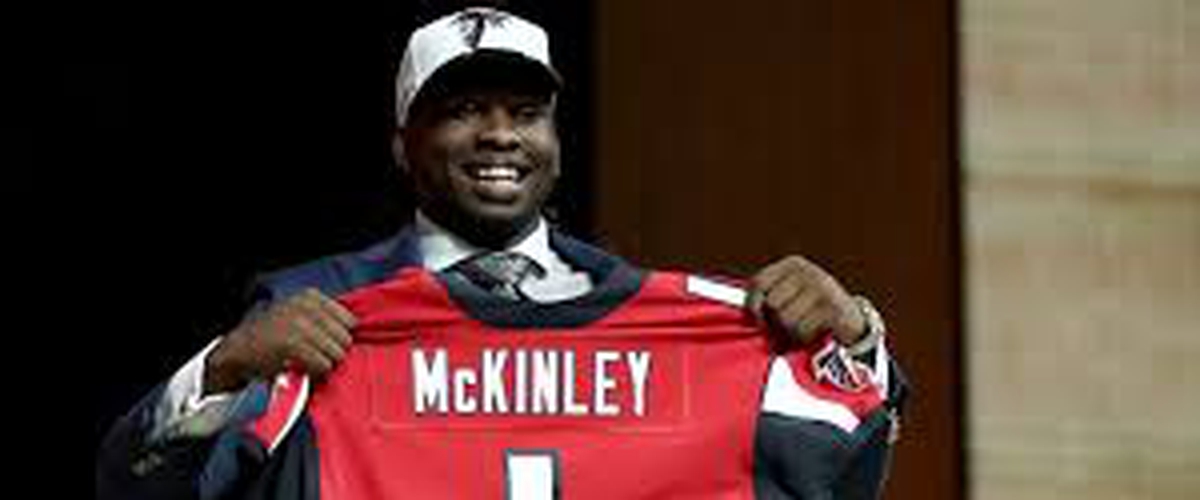 The NFL draft is officially in the books for 2017 and the Atlanta add 6 new birds to the nest. They set out to address their top needs after a heartbreaking loss in Super Bowl 51. Dan Quinn and Thomas Dimitroff knew exactly what direction they wanted to go with every pick, as they added depth and speed to the roster.
They took Takkarist McKinley by moving up in the first round. McKinley has a motor to go along with his rugged attitude and love for the game. He's a player that instantly adds heart to the defensive unit and gives Vic Beasley a nice running mate on the field. If his draft day speech didn't get you pumped, then check your pulse.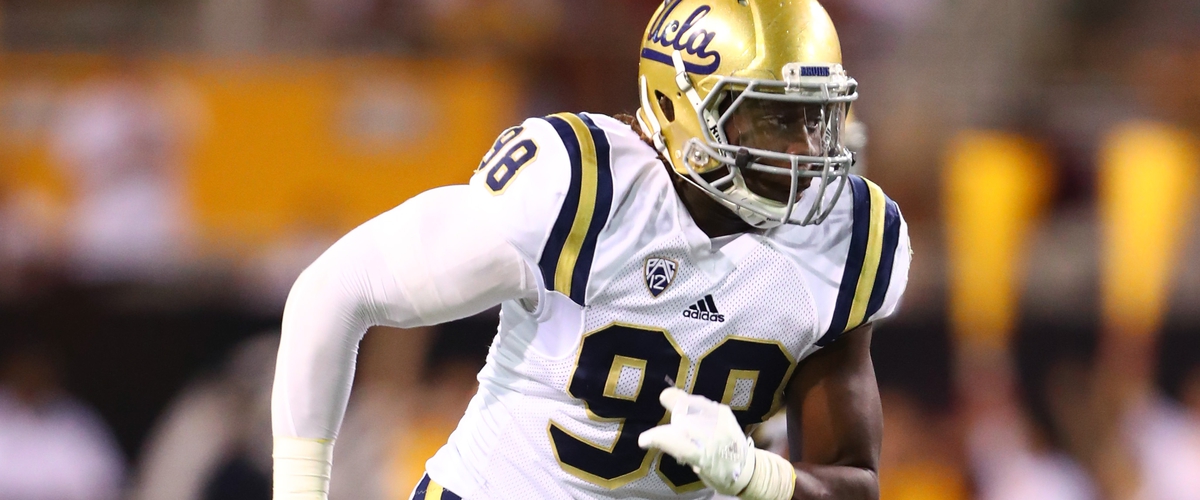 Day 2, Atlanta used their 2nd round selection to move back into the third round pick up two fifth round picks. Their third round pick they added one of the fastest Linebackers in the draft, Duke Riley out of LSU. Riley is similar to his former teammate and current Falcons rookie stud Deion Jones, as far as speed and the ability to tackle in open space, he is can cover downfield which is scary for opposing offenses.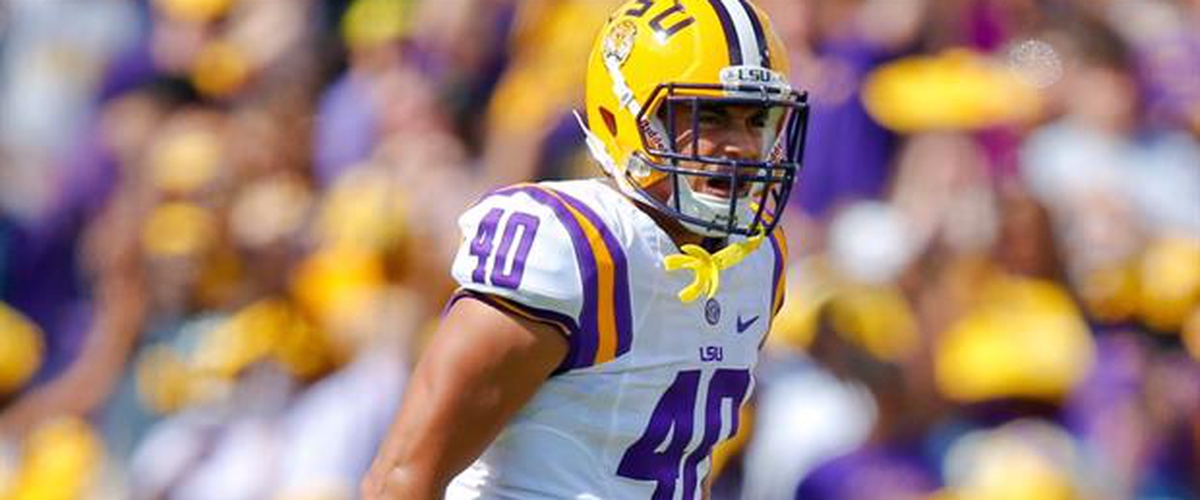 Atlanta would fill key spots on day 3 also, they start by taking Guard Sean Harlow from Oregon State, an athletic lineman who can play guard or tackle, he plans to compete for recently retired Chris Chester's old spot.
The Falcons add depth with their 3 picks in the 5th round and they all could be beneficial on their own way. First, Damontae Kazee is a playmaker that can play nickel corner and slide back to free safety, he has a knack for forcing turnovers and flying to the ball, something coach Quinn loves. Brian Hill the second pick of the round, will have to battle for playing time with Freeman and Coleman running the show, but could help on special teams and be insurance just in case Freeman has contract issues. Eric Saubert the third wheel in the round is a project but adds depth at the tight end position, he has great hands and runs decent routes but can he do it at the pro level? They will work with him a lot because they could possibly wind up losing one of their top tight ends in Jacob Tamme, so this kid may stick around.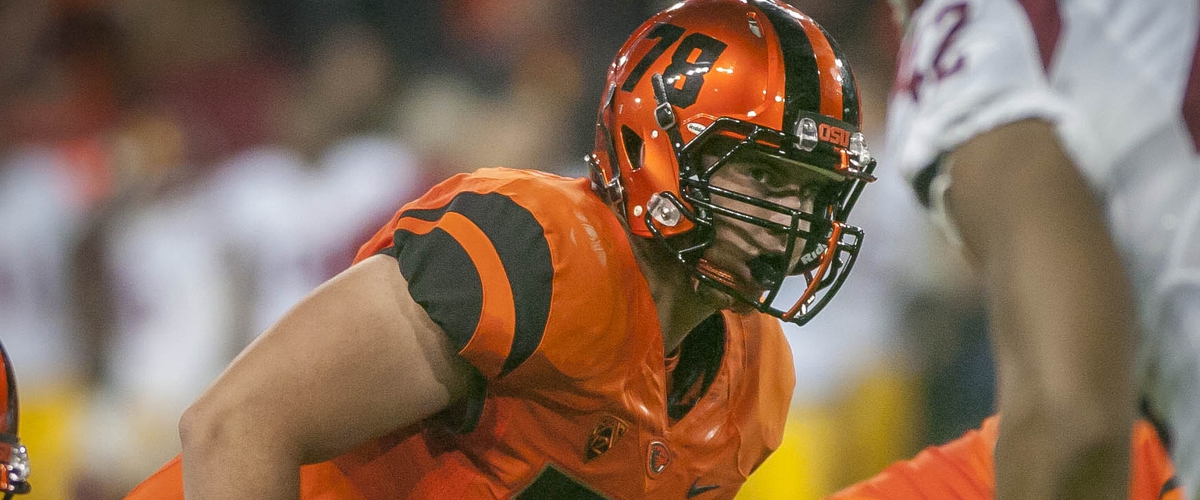 If the Falcons can improve on a 2016 that landed them in the Super Bowl, then look out because they didn't have many needs and getting better puts the NFL on notice. Did I mention they had the reigning MVP?
Follow me on:
Twitter: @fatboislim_21
Facebook: Smitty's Sports Machine
Instagram: an2won