Floyd Mayweather ducking the IRS; plans to settle after the McGregor fight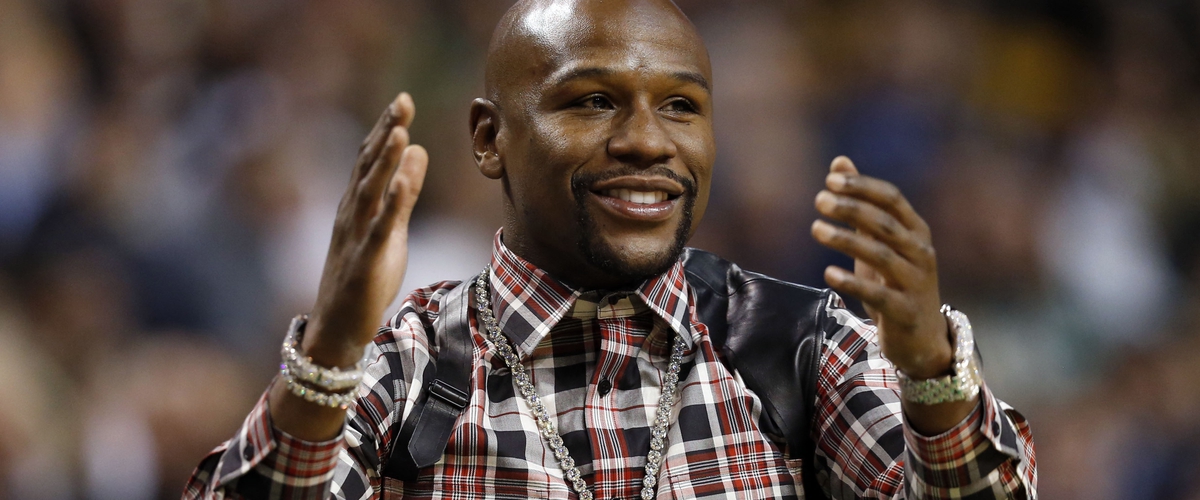 Floyd Mayweather is one of the most wealthiest Athletes on this earth and it doesn't exclude him from paying his taxes to uncle Sam. He owes back taxes from 2015, a great year that he reportedly made around $400 million dollars, a good chunk came off of the mega fight with Manny Pacquiao.
Mayweather has tried to push the IRS to let him pay in installments or hold off until after the Connor McGregor fight. He has his sights set on a $100 million dollar payday on August 26th, but that number could balloon significantly before the McGregor fight.
"Although [Mayweather] has substantial assets, those assets are restricted and primarily illiquid," states the petition. "The taxpayer has a significant liquidity event scheduled in about 60 days from which he intends to pay the balance of the 2015 tax liability due and outstanding."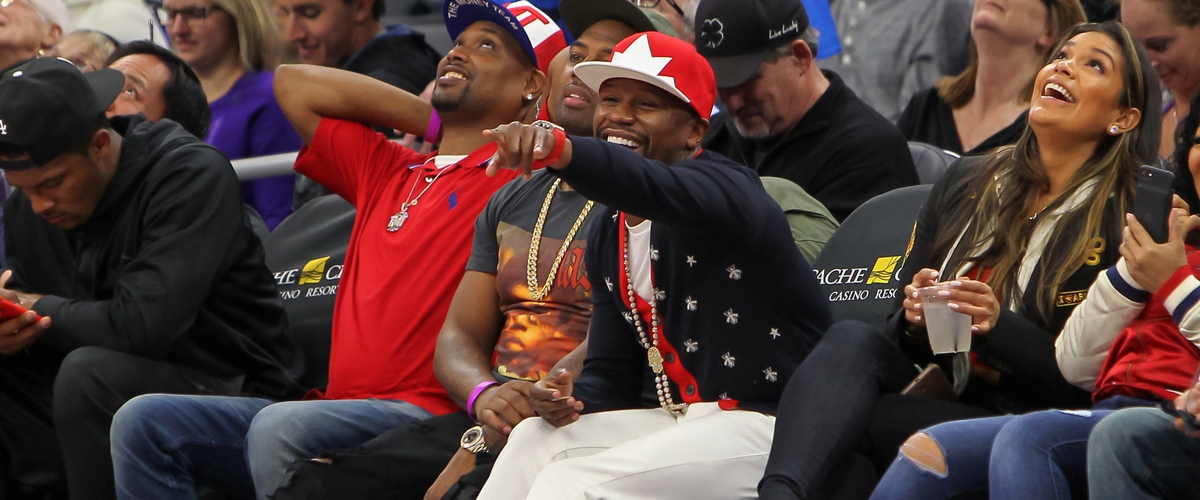 Floyd has been in this situation a couple of times before, In 2009 he settled a lien of $6.17 million he owed back in 2007, he used his prize money from the Juan Manuel Marquez fight to end that debt.
In 2011 he owed another $3.4 million in past due taxes, but the government may not keep being so forgiving with Mayweather because he has the assets to make the payments. No response to his current petition has been filed.
Follow me on:
Twitter: @fatboislim_ 21
Facebook: Smitty's Sports Machine
Instagram: an2won
---