Michael Floyd suspended 4 games for violating league's substance abuse policy; In hot water with coach Zimmer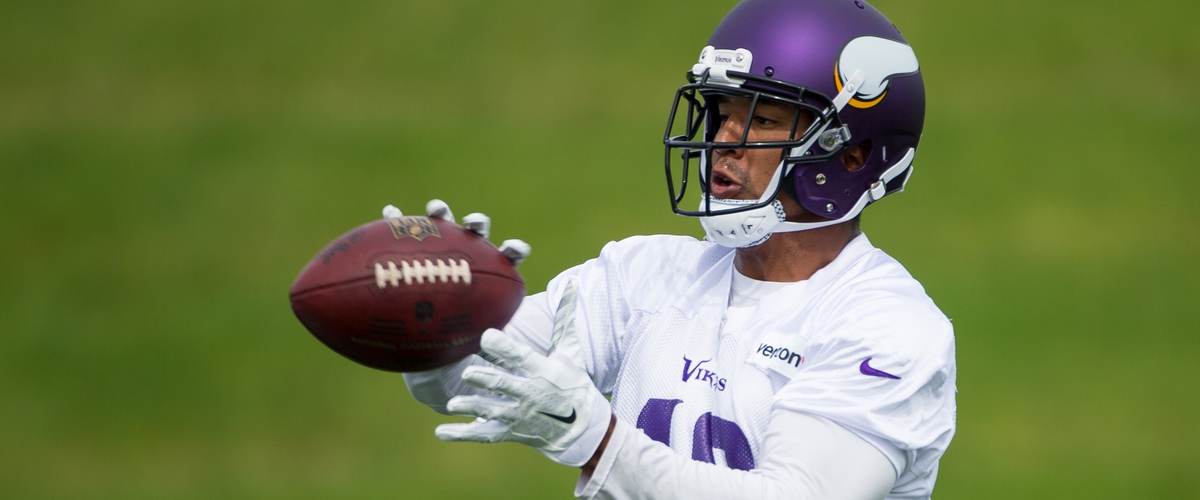 Minnesota Vikings wide receiver Michael Floyd will miss the first 4 games of the 2017 season for violating the league's substance abuse policy.
Floyd 27, was found guilty of extreme DUI in Arizona last February after he was found unconscious behind the wheel. He was sentenced to 120 days, which he only served 24 in jail and the remainder under house arrest.
Last June Floyd violated the terms of his DUI conviction and was ordered to spend a day in jail and 5 days under house arrest to finish up his previous DUI charge. He said the positive test was from Kombucha Tea, which he wasn't sure it contained alcohol.
The Vikings wide receiver was also hit with community service (30 days) and a fine of $5,115.99 from his first charge and ordered to undergo alcohol counseling.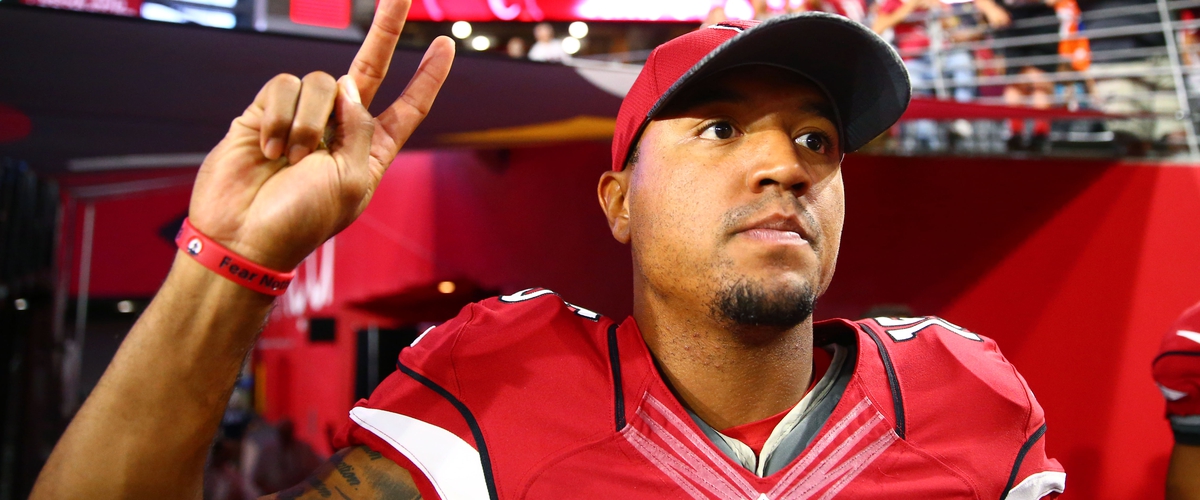 He was a highly scouted receiver out of Notre Dame in 2012. Floyd was hand picked by Larry Fitzgerald to succeed him in Arizona, but it didn't work out as planned. He was released last season after drinking and driving charges. He finished last season with the New England Patriots. Michael Floyd has 246 career receptions for 3,781 yards and 24 touchdowns.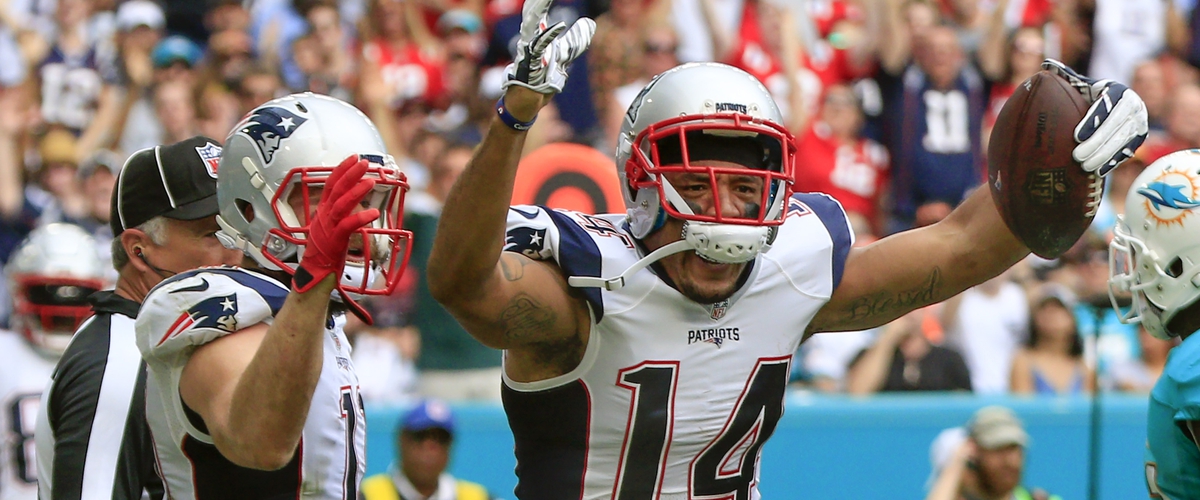 Follow me on:
Twitter: @fatboislim_21
Facebook: Smitty's Sports Machine
Instagram: an2won