Hall Of Fame DE Chris Doleman 56, undergoes surgery for a brain tumor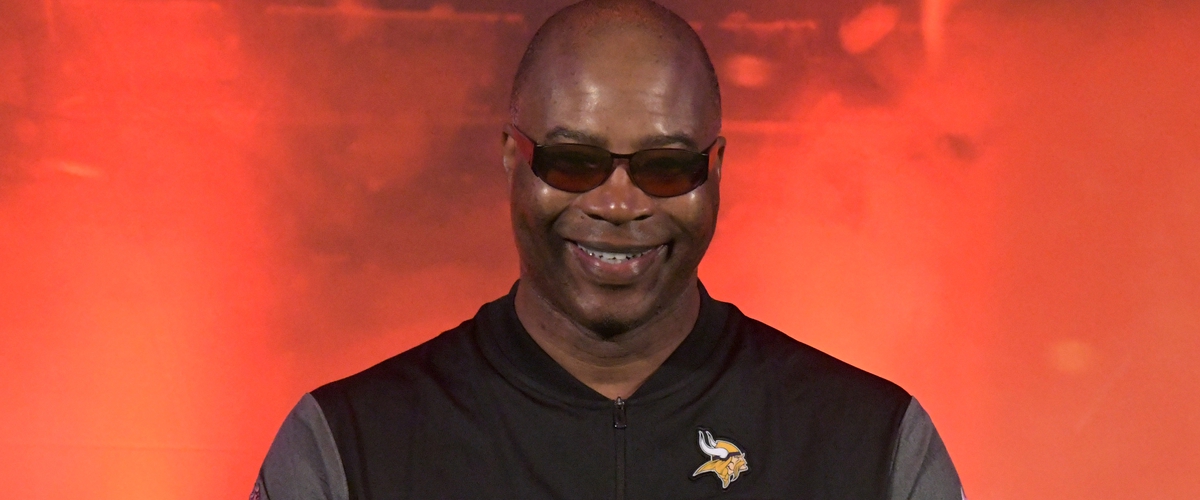 Article by Antwon "Smitty" Smith
One of the defensive linemen to ever grace a football field Chris Doleman 56, is battling one of the most deadliest diseases known to man, he is trying to sack brain cancer. Doleman had a brain tumor operation on Wednesday and his recovery time will be determined soon.

The former 8-time Pro Bowler was selected as a first round pick of the Vikings back in 1985 and quickly became a fan favorite. His former teammate and fellow defensive lineman Keith Millard sent well wishes:
Chris also played with the Falcons and 49ers, before finishing his career back home with the Vikings '99. Doleman finished his career with 150.5 sacks which is currently 5th on the all-time list.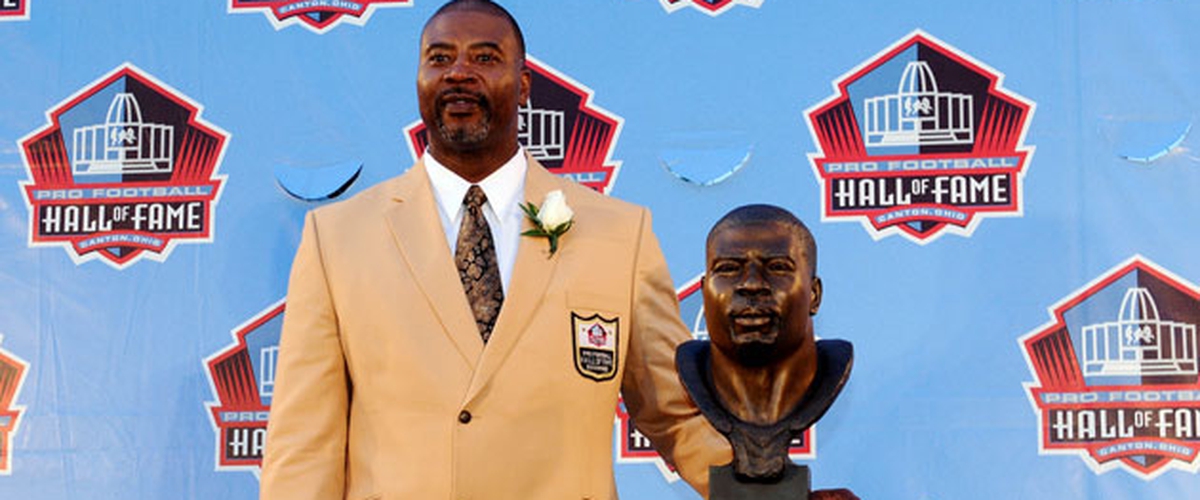 Doleman was inducted into the football hall of fame back in 2012. He has been working with the NFL and Warriors for Freedom Foundation to raise awareness about veteran suicide.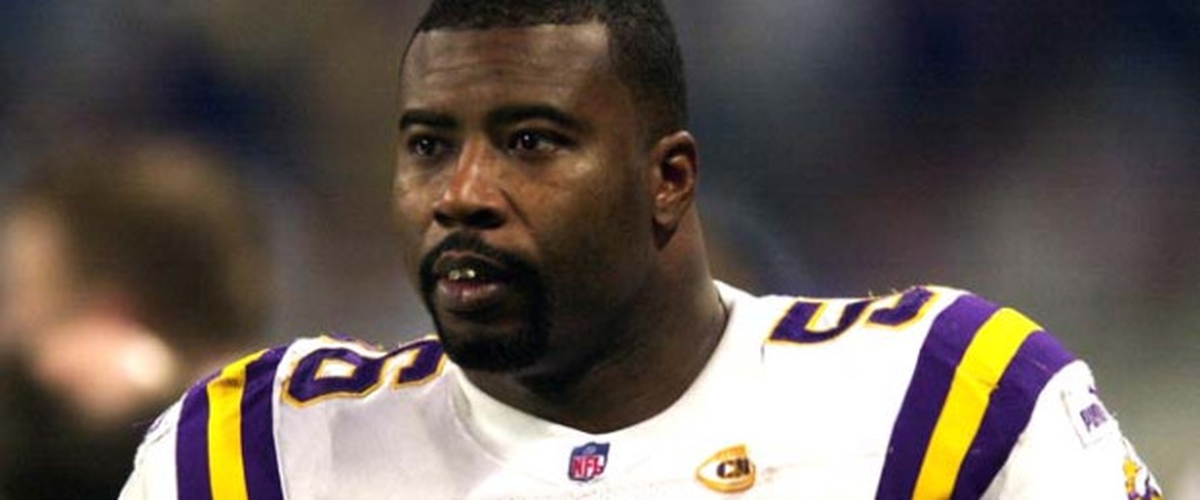 Follow me on:
Twitter: @fatboislim_ 21
Facebook: Smitty's Sports Machine
Instagram: Antwon Smith