Josh Gordon's latest appeal for reinstatement denied by the NFL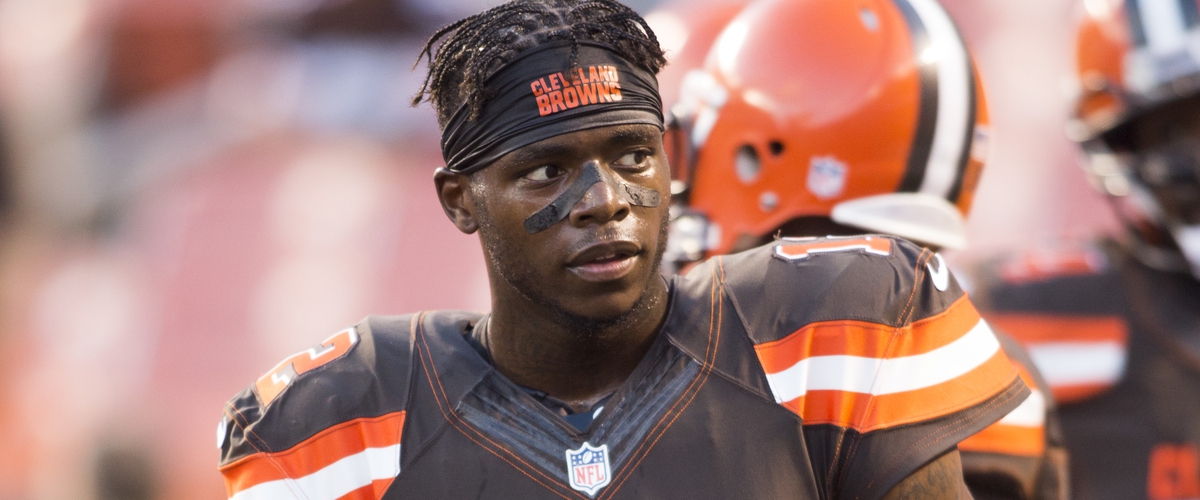 The Josh Gordon saga continues and his NFL career is still on hold and at this point could be in jeopardy. Gordon's reinstatement attempt was denied by the NFL and he won't be able to reapply until the fall. Gordon was close to returning to the field last season right before he announced he was entering a drug rehab program, thus causing another ban from the league.
ESPN's Josina Anderson also reported that Gordon is without an agent and that they parted about two weeks ago.
Josh's future at this point is up in the air and it there is no clear understanding as to if he will ever touch an NFL field again. He will have to pass random drug tests and stay in shape while he is away.
Gordon hasn't played in the NFL since November 2014. A game in which he had 8 catches for 120 yards, last minute win in Atlanta.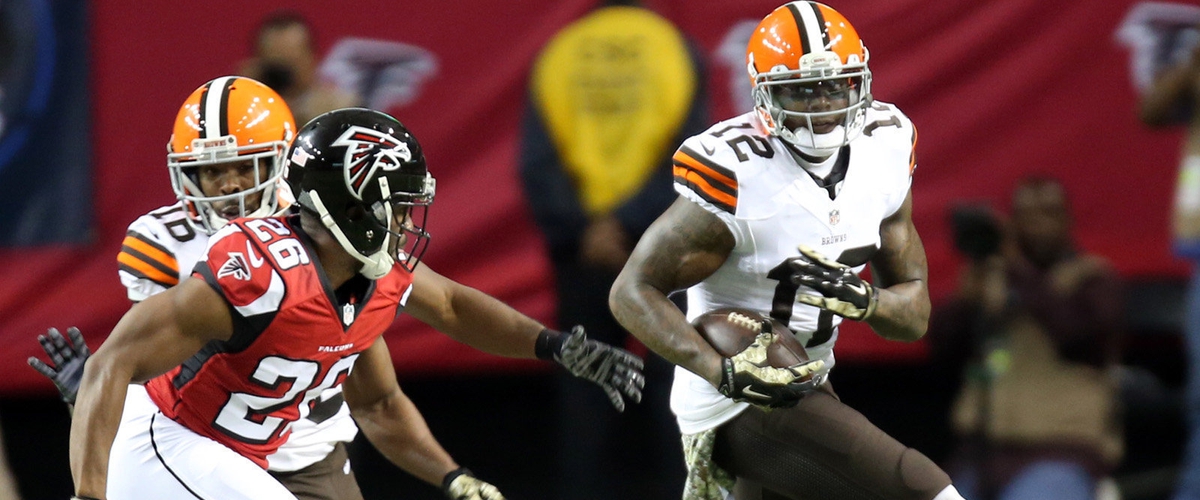 One thing for sure Cleveland is moving forward and it seems that once he's reinstated they will trade or release him and he will be out of their hair for good. He will have to serve a four game suspension whenever he's reinstated.
Follow me on:
Twitter: @fatboislim_21
Facebook: Smitty's Sports Machine
Instagram: an2won