The Atlanta Hawks are officially in "Rebuild" mode; New GM Travis Schlenk has a tough road ahead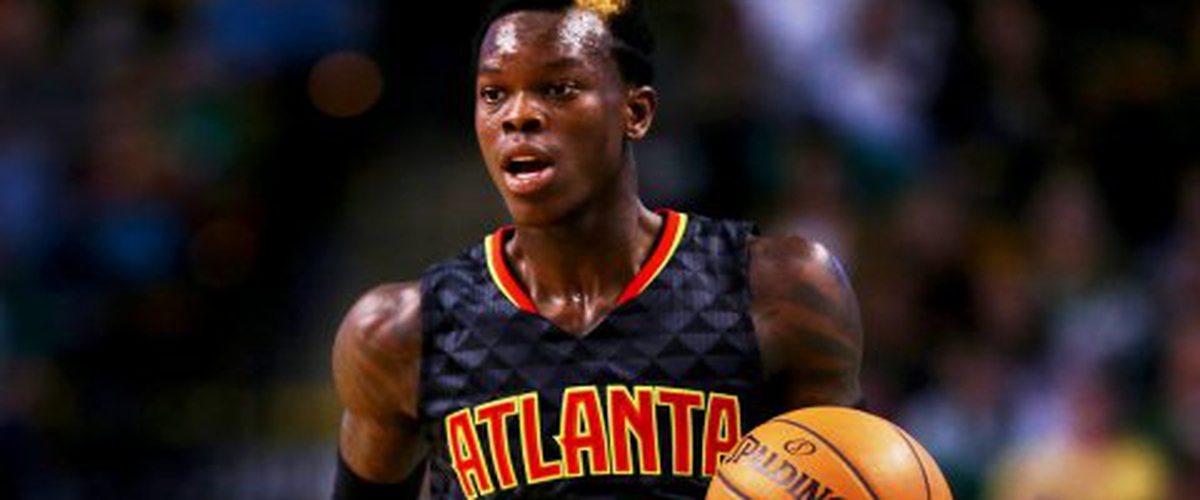 The Atlanta Hawks are now officially in "rebuild" mode and new Hawks GM Travis Schlenk may not be familiar with this, but he did help build the world champion Warriors.
Just two short years ago these high flying Hawks were playing the Cleveland Cavaliers for the Eastern conference title (lost series 4-0). It seems so much longer as the last of that starting 5, Paul Millsap signed a 3-year/$90 million with the Denver Nuggets, ending his 4 year run with Atlanta. The 4- time all-star set a career high last year with 18.1 points per game.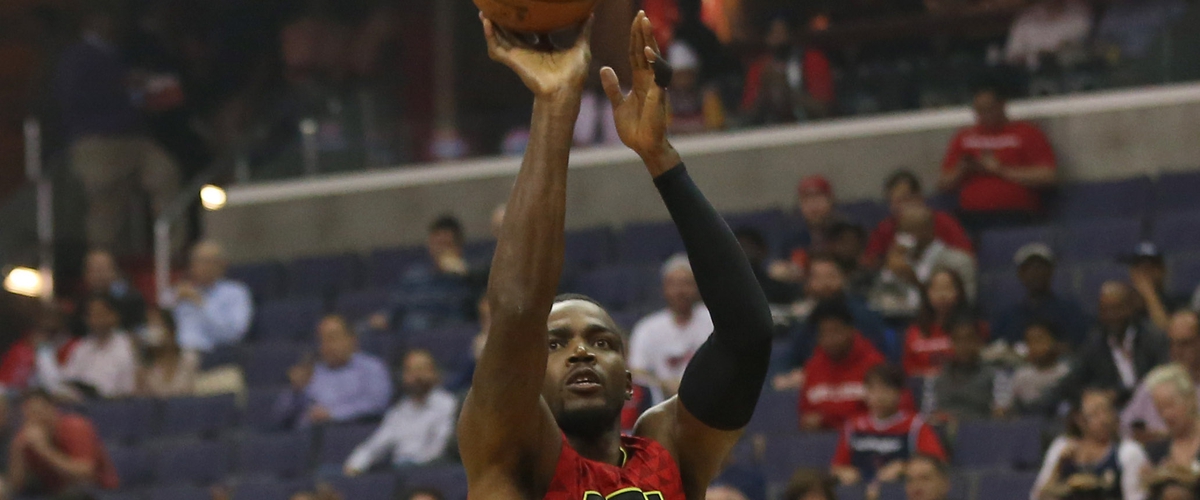 Atlanta traded away hometown hero Dwight Howard to Charlotte in what was a modest salary dump move. They will waive Mike Dunleavy in order to save a little cap space. Their top 3 salaries Kent Bazemore ($16.9 mil), Dennis Schroder ($15.5 mil) and Miles Plumlee ($12.4 mil came over in Howard trade) will not carry or even give them a shot at 50 wins, so it's time to use $33+ million in cap space wisely. 2016 picks Taurean Prince and DeAndre Bembry showed a lot of promise as Prince was starting the ladder part of the season.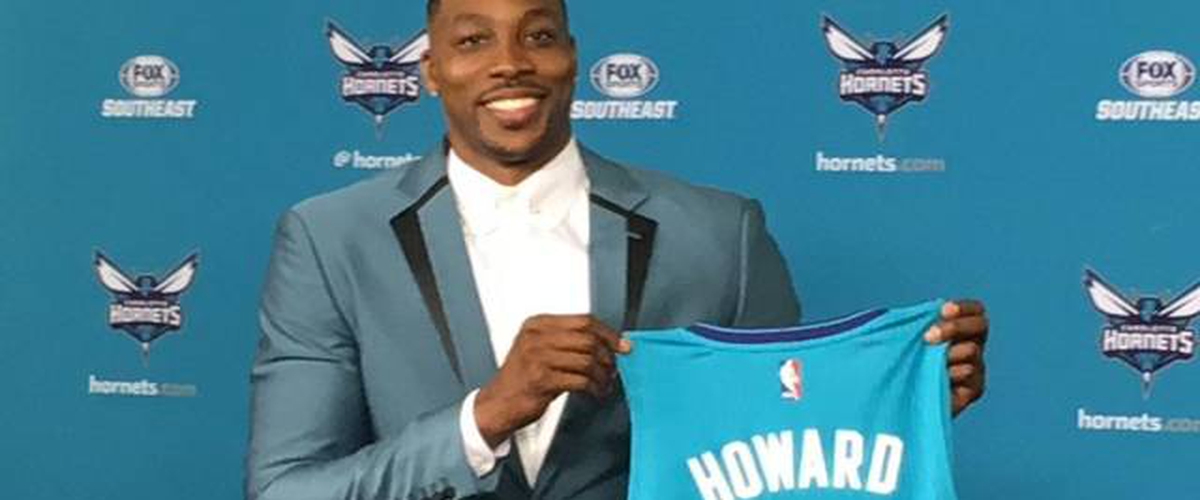 Schlenk has commented that he is using a wait-and-see approach but what does that mean for a new look Hawks team that will be a shell of themselves.
Last and most important of all I must ask what are the fans place in this whole ordeal? Atlanta has been a play-off fixture for the last decade and now fans must watch what is the equivalent of a D-League team. NBA games are not cheap and product should be high quality when spending close to $150-$200 a game. It will definitely cause a possible drop in attendance, but you should expect that when a team is not what the fans are use to seeing. It will get better, let's just hope it's sooner rather than later.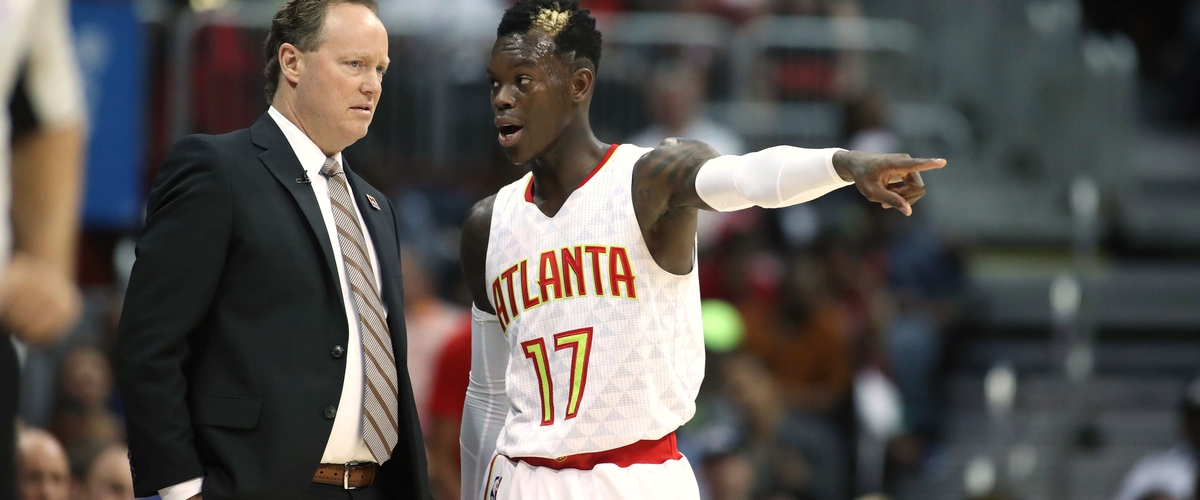 Follow me on:
Twitter: @fatboislim_21
Facebook: Smitty's Sports Machine
Instagram: an2won
---