Terrell Owens gets the long awaited call from Canton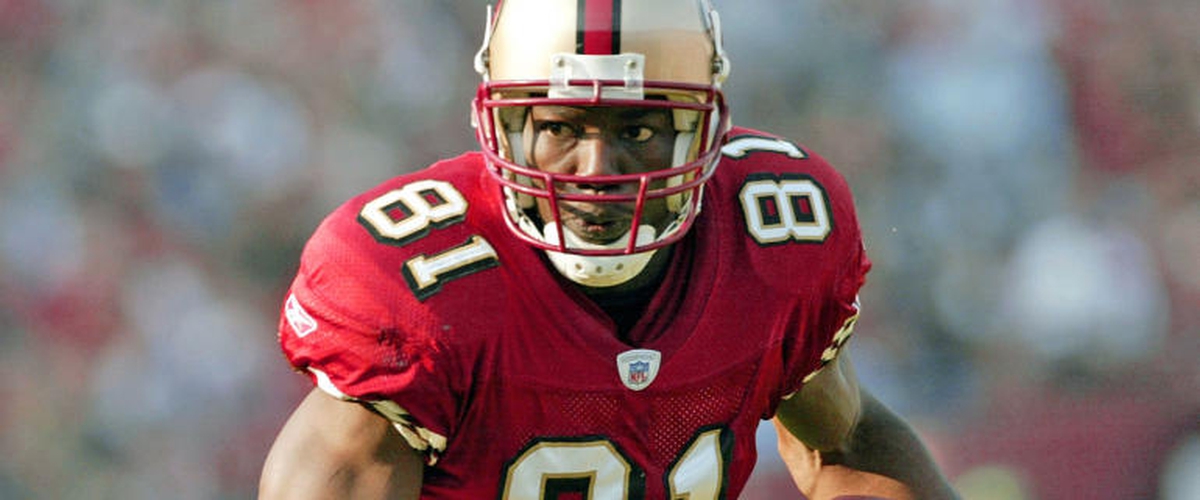 Article by Antwon "Smitty" Smith
One of my favorite NFL players of all-time is Terrell Owens and it's not mainly because of his stats, but more of about how he spoke his mind. Today players are not allowed to do so without being fined and/or criticized, but Terrell was up front and honest about the things around him. It was probably the main reason why voters made him wait a long two and a half years before rightfully placing his bust in Canton, Ohio.
Terrell Eldorado has faced adversity most of his life from the small town in Alabama, to the University of Tennessee-Chattanooga, throughout his NFL career, but now he has put all of that to rest by being enshrined into the pro football hall of fame. It's one accomplishment that fans can voice their opinion but what's done is done, it's immorality and it's forever.
It's sad that he had to wait so long but the next time that a receiver has:

*1,078 career receptions
*15,934 career receiving yards
*153 career receiving touchdowns
*6-time Pro Bowl
*Lead the NFL in receiving touchdowns in 3 seasons.
Hopefully they will get their just dues, Congrats Terrell Owens you have finally received your place among the greats in immortality, I salute you my brother!
Follow me on these social media sites:
Twitter: @fatboislim_21
Facebook: Smitty's Sports Machine
Instagram: an2won
---