Larry Bird resigns as president of the Pacers; Is Paul George next to leave Indiana?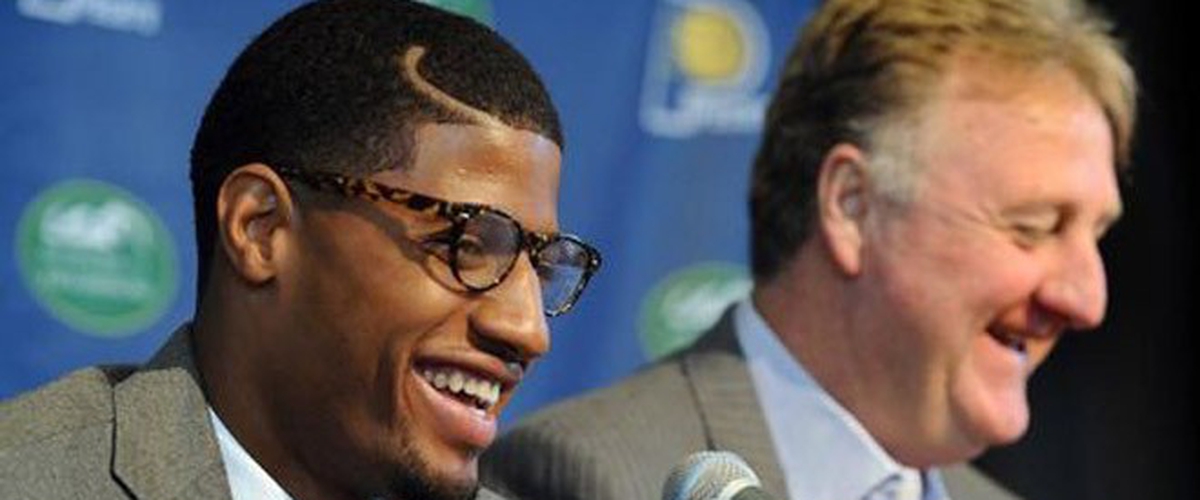 NBA legend and president of the Indiana Pacers Larry Bird is stepping down effective immediately. Bird who returned to the Pacers in 2013 after leaving due to health issues a year earlier in 2012.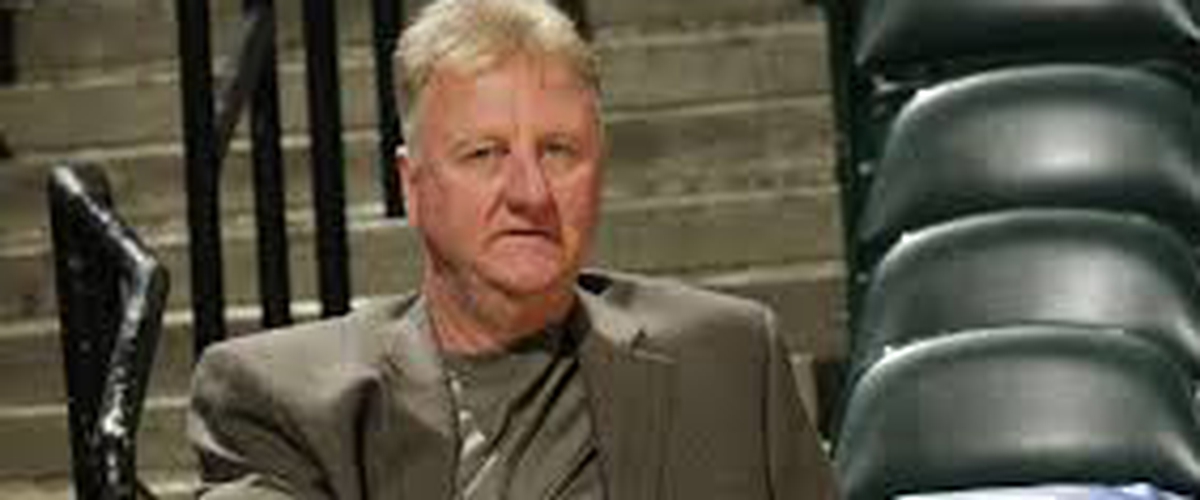 Larry started back in 1997 as head coach with the organization, winning coach of the year in his first season. He would resign 3 seasons later in 2000, but join the team as president of basketball in 2003. He would win executive of the year after the 2012 season, they made the eastern conference finals but lost to eventual champs Miami in six games. Bird made two key moves in drafting George (2010) and Kawhi Leonard (2011), but traded Leonard away for George Hill in a trade with the San Antonio Spurs back in 2011.
Bird who turned 60 earlier this year is again in the middle of turmoil as they have to figure out what to do with superstar Paul George who has 1 year remaining on his current deal, but may be seeking a trade this summer. George has let his displeasure be known about the direction of the franchise and think that they are not putting fourth an effort to build a contender. The superstar expressed interest in joining his hometown team, Los Angeles Lakers and could see himself playing there before his career is done. Indiana has not been the same team since reaching the ECF going out in the first round 2 of the last 3 seasons even missing the playoffs and barely having an overall .500 winning percentage (.508) during that span.
George will be a big name on the market this summer so stay on the lookout for him moving on and the Pacers rebuilding.....again.
Larry is scheduled to have a press conference Monday to announce his future with the team.
Follow me on:
Twitter: @fatboislim_21
Facebook: Smitty's sports machine
Instagram: an2won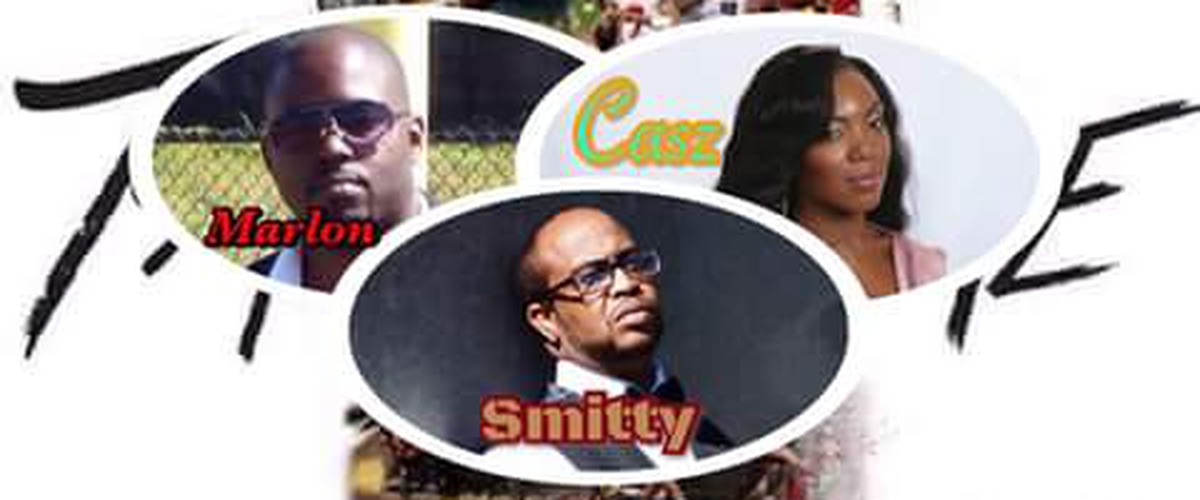 ---