LeBron James' 3 most likely destinations if he leaves Cleveland after next season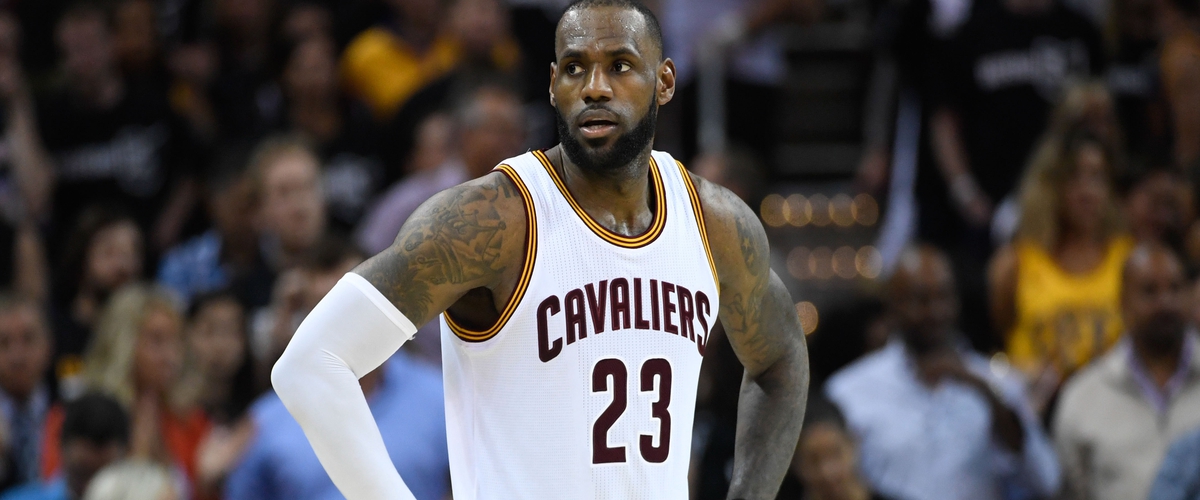 LeBron James may have to make a tough "decision" once more after the 2017-2018 season as his current deal runs out in the city that he gave a championship to just 2 seasons ago. Speculation is that the Akron product will once again leave the Cavaliers and finish his career elsewhere, but before I give you my top 3 landing spots Jalen Rose gives a perfect example as to why he will leave:
Now the predictions of where he may go and why he would be a good fit for that team, take a look......
San Antonio Spurs
If he wants a legit shot at beating the Warriors, then this may be the best fit (right now). Coach Pop has a good formula for beating the Warriors but he needs more firepower to go along with Kawhi Leonard. James, Leonard and another star player could become trouble in the western conference. It also doesn't hurt that his championship pedigree has produced 5 rings over a nearly 20 year stretch.
Boston Celtics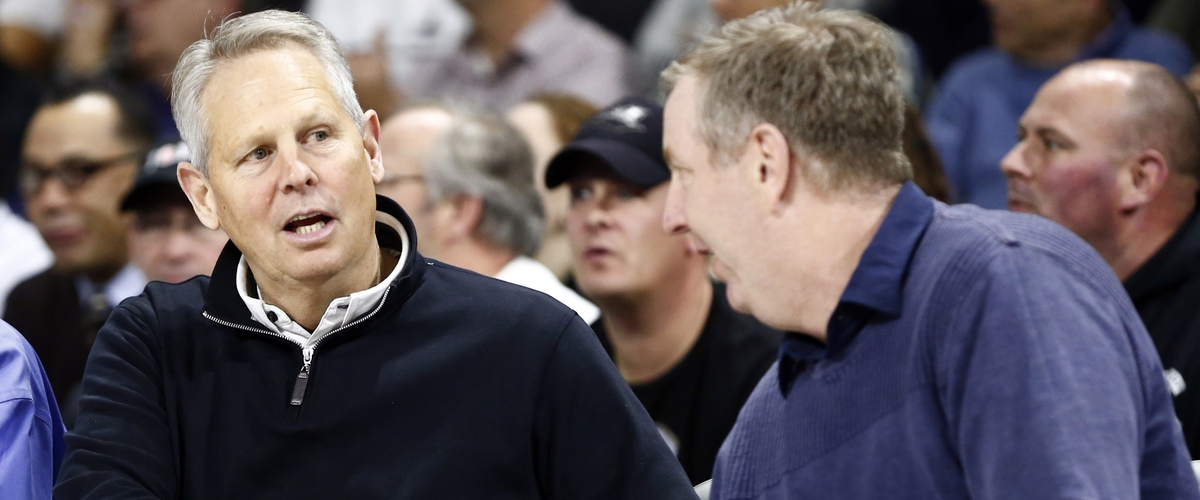 If he is to stays in the East, then this would be the most logical place to land, because they have a solid core, young head coach and would be an easy ride back to the NBA finals. The only problem is that Boston would have to make cap room for his mega deal and decide which key players they would keep. Danny Ainge knows how to wheel and deal, so he would put the right players around the best player in the world to help this situation work.
Los Angeles Lakers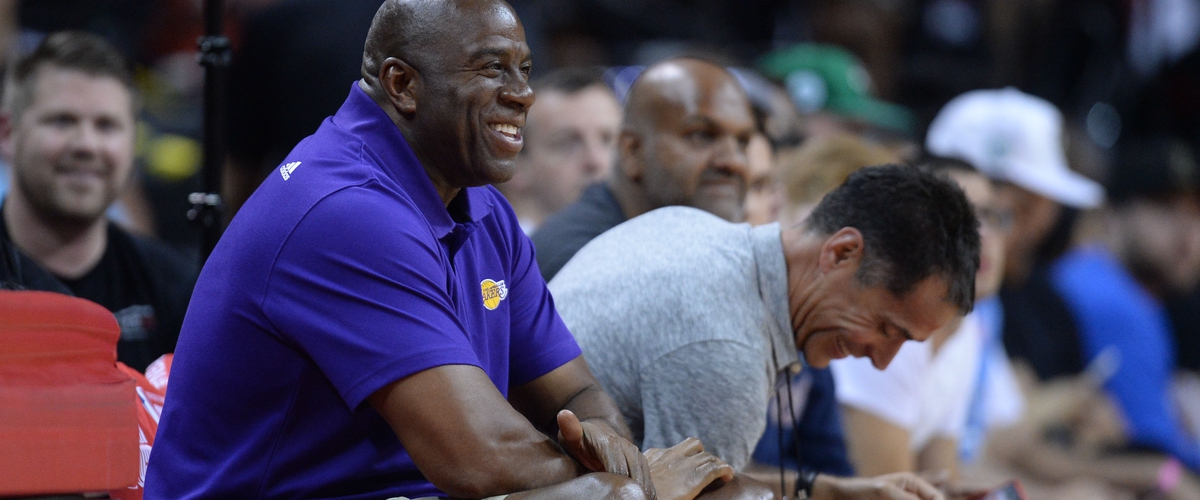 Well this is another team that would make sense but more on the business side. L.A. has the bright lights, city of stars and a GM that has pull when it comes to getting what he wants. Magic Johnson and the Lakers could possibly get Paul George and Russell Westbrook next season to go along with a young talented core of Ingram and Ball. Man that could be a rivalry in the making out west.
These are my 3 top teams, so if the king decides to take his talents elsewhere once more in order to chase immortality (Jordan) then he must put himself n the best situation to do so.
Follow me on:
Twitter: @fatboislim_21
Facebook: Smitty's sports machine
Instagram: an2won
---