LeBron James next stop could be.......Philly?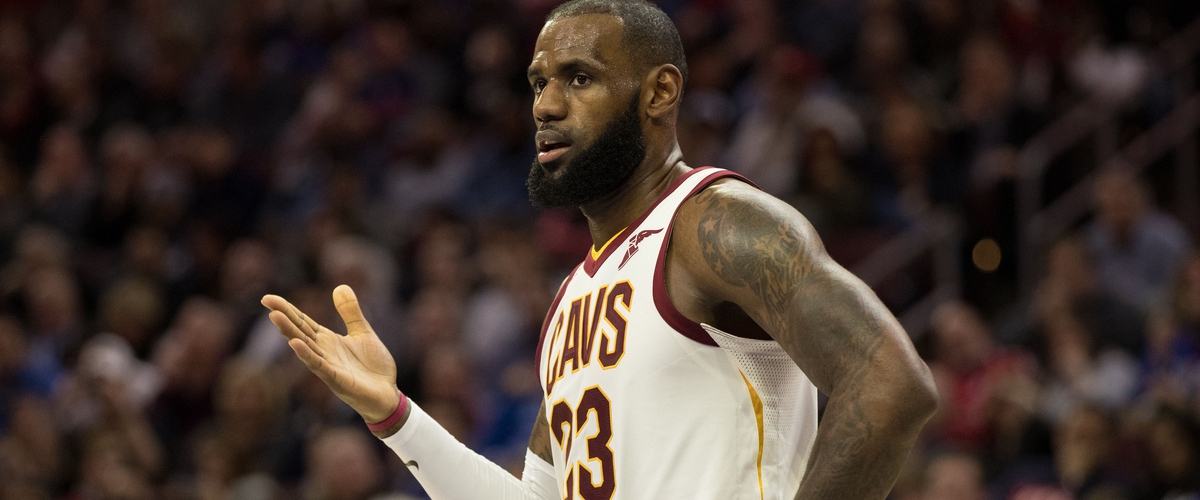 LeBron James will have many suitors come next summer and there is one team that no one is talking about until now, that's right the Philadelphia 76ers. You may say this sounds ridiculous, but Sixers President Bryan Colangelo doesn't and while rumors are spreading like a wild fire on social media, this isn't bad publicity.
The Sixers will have tons of cap space and two major contracts coming off the books in Amir Johnson ($11 million) and J.J. Redick ($23 million). Those two deals would help with the max contract that James may be looking for around $34 million.
LeBron is soon to be 33 years old and needs younger legs around him. The young duo of Embiid and Simmons could be what James needs so that he could extent his career a bit longer. He would still be the focal point of the team but having two maybe three young stars could be formidable and be a championship contender.
Golden State had youth with Curry, Thompson and Green, so plugging Durant in was a no-brainer. If you plug LeBron in with the current roster and look at the starting five, it would look like this: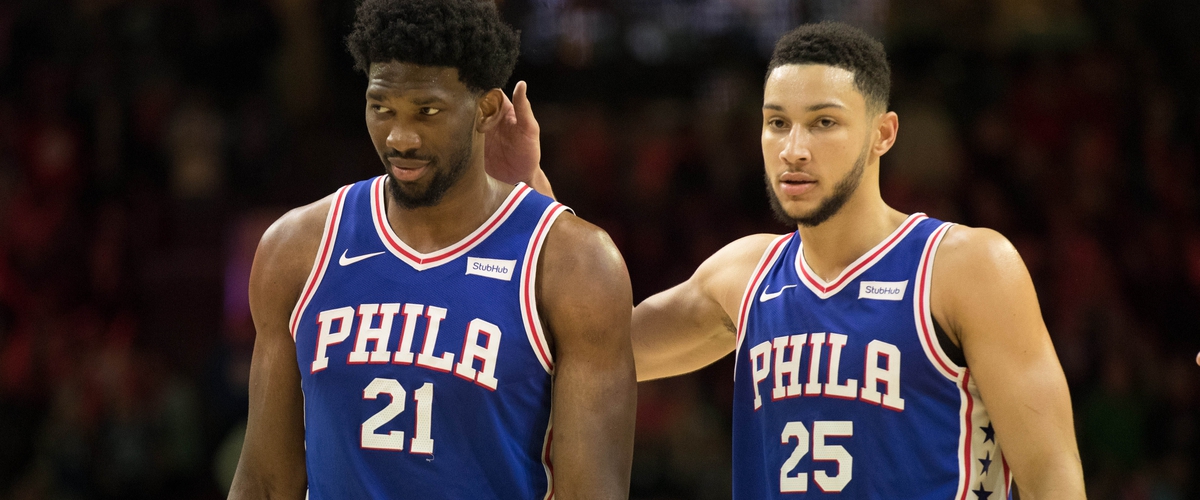 C Joel Embiid
PF Robert Covington
SF LeBron James
SG J.J. Reddick
PG Ben Simmons
I know you are saying Simmons at the point? Yes, It could work because James and Simmons would alternate on and off the court. This could also mean that Markelle Fultz could be moved to get more firepower or draft picks to secure their future or he would be one of their weapons off the bench.
If the Sixers can pull this off it would be one of the biggest moves in NBA history, so they will throw their hat in the sweepstakes and hopes it pays off. The Sixers have a better young core than any other team in the league.
Follow me on:
Twitter: @fatboislim_21
Facebook: Smitty's Sports Machine
Instagram: an2won