Seahawks trade Michael Bennett to Philadelphia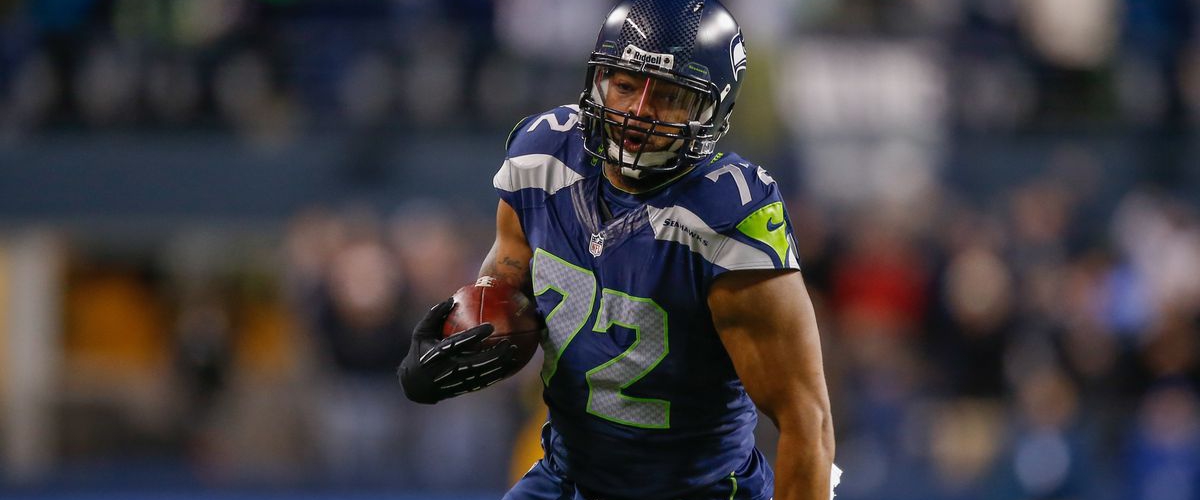 Article by Antwon "Smitty" Smith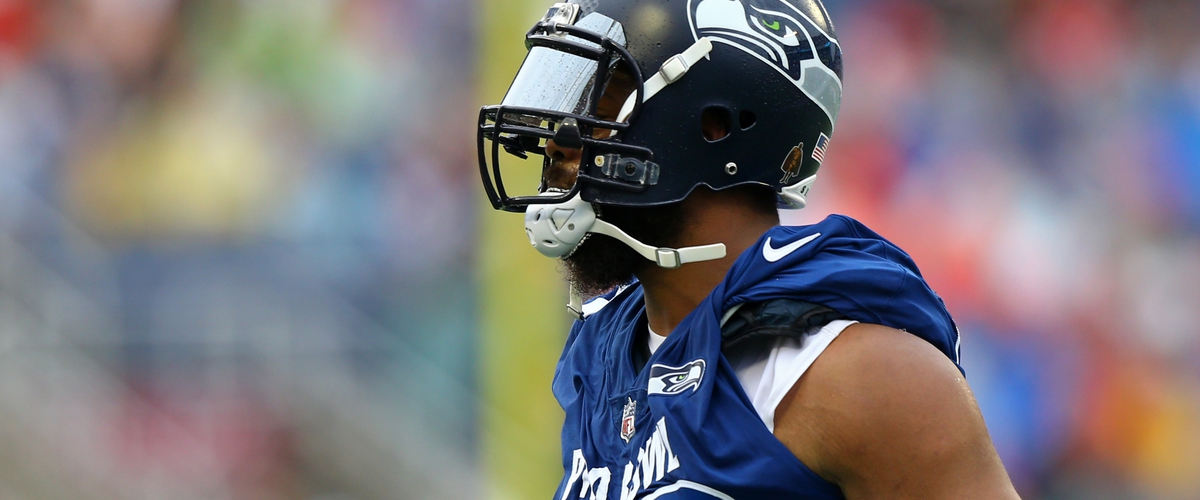 The Seattle Seahawks have started dismantling their strong defense at the core. Defensive tackle Michael Bennett has been traded to the Philadelphia Eagles, pending league approval when the new league year begins March 14th. The Seahawks get WR Marcus Johnson and a 5th round pick in return. Seattle sends Bennett and a 7th round pick to Philly.
Bennett has been a Seahawk most of his career as Seattle signed him as an undrafted free agent back in 2009. He did spend most of his first 4 seasons in Tampa (15 sacks) where he made his name known before returning to Seattle in 2013 the same year they would capture the teams first world championship. Michael has been making media headlines the last two years in Seattle concluding with his incident in Las Vegas last offseason.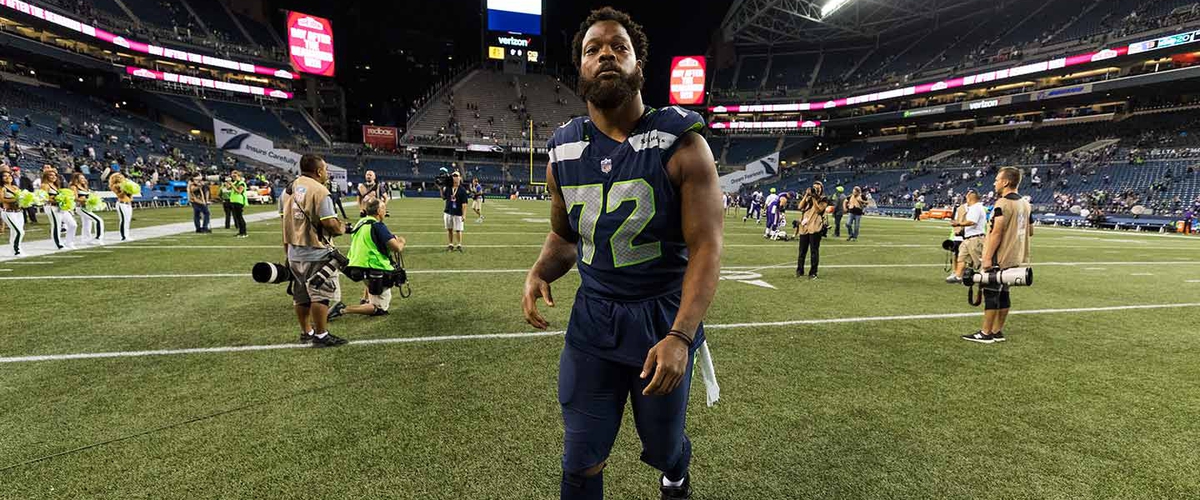 Seattle says they would like to make their locker room a "lot quieter" as they look to make a move soon regarding cornerback Richard Sherman, who is one of the more outspoken players in the NFL.
Follow me on:
Twitter: @fatboislim_ 21
Facebook: Smitty's Sports Machine
Instagram: an2won