Raiders lock up Derek Carr with $125 million record-breaking mega deal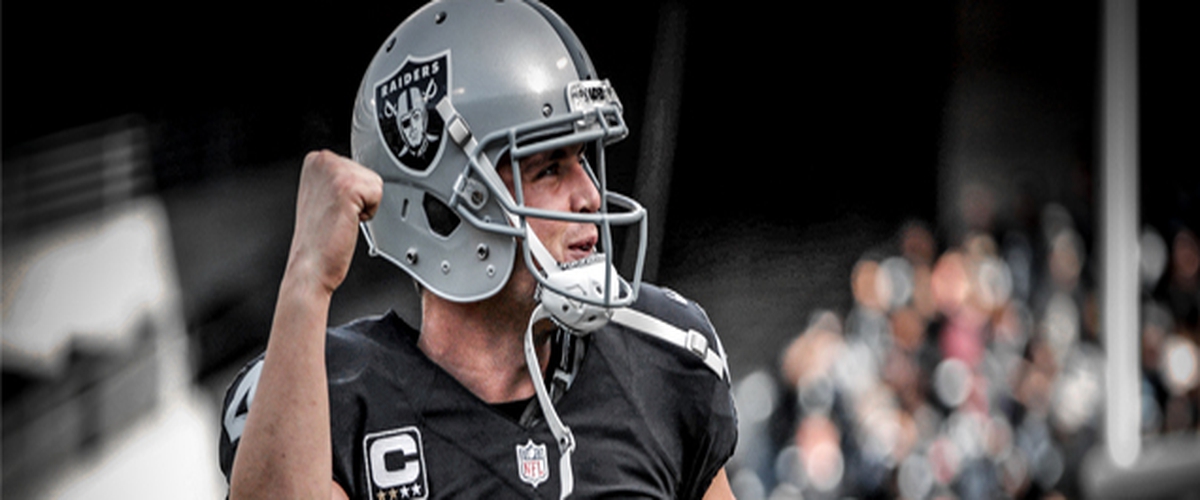 Derek Carr is one of the most valuable young quarterbacks in the NFL and the Oakland Raiders have just paid him as so, when they made him the highest paid player in NFL history Thursday. The Raiders ink Carr to a 5-year mega deal worth $125 million, if you do the math that roughly $25 million a year, practically basketball numbers.
Carr was drafted in the 2nd round (36th overall) in 2014 and has made his presence felt by throwing 81 touchdowns his first 3 seasons in the league.
Derek took to Twitter to comment on his new deal:
Here are Carr's top ten plays from last season and a reason why he's worth every penny......
Follow me on:
Facebook: Smitty's Sports Machine
Twitter: @fatboislim_ 21
Instagram: an2won
---