Phil Jackson out as Knicks president; Dolan should be on the hot seat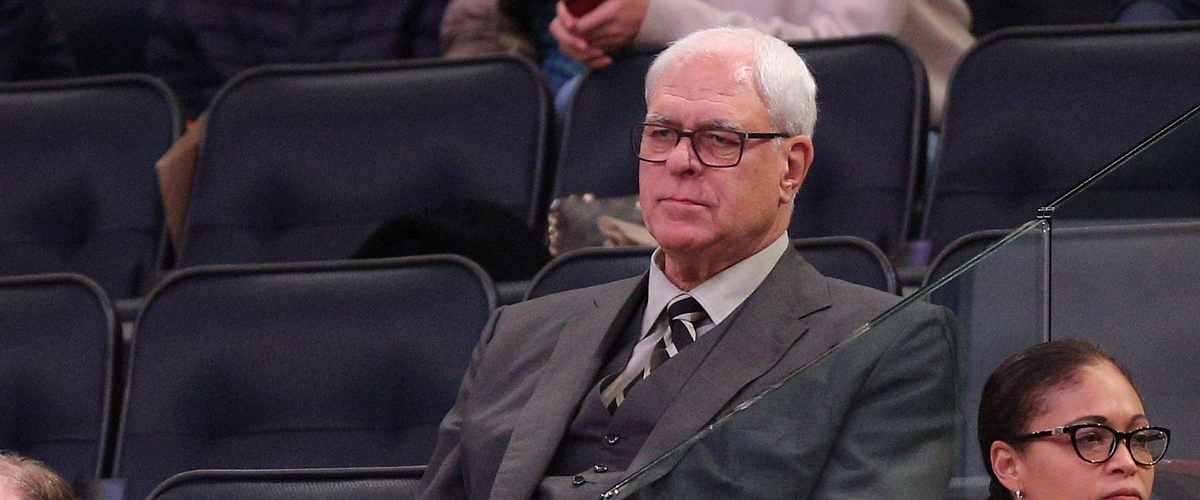 Phil Jackson and the Knicks have parted ways after 3 seasons in New York, but it was long overdue for the Knicks franchise. Jackson was let go after going 80-166 as president of basketball operations, even a franchise worst 17-65 in his first season at the helm.
Things had to be going downhill as he tried to trade or release the teams' star player in Carmelo Anthony and even put their young star in the making Kristaps Porzingis on the market during the 2017 NBA draft last week.
It didn't look promising for the franchise going forward with Jackson as the Knicks have missed out on free agent stars not wanting to play under Jackson or owner James Dolan.
Speaking of Dolan there will not be any real changes in the Knicks success as long as he owns the team, because if your are banning team legends from the arena, then it will be hard for any future players to gain your trust for anything other than a paycheck.
Now that Phil is gone and its a possibility that Melo and Porzingis will be sticking around, it should give the Knicks some positive ground to build on.
Follow me on:
Twitter: @fatboislim_ 21
Facebook: Smitty's sports machine
Instagram: an2won