The Browns get an instant upgrade on Day 1 of the NFL draft; Take Garrett Myles at #1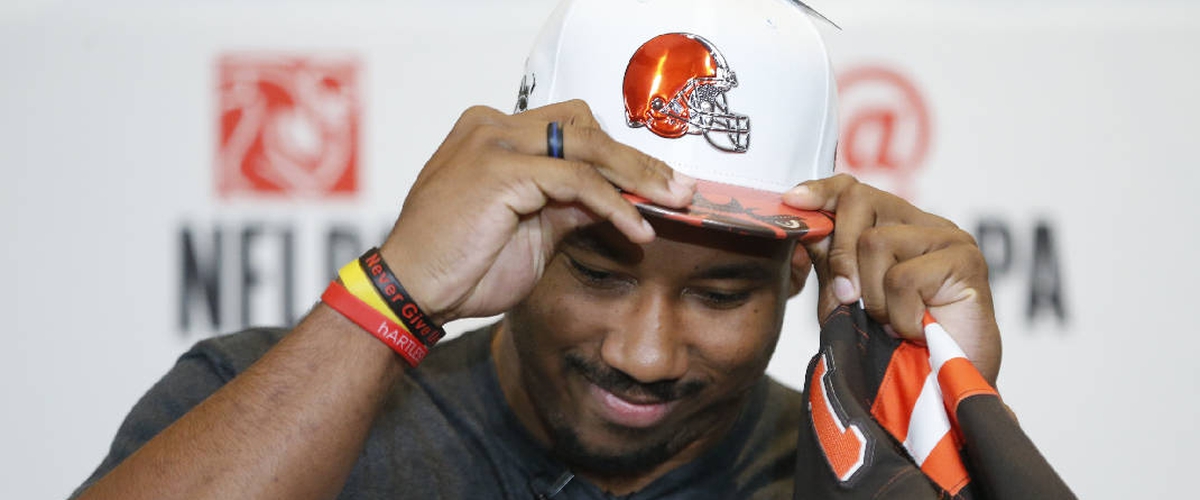 The Cleveland Browns came into the 2017 NFL knowing it was time to make a change, so they used strategy and wit to pull off in my opinion an A+ effort in round 1 Thursday night in Philadelphia.
It all started with the first overall pick as took the highest rated player in the NFL draft Myles Garrett from Texas A&M. Garrett an edge rusher, gives Cleveland some much needed help in the pass rushing department, something they have lacked since losing Jabaal Sheard a couple of seasons ago. ESPN draft analyst Mel Kiper had strong thoughts before Thursday nights draft saying "Cleveland has to take the best player available and Garrett is that guy hands down!" Garrett always a man of few words tweeted this after being selected:
They missed on their second target as Mitchell Trubisky was taken second overall by the Chicago Bears, so Cleveland dealt the #12 pick to the Houston Texans (selected Deshaun Watson) for the 25th pick and a 2018 first round pick. They would select the versatile Jabrill Peppers, a playmaker that they could use in their secondary. The Browns could use a player of Peppers caliber in the secondary, as last year they couldn't stop plays over the top our stop tight ends down the seams or on third downs. Peppers will also help "inside the box" with the run game, something he did a lot if at Michigan.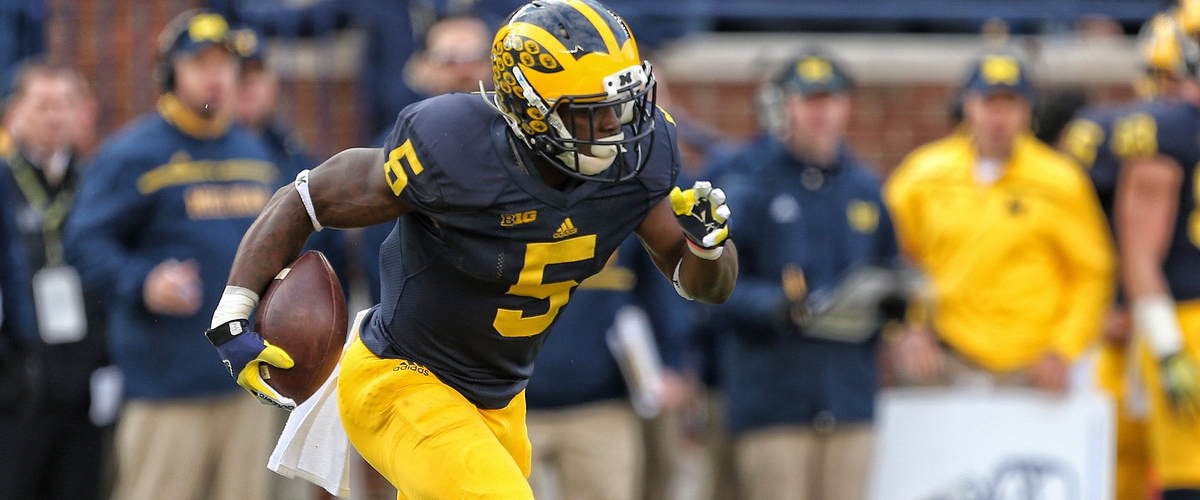 Cleveland finished off a great first round by moving back to the bottom of the first round by taking one of the top rated tight ends in this draft in David Njoku. Njoku is a young athletic tight end that will be a good safety blanket for whomever the Browns start at QB. He is a mismatch for linebackers with his speed, a nightmare for safeties with his size, so this was a need for the team on offense.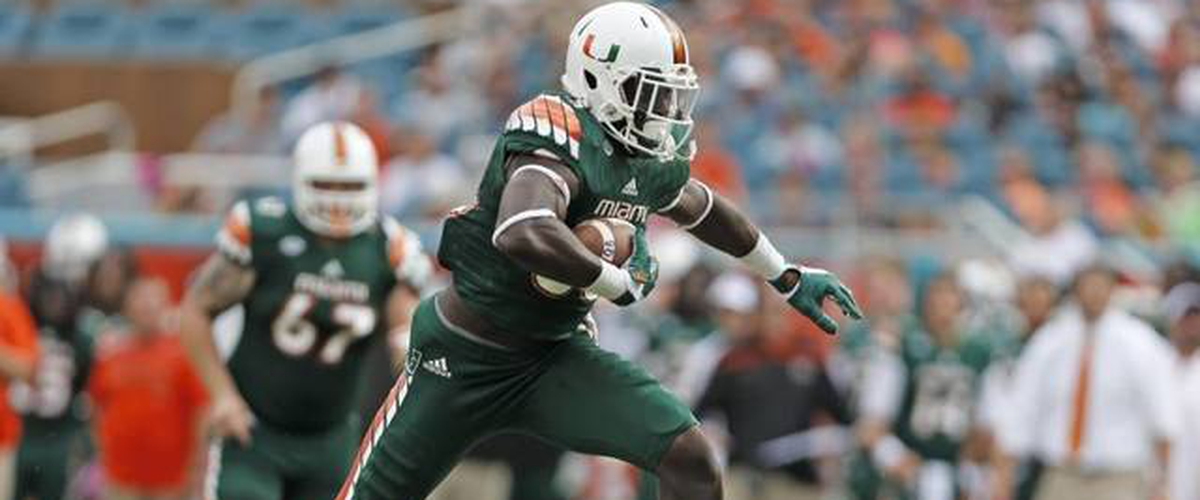 The Browns still have to make a move on day 2 to find their QB and there are still some big names on the board in Kizer, Webb and Peterson. Cleveland may be far from done with wheeling and dealing, so keep an eye on Cleveland this weekend.
Follow me on:
Twitter: @fatboislim_21
Facebook: Smitty's Sports Machine
Instagram: an2won