Three keys to victory for Georgia vs Alabama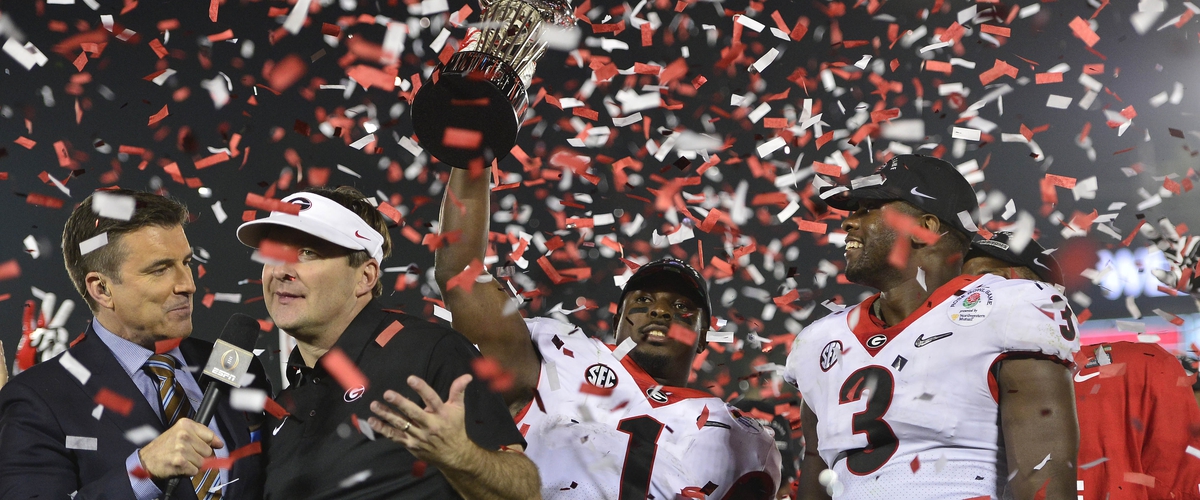 The national championship game is for all the marbles and both teams must have a near perfect gameplan to give them the edge over their opponent. Here are three keys to the game Georgia must use to capture their second national title in school history:
Keep a balanced attack on offense: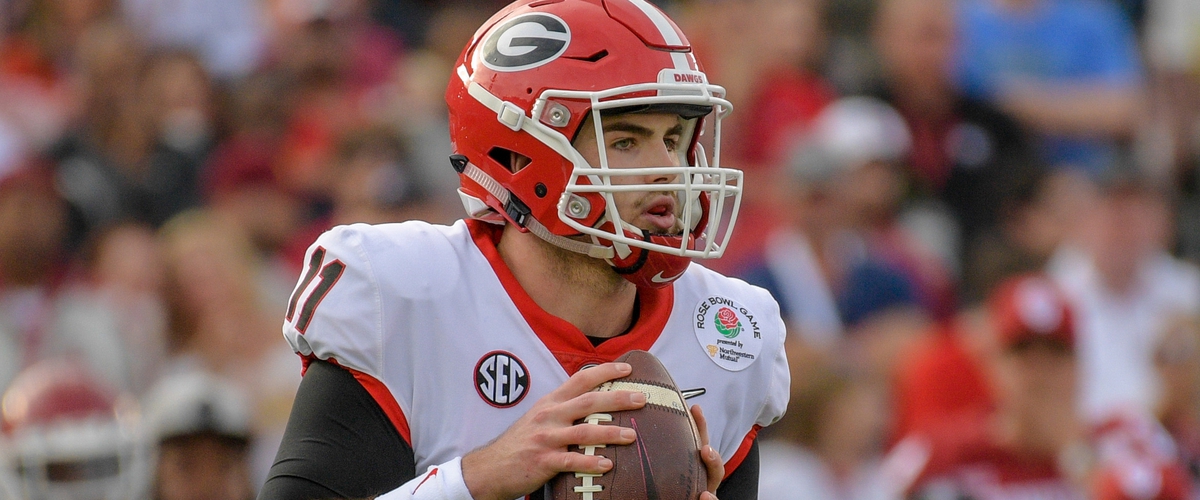 The Bulldogs are a predominantly a running offense that use three running backs as the strength of the gameplan. In the Rose Bowl and SEC championship they had great balance on offense, using the run and pass to make key first downs throughout the game. If the Bulldogs can get an even 200 on the ground and through the air they have a great chance to win. Alabama is the top defense in the country and they are allowing only 92.8 yards a game a whopping 2.7 average, so the Bulldogs have to pick and choose their spots throughout the game.
Make Jalen Hurts beat you from the pocket: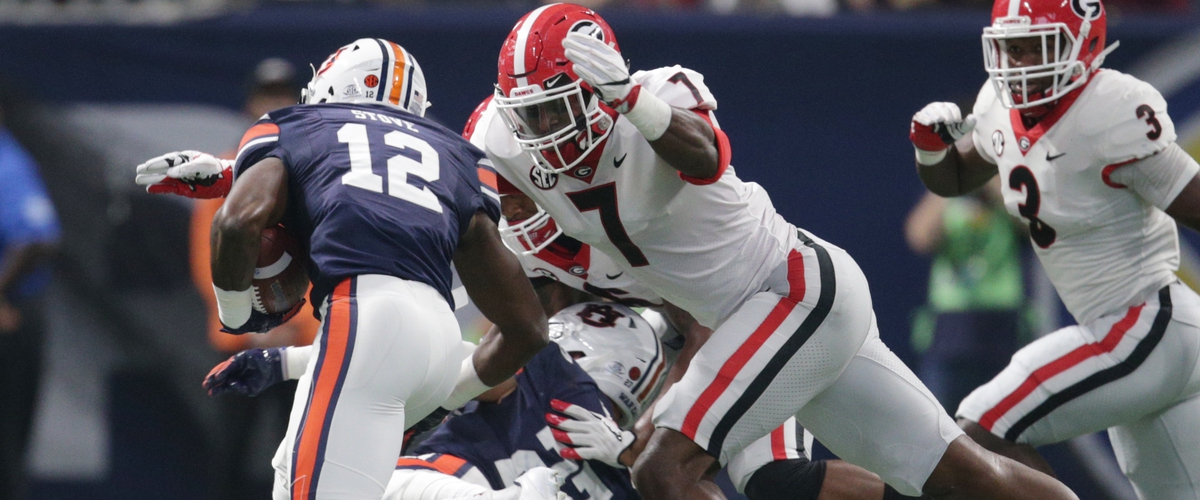 Jalen Hurts is the key to Alabama's offense, so the Bulldogs must game plan to stop him, whether it's on the ground or in the pocket, they must blitz him and get defenders in his face. Clemson played them well on defense, but couldn't move the ball which gave them a shorter field and they took advantage. Hurts only threw for 120 yards and ran for 40, so if Georgia can contain him they can focus more on the explosive Damien Harris and prevent him from making the big play.
Use your special teams return game to help control the field position battle: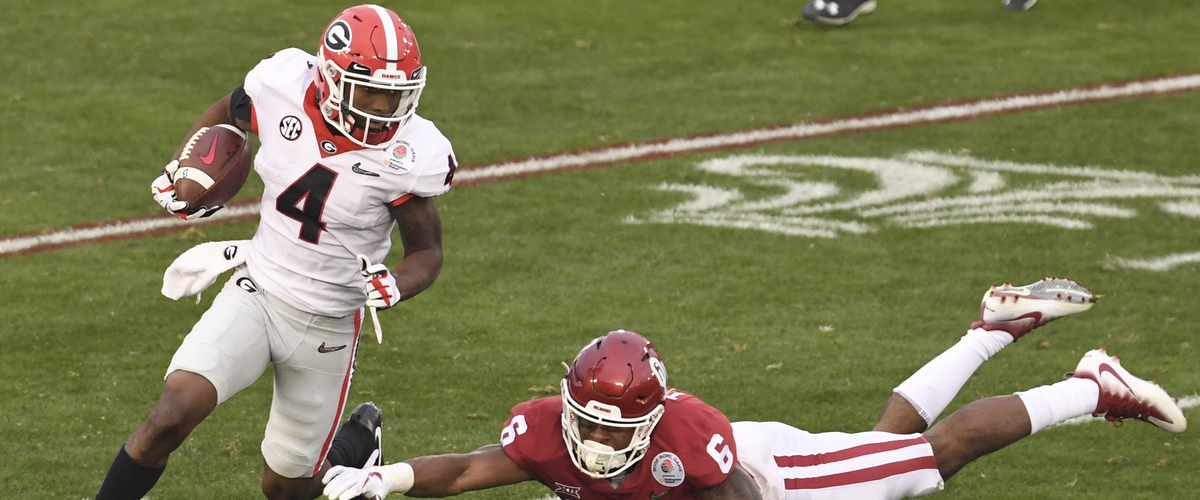 These two teams are the the two best defensive teams in the country, so possessions will be at a premium. Mecole Hardeman may be the X-Factor because his return ability will determine how this field position battle will swing. Hardeman had 3 total returns in the Rose Bowl for 76 yards, which set up the Bulldogs with good field position.
Those are my three keys to the game Georgia fans, so if they can use these to their advantage, they should be in a good position to win the game and raise the trophy in Atlanta.
Follow me on:
Twitter: @fatboislim_ 21
Facebook: Smitty's sports machine
Instagram: Antwon "Smitty" Smith