Le'Veon Bell hints at sitting out 2018 or retiring, If Steelers use the franchise tag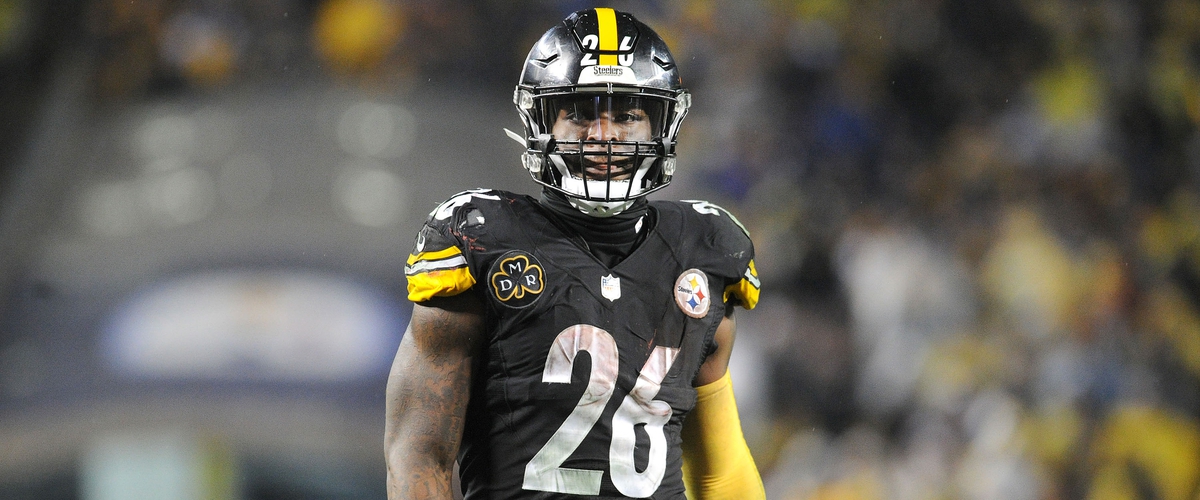 Article by Antwon "Smitty" Smith
When you think of retirement age you think of 60,65 or 70, but these days it could come as early as 20 or even 25, but don't tell Le'Veon Bell that he's think about sitting out or even retiring from the league if the Steelers hit him with a frachise tag in 2018.
Bell a First Team All-Pro in 2017, played on a $12.1 million frachise tag and would receive a $14.5 million tag if Pittsburgh designates him next season. If Bell is tagged between February 20th and March 6th, Pittsburgh would have until July 16th to come to a long term agreement.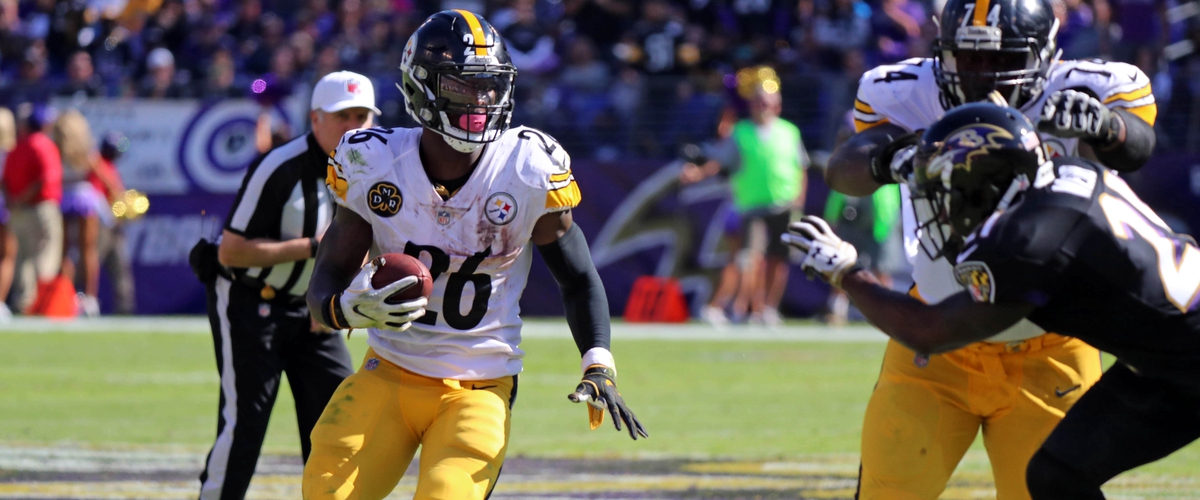 He turned down an offer last offseason saying he was undervalued!
Bell comments when asked about reaching a long term deal:
"Just get the numbers straight, exactly where we want them. I'm not going to settle for anything. I know what I do and what I bring to the table. I'm not going out here getting the ball 400 times if I'm not getting what I feel I'm valued at."
Bell had 1,844 scrimmage yards, 11 total touchdowns and 85 receptions this past season, so he has a valid point about be valued.
The most logical thing to do if you are the Steelers is seek a trade if they can't come to an agreement around the NFL draft period. A couple of contending teams that are missing that one piece of the puzzle will definitely reach out. Teams like Miami, Detroit, Green Bay and San Francisco could use Bell and take their teams to the next level. Keep an eye on this story throughout the offseason as it may very well decide the future of the Steelers organization.
Right now at the moment this is where Le'Veon's mind is:
Follow me on:
Twitter: @fatboislim_ 21
Facebook: Smitty's Sports Machine
Instagram: Antwon "Smitty" Smith