Why Steelers should think twice about replacing Mike Tomlin
Article by Antwon "Smitty" Smith
The Pittsburgh Steelers are one of the most prestigious organizations in the entire NFL and one thing they don't do is fire a coach, but according to rumors Mike Tomlin is in the doghouse with some front office executives.
A couple of Steelers majority owners want him removed as head coach, which means that Art Rooney will have a tough decision to make if it comes to a coaching change. These limited partners that are lobbying to get rid of Tomlin because of the Steelers loss to the Jaguars and their "Sense of urgency" and clock management in let situations.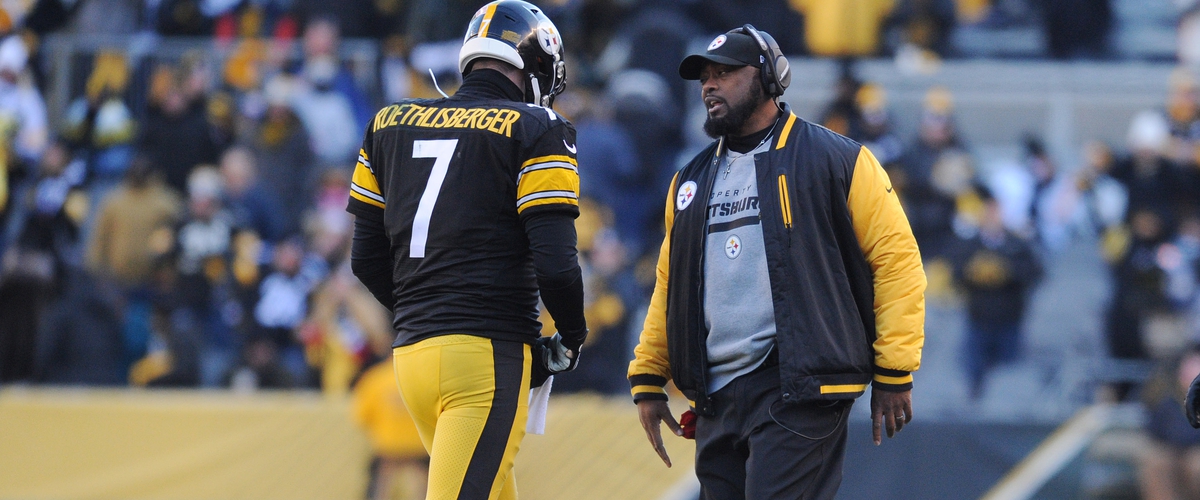 Mike Tomlin is below .500 since (3-5) since their last Super Bowl appearance, despite winning 45 games the past 4 seasons. Pittsburgh would have to find a coach they could stick with no matter the circumstances. There are good coaching candidates but most of them are locked in on their next destination and it would be costly if they make a change and their possible replacement could take a while to pick up where Tomlin left off.
My "Two cents" is that in the last 49 seasons the Steelers have seen only 3 head coaches come through the Steel city and Tomlin has the best regular season winning percentage of the three (.649). He hasn't had a losing record and has upheld the teams standards for being a reliable coach.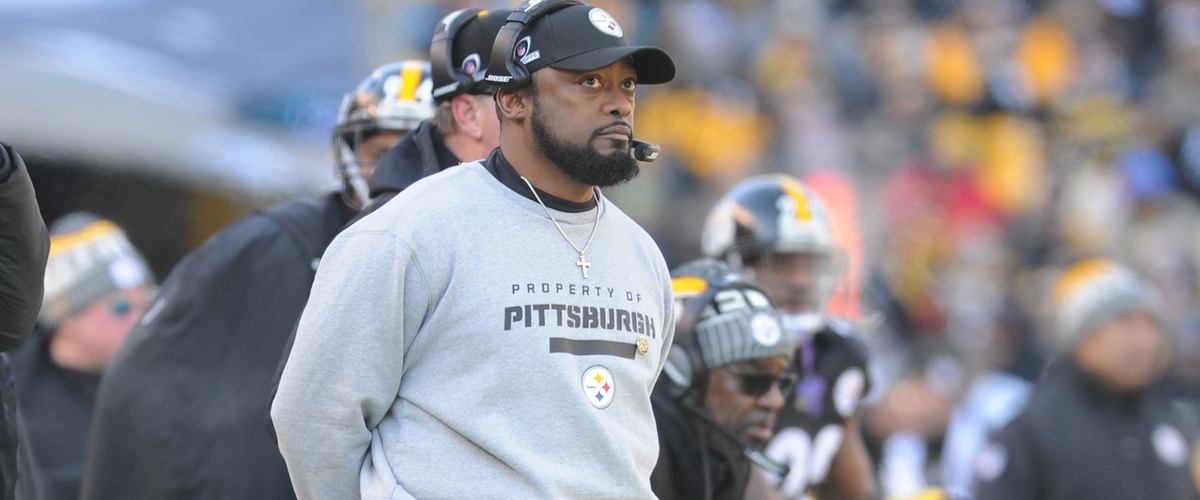 My personal suggestion is revamp your coaching staff including offensive coordinator Todd Haley and defensive coordinator Keith Butler. Find coaches that fit your mindset, competitive fire that you coach with and demand from your players and staff. There are a some candidates that fit that criteria but would they leave their current team to join Pittsburgh?

One thing for sure is that those owners that want Tomlin gone should think about what they would lose in him and how long it would take the team to readjust to a new coach. So pump your brakes and reevaluate your current situation, trust that the necessary changes will be made around coach Tomlin and take it from there.
Follow me on:
Twitter: @fatboislim_21
Facebook: Smitty's Sports Machine
Instagram: Antwon "Smitty" Smith
---