Todd Gurley puts his name in the MVP conversation after monster performance in a 42-7 thumping of Seattle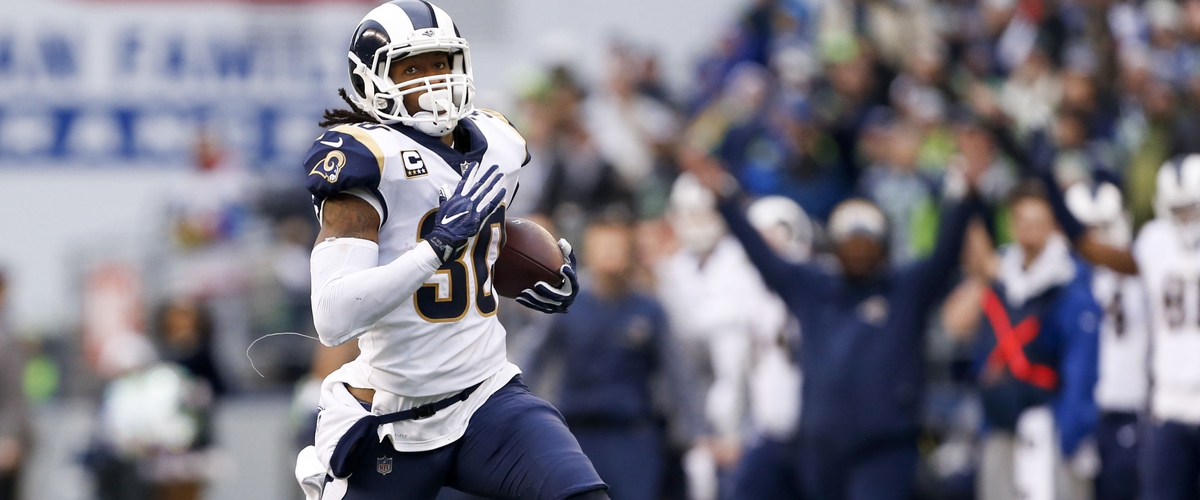 Todd Gurley has been the bright spot on a Rams team that has been one of the most surprising in the NFL. His game Sunday against the Seahawks was maybe the best against Seattle in years. Gurley ran for 152 yards and 3 touchdowns, but also caught a 4th in what could be the division clinching win.
Gurley has a league leading 13 rushing touchdowns and has gone over 1,000 for the second time in his three year career. He has 51 receptions for 602 yards which is second behind Saints running back Alvin Kamara.
Todd was drafted 10th overall in the 2015 draft out of Georgia, he defied odds after suffering a torn ACL in his senior season. He bounced back his rookie season and won offensive rookie of the year after rushing for 1,106 yards and 10 touchdowns.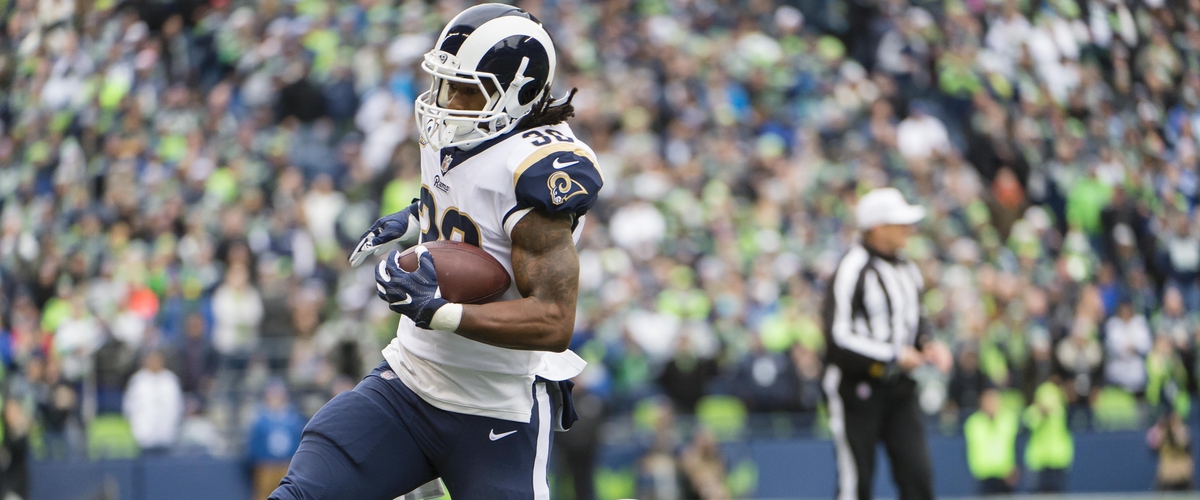 The Rams have Tennessee and San Francisco to end the season so Todd has a great chance to solidify his case.
Follow me on:
Twitter: @fatboislim_ 21
Facebook: Smitty's Sports Machine
Instagram: an2won