Top 10 NFL Free Agents and their best fits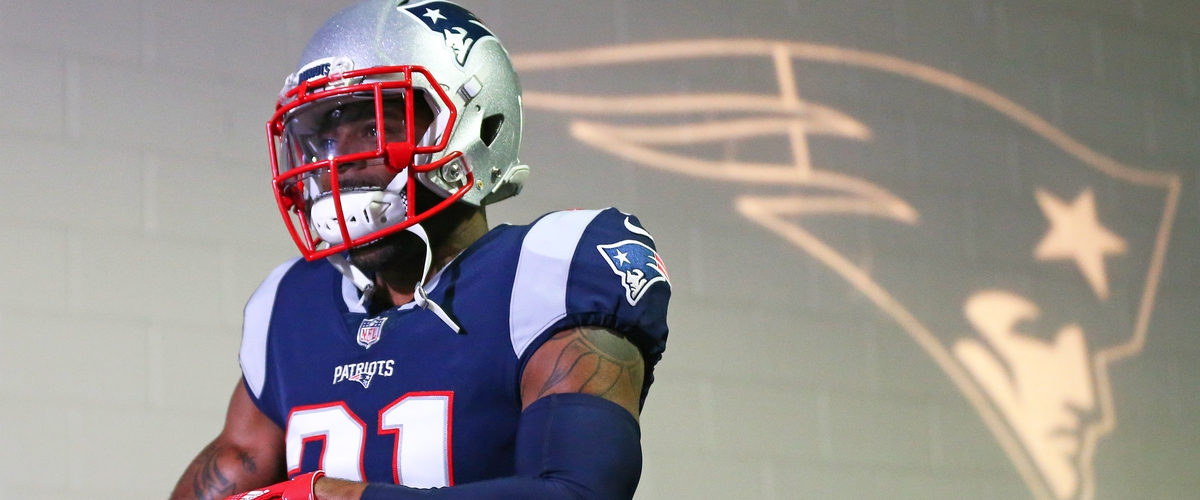 It's time for the free agent frenzy as the new league year approaches on March 14th and there is always some undervalued gems and overpriced underachievers. Let's look at ten that could be the best signings and make an immediate impact.
QB Kirk Cousins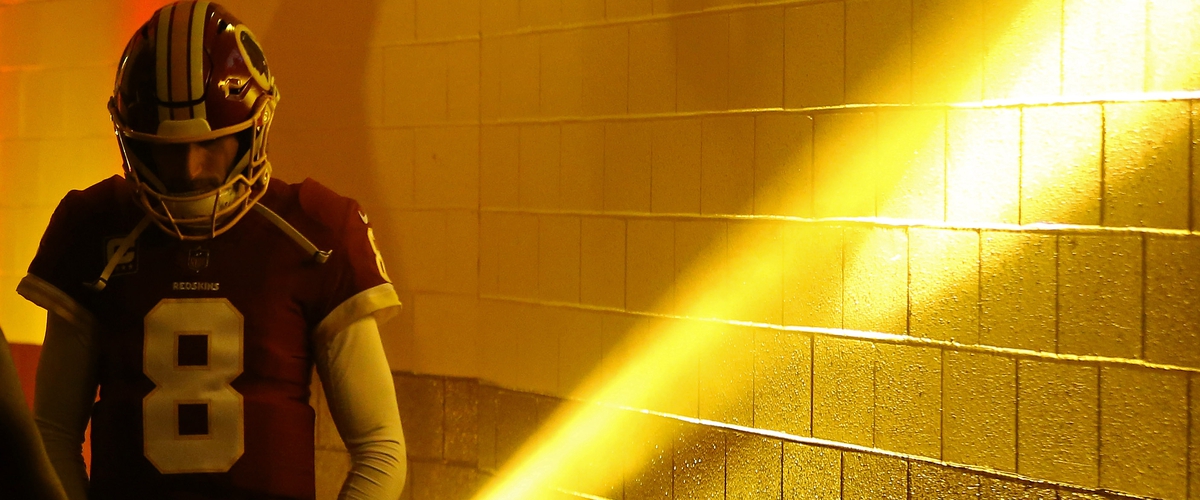 He can be a gamechanger for a lot of teams that are a QB away from being a Super Bowl contender, but his value in the open market may land him on a team that is in the rebuilding process.
Best fit(s): Minnesota, Denver
TE Jimmy Graham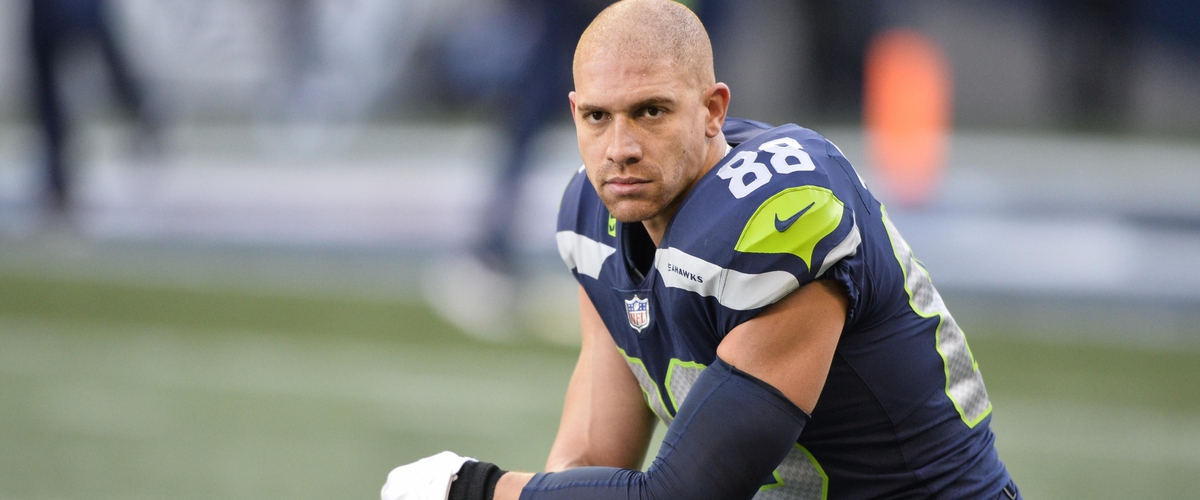 One of the best tight ends to ever suit up and he could be a steal if he winds up with a pass happy offense. His red zone presence is as dangerous as any receiver in the league.
Best fit(s): New Orleans, Atlanta, San Francisco
CB Trumaine Johnson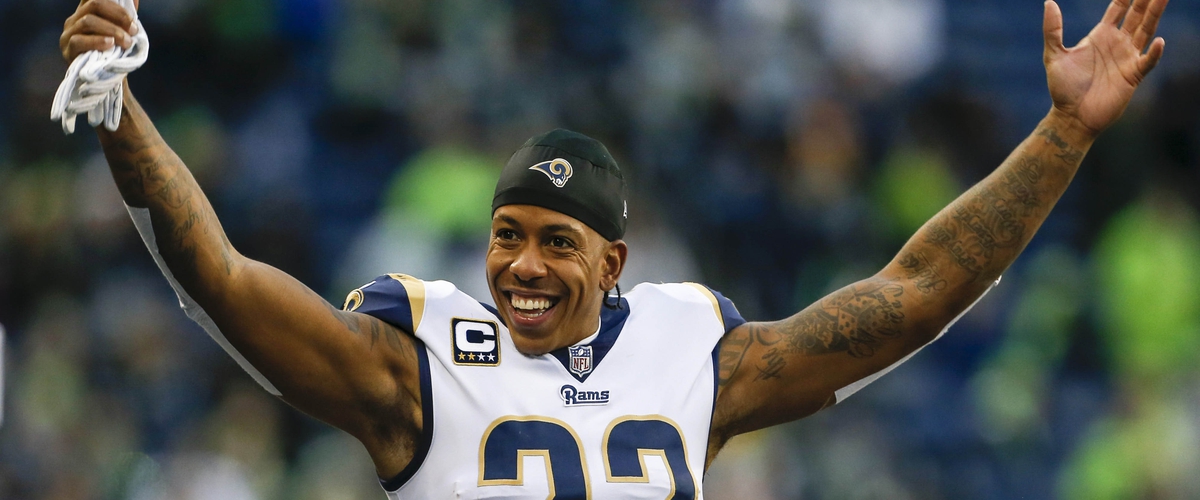 Johnson is one of the better cover corners in the league and hits the market at the right time. He has superior talent and if he lands where he has safety help look out!
Best fit(s): Pittsburgh, Tennessee, Green Bay
DE Muhammad Wilkerson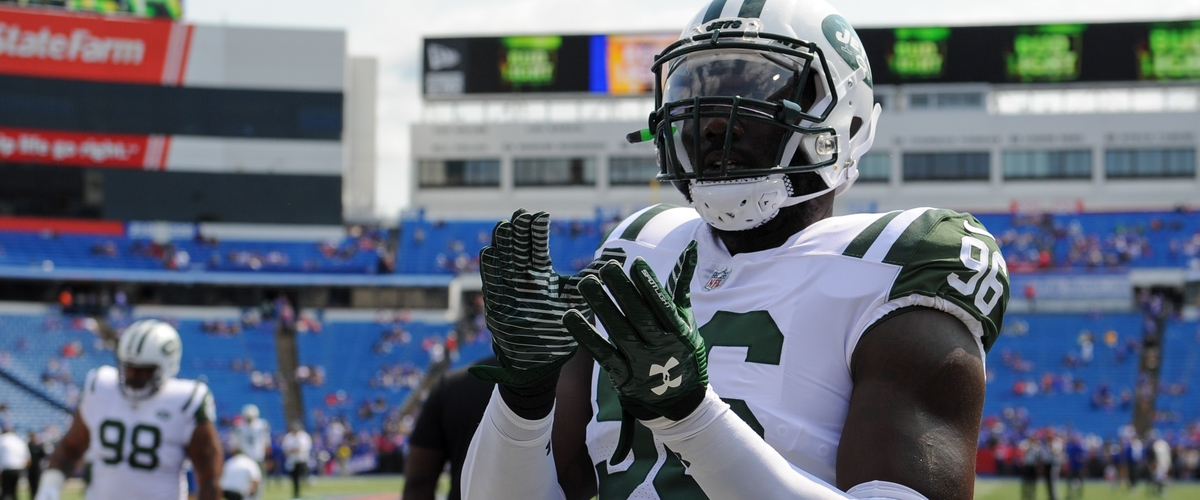 Wilkerson is one of the more dominate defense lineman in the league but his character issue will hurt his stock. If he ends up in the right situation, he instantly could give you 10-12 sacks a season.
Best fit(s): Green Bay, Indianapolis, Tampa Bay
WR Allen Robinson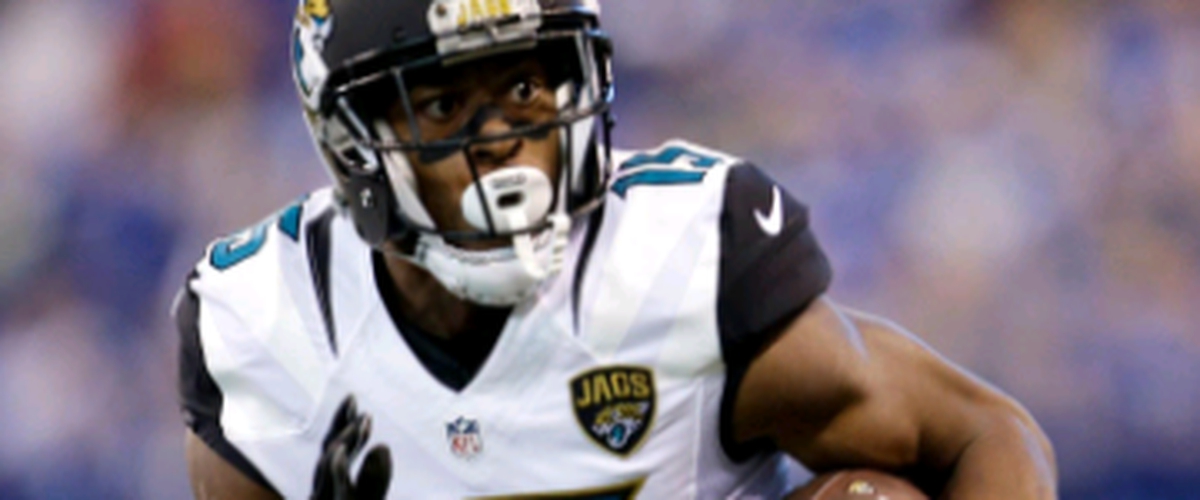 He is a risk/reward type player because of his knee injury, but put in the right situation he could be a legit big-time threat.
Best fit(s): San Francisco, Jacksonville, New England, Dallas
G Andrew Norwell
One of the more surprising player's to hit the market, Norwell is a plug and play guard that could instantly upgrade your running game.
Best fit(s): Atlanta, Cleveland, Indianapolis
DT Sheldon Richardson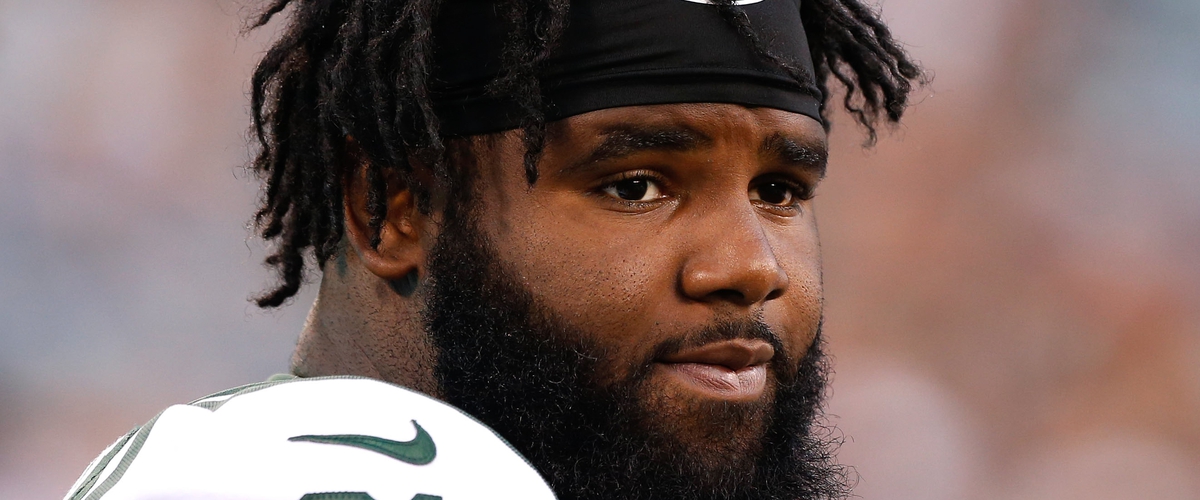 He is the perfect 3-4 DL that is strong in the run and a legit pass rusher, but his off the field issues could hurt his chance at a long term deal.
Best fit(s): Houston, Chicago, Oakland, Cincinnati
CB Malcolm Butler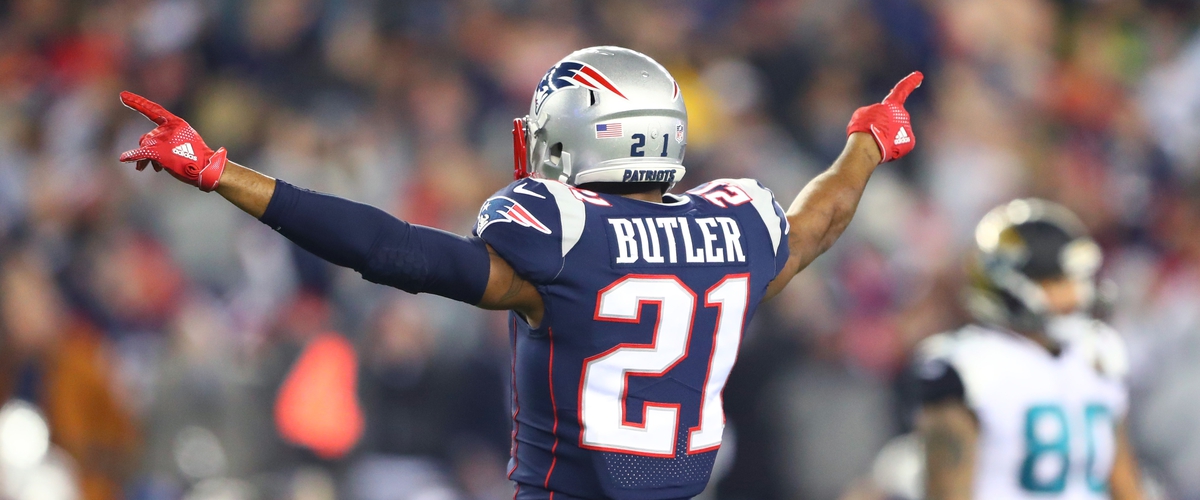 Butler could hit it big in free agency if the right team signs him, but his Super Bowl debacle could cost him a hefty payday. He is a good cover corner that could play press or man to man.
Best fit(s): Cleveland, New York Jets, Green Bay
WR Sammy Watkins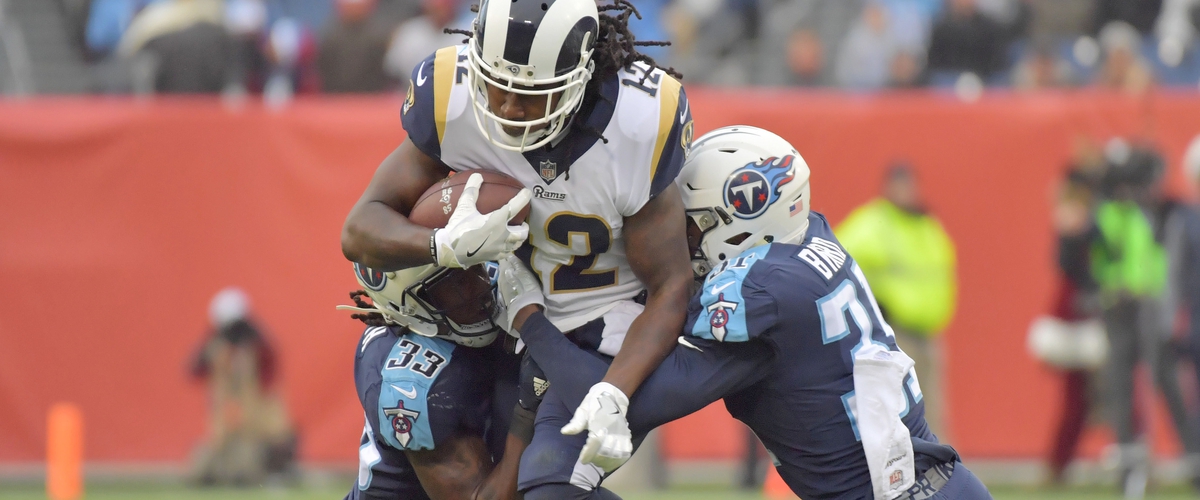 He is also a risk/reward type of player like Robinson, but given his history of injuries he could possibly get only a one year deal. He is a top tier receiver they can make big plays, but how many games can he give you in a 16 game season?
Best fit(s): Carolina, Chicago, Jacksonville, Baltimore
QB Case Keenum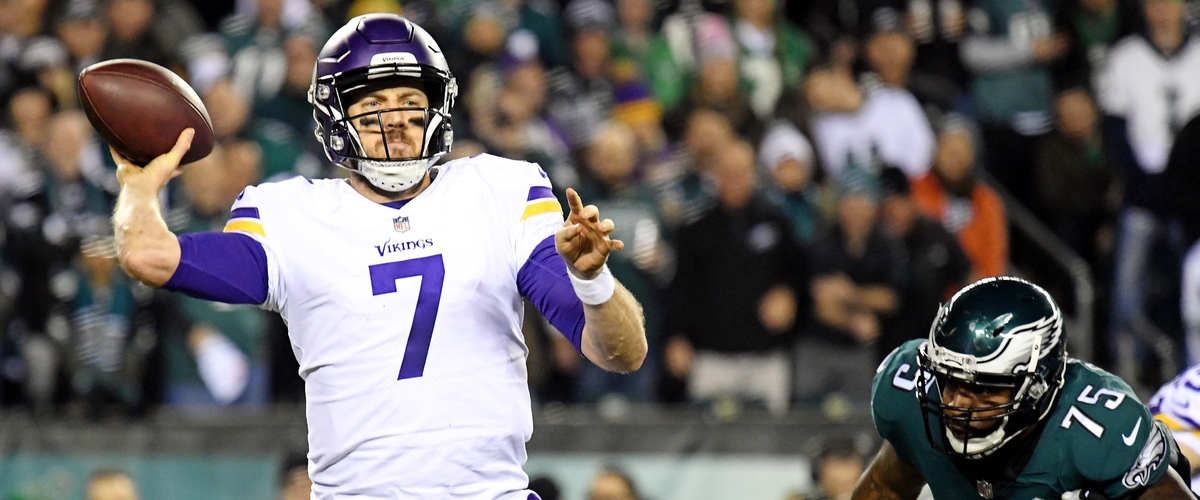 I think Keenum is a bridge-type starter that could carry a team with a strong run game. He's not a flame thrower but he can make plays down the field. Keenum will get a legit payday, but teams better do their homework.
Best fit(s): Cleveland, Arizona, Denver, Buffalo
Follow me on:
Twitter: @fatboislim_21
Facebook: Smitty's Sports Machine
Instagram: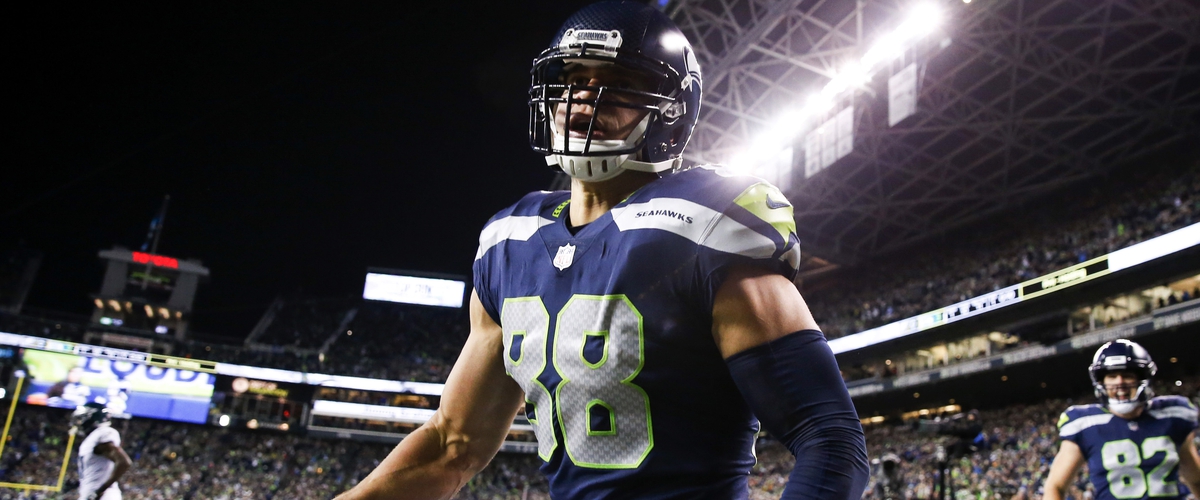 I
---