What's really going on with the Oakland Raiders?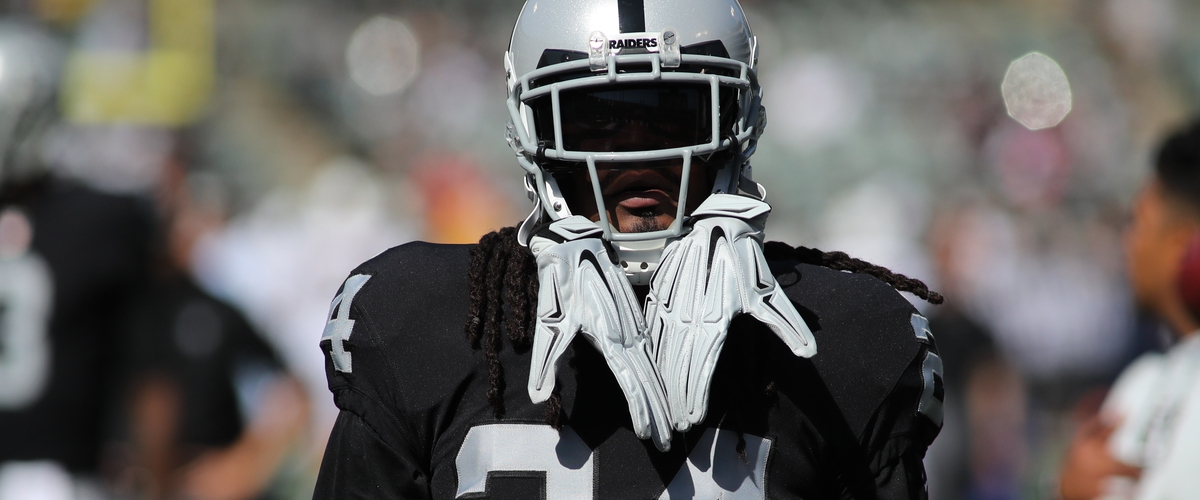 The Oakland Raiders have not been as good as advertised after dropping their fourth straight game last Sunday against division rival San Diego. It makes you wonder what will it take to turn around what was suppose to be a season where they battled the top teams in the AFC. They have been side tracked by inconsistent play, injuries and questionable play calling, which is a recipe for disaster.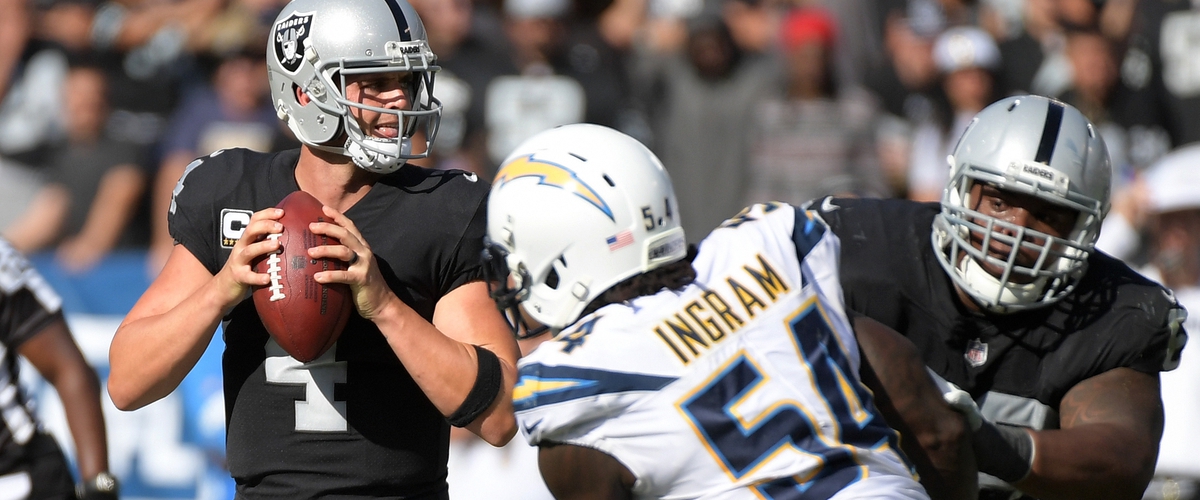 They acquired Marshawn Lynch to help bolster their run game but it hasn't worked out so far, which is surprising because they have one of the most physical, athletic offensive lines in the NFL. They are for sure one of the best run blocking lines by far. Oakland has used a running back by committee and also used receiver Corrdelle Patterson, who is the third leading rusher on the team and tied for rushing touchdowns (2). Michael Crabtree is having another great season leading the team in all categories, but his running mate Amari Cooper is having trouble holding on to the ball and has only 146 receiving yards for an 8.1 average which is well below his career averages.
The Raiders defense has also still struggled like last season but what is more surprising is their pass rush isn't up to par, even with their star defensive end Khalil Mack. He has 4 sacks which lead the team but with the secondary not producing turnovers (0 interceptions) and struggling on third downs makes it hard for the defense to get off the field.
It's going to be a rough ride the rest of the way because of Carr's nagging back injury and the Raiders inconsistency on defense, but if Del Rio doesn't get a handle on things he will be on the hot seat.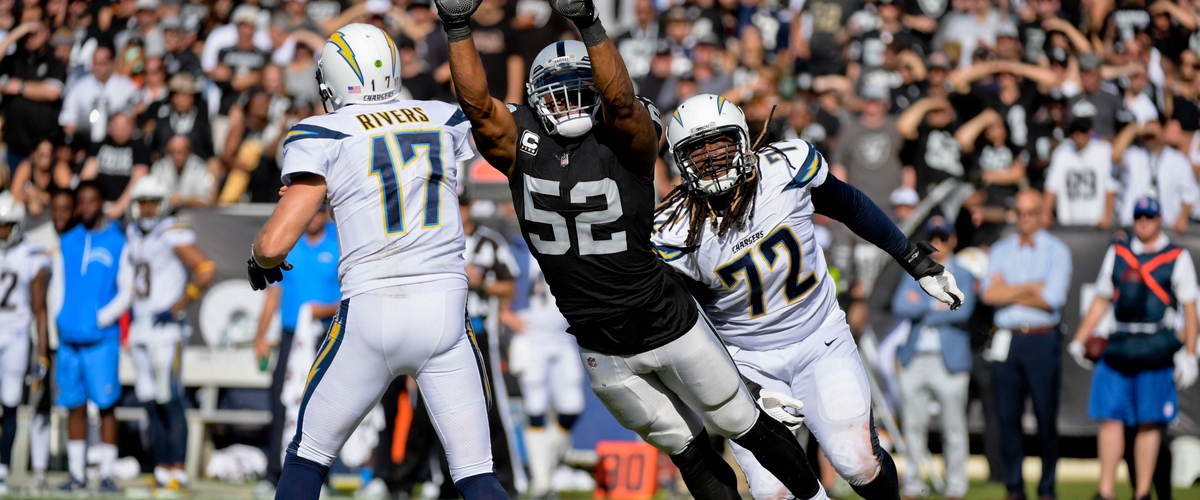 Smitty's thoughts: Oakland still has time to turn this ship around by winning their divison games and stick top whatever formula they were using the first 2 wins. Give Marshawn more carries to wear down the defense and stretch the field, using Crabtree and Cooper. Defensively they must create turnovers to offset their poor secondary play, if they can do that Oakland will be back on track in no time.
Follow me on:
Twitter: @fatboislim_21
Facebook: Smitty's sports machine
Instagram: an2won
---