Why Kirk Cousins price could sky rocket and why it could throw a wrench in the offseason QB market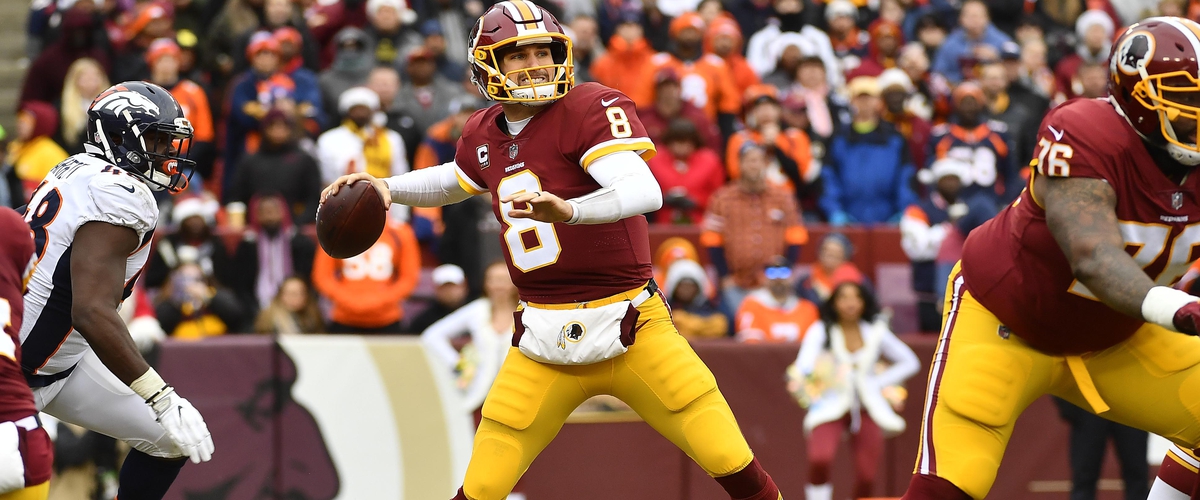 Article by Antwon "Smitty" Smith
The Washington Redskins may be throwing a curve ball into the NFL offseason QB+ market after reports surface that they may franchise tag free agent-to-be Kirk Cousins.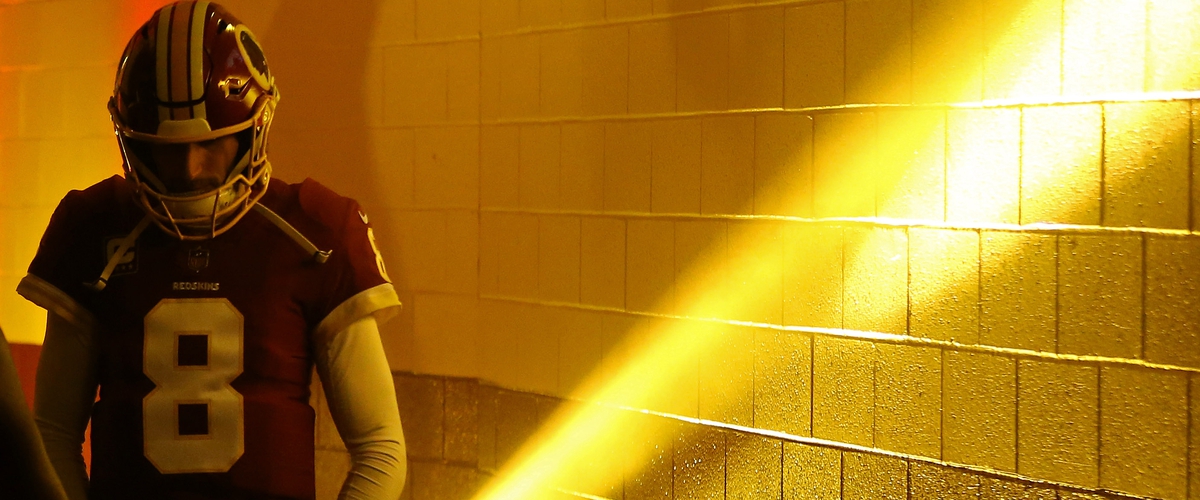 They have to do this in order to get back the compensation they loss in a trade agreement for Alex Smith last week. Washington may get more because of the heavy market for his services. Teams like Arizona, New York Jets, Cleveland Browns and Denver Broncos are potentially going to pay top dollar for a signal caller and Washington will be willing to listen. The teams that are in the market will also have their first round pick riding on this trade, because if they can't get Cousins then they will be looking at Nick Foles, possibly Tyrod Taylor or drafting one of the young guns in the 2018 draft.
Kirk Cousins is still the lead horse in the race because he could potentially ruin any trade that is out there, that he doesn't approve of, which puts the Skins in a risky situation. If he doesn't sign a franchise tender or holds out from signing one, then his value drops because of the decision of signing long term isn't there. Dan Snyder will have a tough choice to make if they go this route.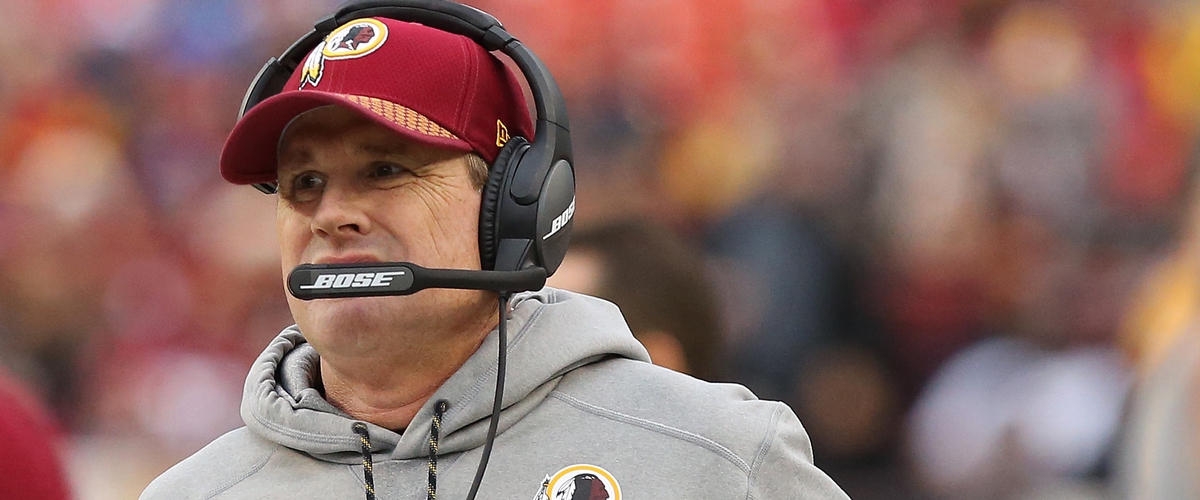 Washington has the clock starting on February 20th to decide if they want to take this into consideration or just take a loss and take their chances in the NFL draft ot free agency.
Follow me on these social media sites:
Twitter: @fatboislim_ 21
Facebook: Smitty's Sports Machine
Instagram: an2won