What the Browns gameplan should be going into the 2018 NFL offseason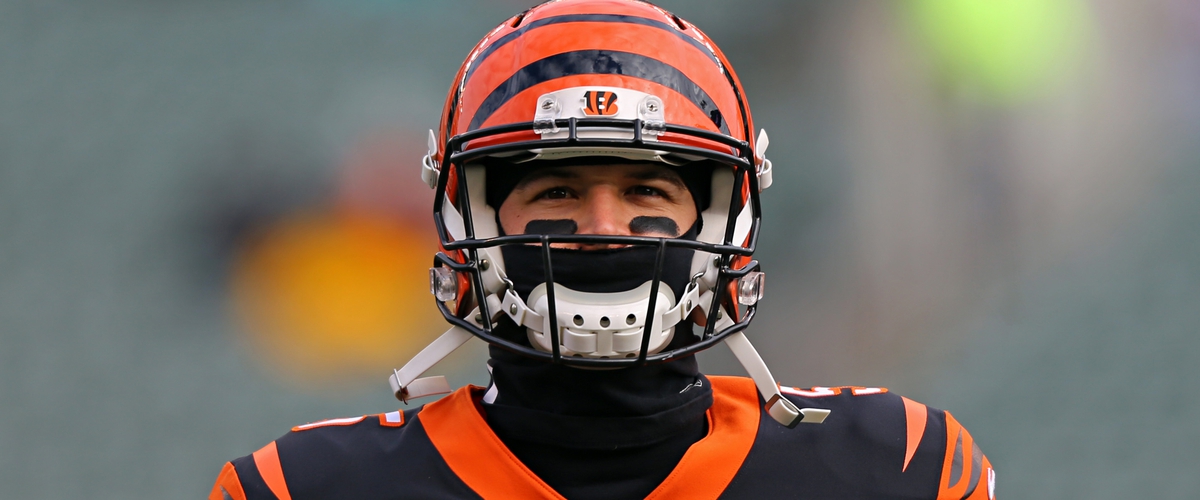 Article by Antwon "Smitty" Smith
The Cleveland Browns have the first and fourth pick in the 2018 NFL draft and it could determine the next 5 years of their future easily, if they make a wrong move with these high picks.
If memory serves correctly, they missed out on two franchise quarterbacks in Carson Wentz and Jared Goff, but before that Teddy Bridgewater and Derek Carr, so they have to take one at #1 right?
Wrong! Cleveland should be flipping those picks like a hot stack at Ihop (International House of Pancakes) here's why:
Enter the Free Agent Quarterback sweepstakes: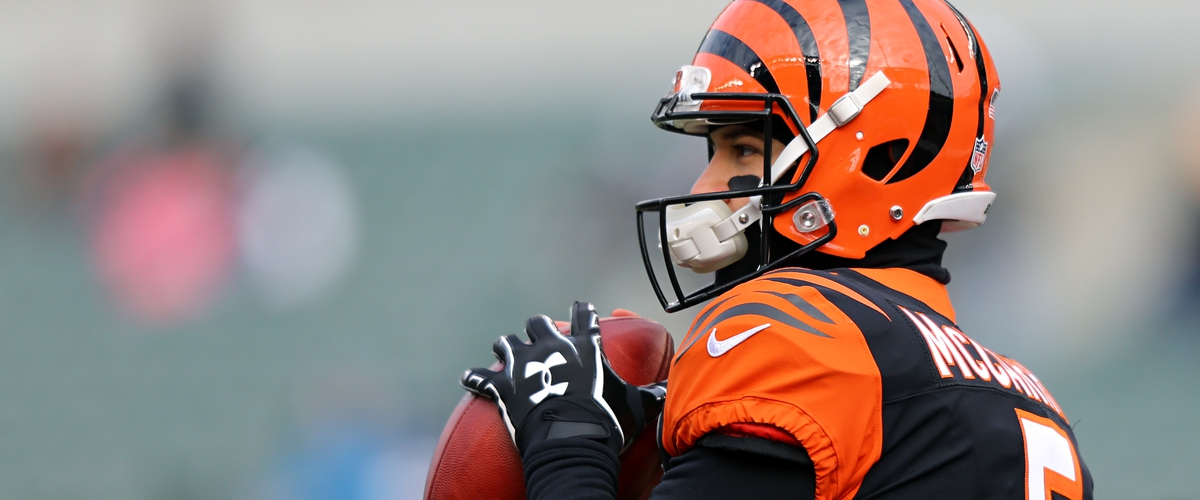 If the Browns can find a way to reel in Kirk Cousins or A.J. McCarron either through Free Agency or via trade, then they could trade back acquire picks and build a strong foundation around either of them. Joe Thomas is still pondering retirement, but protecting a veteran quarterback would make him reconsider. There are Playmakers like Barkley and Ridley on the board to add to a young and talented group that include Coleman and Gordon. It would instantly give the Browns some lethal firepower. One thought to keep in the back of your mind is Andy Dalton could be a cap casualty of the Bengals, so there's another option.
Trade back to acquire more picks or land a big name free agent: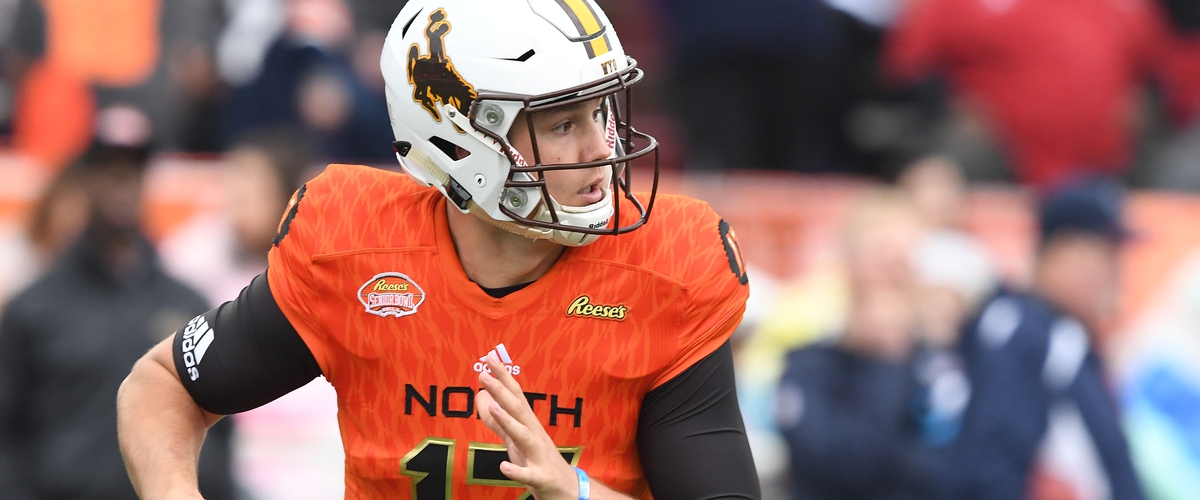 They wouldn't have to spend their high picks on offensive players if they play the free agency market right, with names such as Le'Veon Bell, Jarvis Landry and Sammy Watkins on offense, Cleveland could focus on the defensive side of the ball and help out their #1 pick Myles Garrett. If they could slide down the board a couple of picks they could miss out on Barkley or Josh Allen but could still get solid players like Bradley Chubb, Minkah Fitzpatrick or Denzel Ward to strengthen their defense. Offensive line should be an option too, if they could get their hands on Quenton Nelson or Billy Price in the middle of round one.
Lamar Jackson could be available and could be a steal in this draft: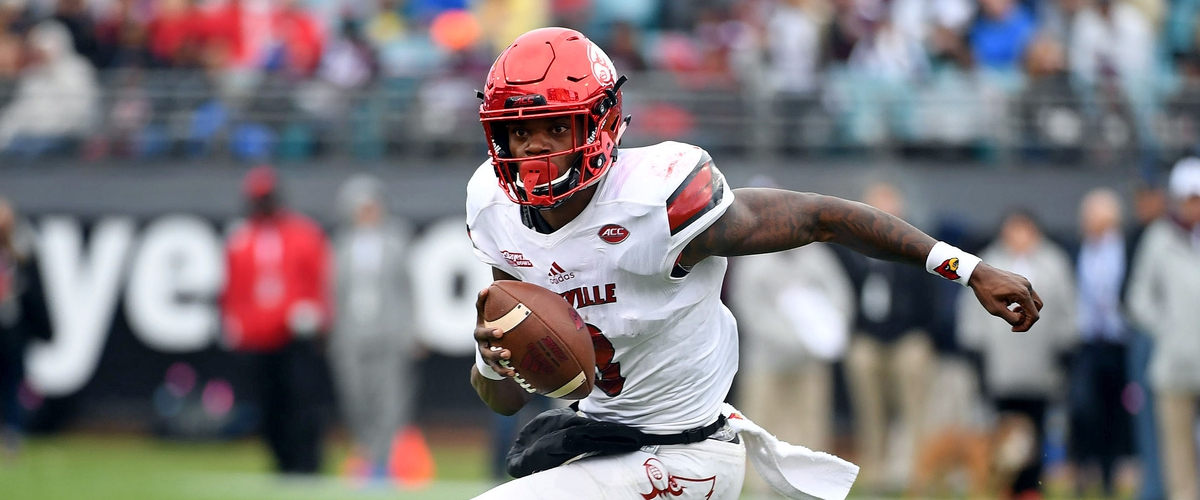 If the Browns don't add Cousins but get McCarron, they could shift around picks, gain some extra ones for 2018 and next season, then they could possibly be sitting in Lamar Jackson's neighborhood. Jackson could be a late 1st early second round pick. He could sit and learn behind a veteran starter until his number is called to take over the helm. The Browns have some maneuvering room with three picks in the second round (33,35,63) Jackson could be a possibility for them even with a vet coming in next year. Jackson is a superior athlete who put up great numbers the last two seasons at Louisville, but his downfall has been his clutch play, small frame (6'3 211) and pocket presence. Scouts said the same about Mike Vick and he became one of the most electrifying players to ever suit up.
Too many needs on their roster: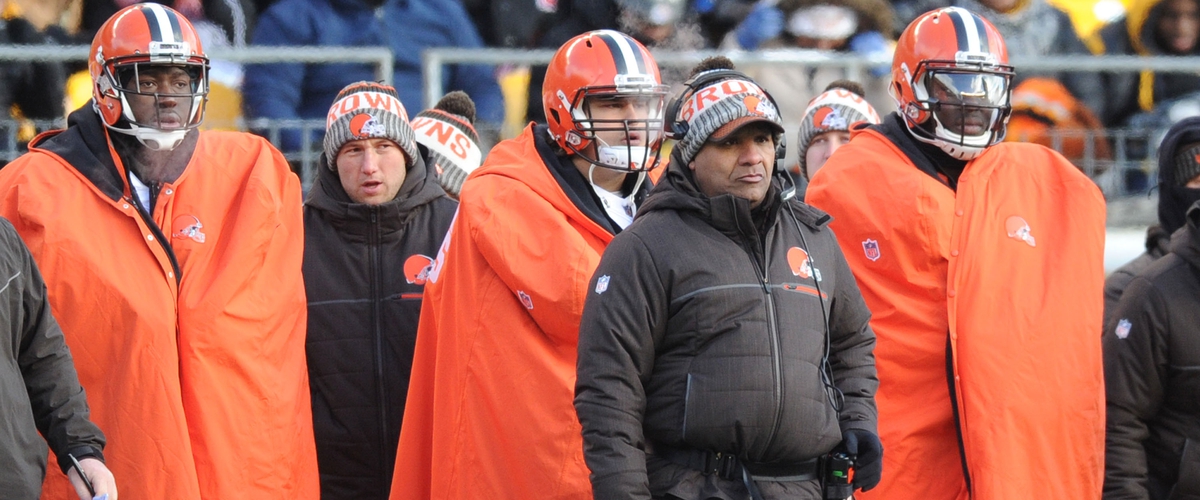 The Browns have a lot of needs including the Offensive line, linebackers and all secondary positions. They have lost Joe Hayden, Tayshaun Gipson and T.J. Ward in the last 5 years on that defense and all-pro center Alex Mack on their offensive line, so filling those spots will reliable players is a must for this team. They have 12 picks in this draft (5 of the first 63) and if they are to turn things around it has to start right now.
Hue Jackson walked into a mess and his 1-31 record has reflected just that, but now all the cards are on the table and the excuses are out the door.
Follow me on:
Twitter: @fatboislim_ 21
Facebook: Smitty's Sports Machine
Instagram: an2won