Colts finally get their man, hire Frank Reich as coach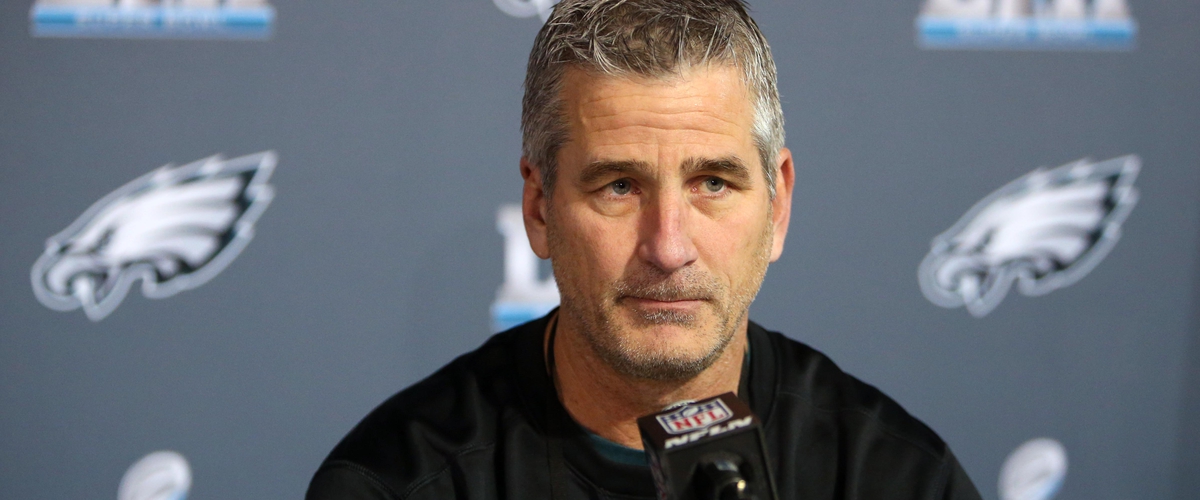 The Indianapolis Colts have finally found their man after getting setback by Josh McDaniels a week ago. Frank Reich the former Philadelphia Eagles offensive coordinator will take over the coaching duties and replace Chuck Pagano who went 53-43 in his 6 seasons in Indy, including 3-3 in the postseason.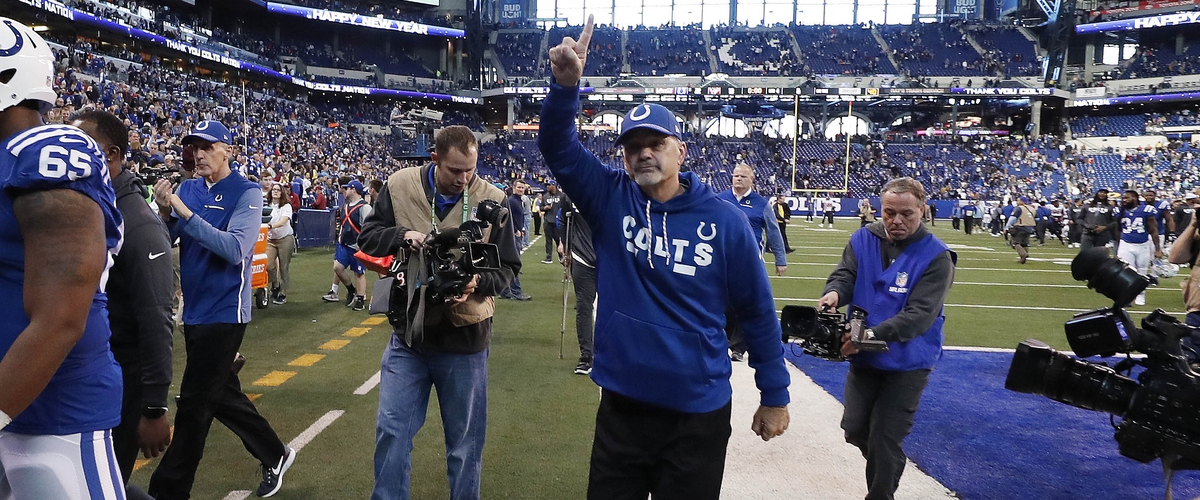 Reich will have a tough task ahead as he has a lot riding on the return of Andrew Luck, which has been the cornerstone of the team. Indy has some positives because of Frank Reich familiarity with the team as he served as an assistant and QB coach from 2009-2011.
He would shuffle around to Arizona and San Diego before joining the Eagles last season as the teams offensive coordinator, winning Super Bowl 52.
Reich has his first free agency class and draft (#3 overall pick) in April, plus $80 million to help GM Chris Ballard put together a competitive team, so if this famous playoff quarterback came make another comeback for this season he'll be heavily compensated. It's not going to happen overnight but it could speed up the process with the right off-season moves.
Follow me on:
Twitter: @fatboislim_ 21
Facebook: Smitty's Sports Machine
Instagram: an2won
---