Super Bowl contenders ??!!??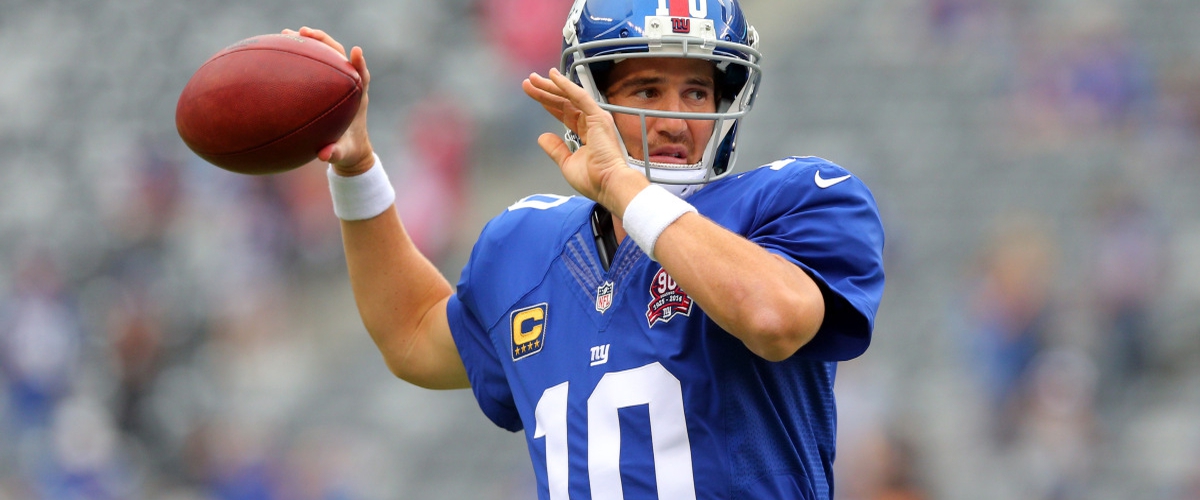 The New York Giants has been building the offense around the future hall of fame quarterback Eli Manning. They made some addition during the offseason by signing WR Brandon Marshall and TE Rhett Ellison. They also draft TE Evan Engram who was one of the top prospects in this year's NFL Draft. Last year, the Giants fell to the Green Bay Packers (13-38) due to bad production by the receiving core. During the week before the receiving core went to Miami to party and there were some drugs such as weed involved at the party. The drugs were messing up their system, so it was hard for them to make catches and be productive on the field. It was very disappointing to Giants fans and the city of New York because many thought that they could've gone far throughout the playoffs.
After that season, the Giants are now focusing on this season. Some might argue that the Giants can make the Super Bowl this year. They made some additions to their offense such as Brandon Marshall and Evan Engram, which could take some pressure from Odell Beckham. Quarterback Eli Manning has so many options to throw to on offense. Their offense is arguably high-powered, but their defense is also pleasant with All-Pro defensive linemen such as Damon Harrison, Olivier Vernon, and Jason Pierre-Paul. The Secondary is making some progress with All-Pro CB Dominique Rodgers-Cromartie, Janoris Jenkins, and S Landon Collins. Former 1st Round pick CB Eli Apple has also improved after having a solid rookie season with 7 pass deflections and 1 interception.
Overall, the Giants could be a really good football team and could probably come out of the NFC. There are quantity upsides with the Giants, despite having a not-so-good offensive line. Last year, they had their shot, but they blew it. Now, that's in the past and now they need to be drug-free and healthy if they want to achieve those types of goals. Their schedule is somewhat rough, so their goal isn't going to be easy.