Tom Brady Working Out in the Bubble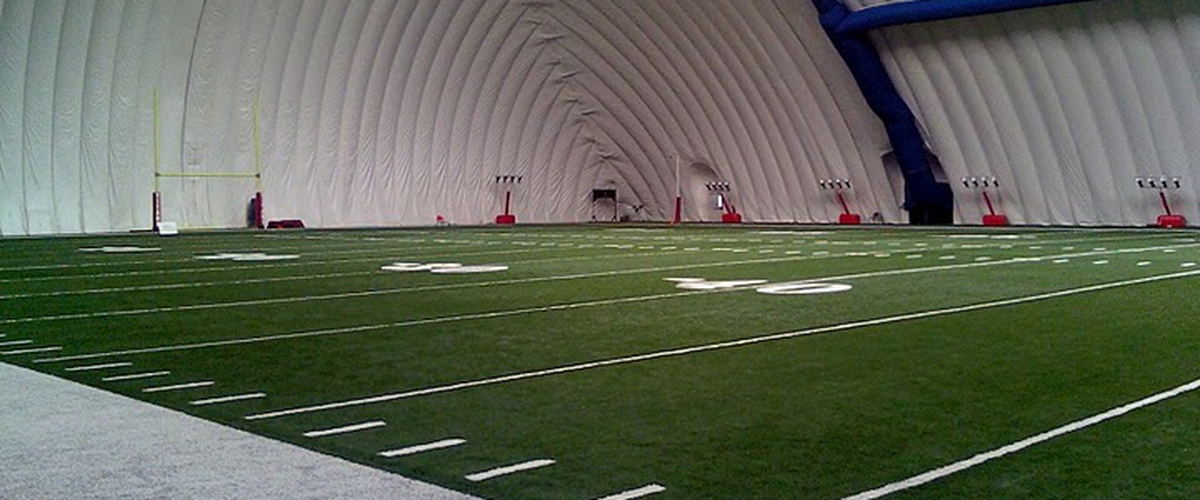 This post was originally published on SportsGossip.com.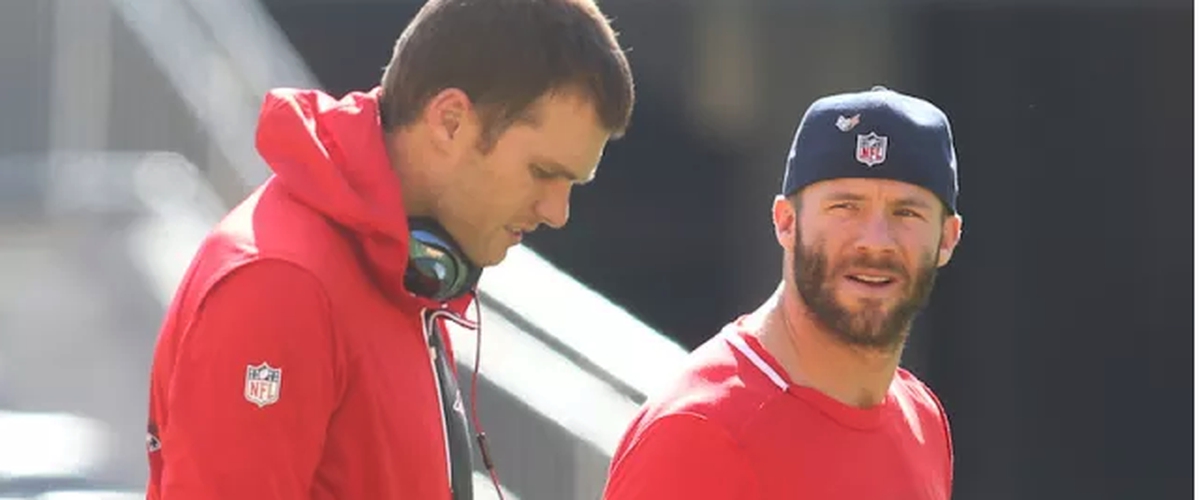 New England Patriots superstar Tom Brady has been working out, throwing with Julian Edelman, in the practice bubble in Foxborough on a "semi-regular" basis, according to NBC Sports Boston's Mike Giardi.
Edelman has been attending the team workouts as well. Brady, in a change from what he's usually done throughout his career, is skipping them in order to spend more time with his family in the offseason. He's spent most of the offseason away from Massachusetts, going as far away as Qatar and Monaco, both places Brady has visited while the Patriots offseason program has been in progress.
Every move Tom makes is dissected and over analyzed. So he's practicing in the Bubble, something tells me Belichick isn't in that bubble. Stay tuned for Tom's next bowel movement.