"The Stack" 1-10-20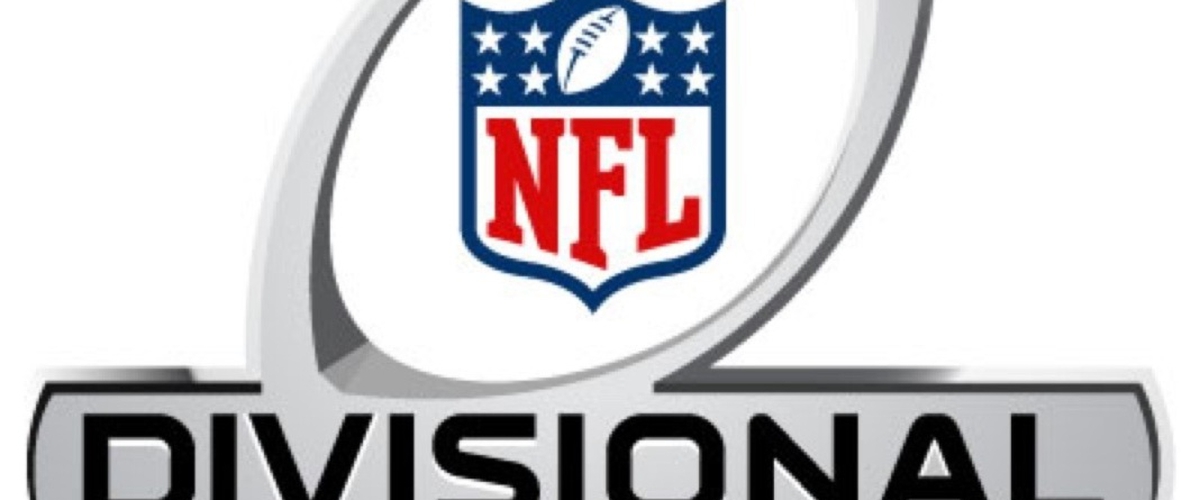 The NFL Divisional Playoffs are this weekend. It should be a great weekend of playoff football.
The Stack is back on this Football Friday and many would argue that the best weekend of the football season is upon us. NFL Divisional Playoff weekend. The top four teams in the NFL are in action and will we see any upsets? Last year, the home teams in this round went 4-0 so it would seem like the road teams have a significant challenge ahead. Let's get right to it and make some picks for the NFL Divisional Playoffs in "the stack" for today, Friday, January 10th:
#6 Minnesota Vikings @ #1 San Francisco 49ers 4:35 PM ET NBC (Saturday)
The Vikings shocked everyone, except themselves, when they went down to New Orleans and beat the Saints. Can they do it again this week against the 49ers? Absolutely. Arguably, they match up a little better with the 49ers than they did the Saints. The Vikings defense will get to go against a quarterback in Jimmy Garoppolo making his first career playoff start. Kirk Cousins has the playoff monkey off of his back. The Vikings, however, will be once again thin at cornerback and wide receiver Adam Thielen's availability is in question after he hurt his ankle in practice on Wednesday, requiring stitches. I have to imagine he will play. Having said that, playing on a short week after an emotional win, I don't know if they can take down the 49ers. That defensive line is fantastic for San Francisco and Cousins may have more than a few balls batted down at the line of scrimmage. I hope I'm wrong. Praying for another Minnesota Miracle.
Prediction: 49ers 27 Vikings 20
#6 Tennessee Titans @ #1 Baltimore Ravens 8:15 PM ET CBS (Saturday)
This could be the fastest game in NFL Playoff history. Both teams love to run the ball and if it is supposed to rain Saturday night, that means the running game is going to be that much more important. The Titans used Derrick Henry a lot last week and they will rely on him again this week to keep Lamar Jackson and the Ravens offense off of the field. It sounds like running back Mark Ingram will be able to play for the Ravens in this one so he will get plenty of carries too. I certainly think that the Titans can win this game and will not be at all surprised if they do, but I have to go with the home team and the dynamic Ravens offense to prevail.
Prediction: Ravens 24 Titans 17
#4 Houston Texans @ #2 Kansas City Chiefs 3:05 PM ET CBS (Sunday)
The Texans beat hall-of-famer Patrick Mahomes and the Chiefs in Arrowhead earlier this season, but the Chiefs are much improved since that game especially on the defensive side. The Texans are a largely inconsistent team and are lucky to be in the divisional playoffs after they beat the Bills last week. They can't fall in an early hole or they will be toast. I love Deshaun Watson and anything is possible with him, but I don't see them taking down this Chiefs team that is playing really well right now.
Prediction: Chiefs 34 Texans 20
#5 Seattle Seahawks @ #2 Green Bay Packers 6:40 PM ET FOX (Sunday)
Depending on the outcome of the Vikings-49ers game on Saturday, the Packers could have extra motivation in this one. If the Vikings win, they would host the NFC Championship game if they win. It seems very silly to pick against Russell Wilson and the Seahawks based on how they have played on the road, but haven't they lost eight straight at Green Bay? Plus they're banged up. I'm not going to bet against Aaron Rodgers. And that Packers defense is playing incredibly well. I won't be shocked if the Seahawks win, but they play ugly football and it is going to take a pretty game to win this one and I don't think the Seahawks have it in them.
Prediction: Packers 20 Seahawks 13
Coming up Monday: NFL Divisional Playoff recap & reaction plus CFP Championship Game preview and prediction between #3 Clemson & #1 LSU.
---