"The Stack" 3-22-18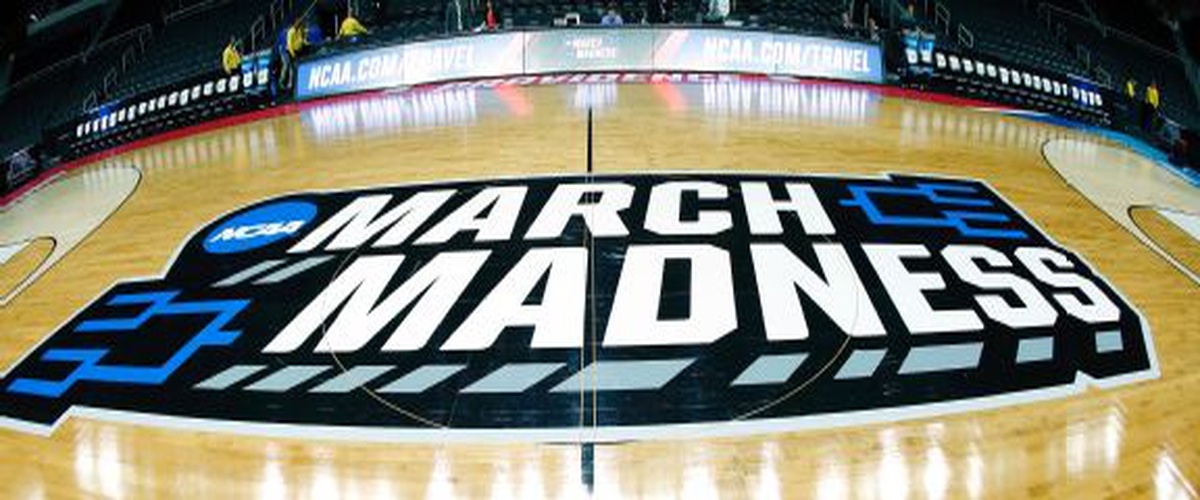 The NCAA Tournament resumes today with the Sweet 16. Both the South and West regions will tip off today.
The Stack is back on this Thursday and the Sweet 16 is here. We're previewing the four games tonight in the South and West regions. USC quarterback Sam Darnold had his pro day in the Southern California rain yesterday. Seemed to go pretty well. Serena Williams lost in the first round of the Miami Open which is rather stunning. Now though, let's get right to Thursday's Sweet 16 preview in "the stack" for today, Thursday, March 22nd:
#11 Loyola-Chicago vs. # 7 Nevada 7:07 PM ET CBS (Atlanta, GA) South Region
Two Cinderella teams going head-to-head in this one. Makes me sad that one of these teams will have to lose. Sister Jean and the Ramblers of Loyola-Chicago have won two games on two buzzer beaters. They play sound on defense and are efficient on offense. Nevada has gotten off to slow starts, but has produced some serious rallies to overcome two double-digit second half deficits. They can ill-afford to get off to a slow start here. I don't like picking a winner in this one. I don't want to, but I will.
Predicted winner: Nevada
#7 Texas A&M vs. #3 Michigan 7:37 PM ET TBS (Los Angeles, CA) West Region
Boy did A&M look good spanking North Carolina on Sunday. Michigan on the other hand was lucky to beat Houston after the Cougars missed two free throws and Michigan made a three pointer as time expired. A&M's size and length has been very impressive to me in this tournament. Moritz Wagner for Michigan has been incredibly disappointing. I think the bigs keep dominating for A&M.
Predicted winner: Texas A&M
#9 Kansas State vs. #5 Kentucky 9:37 PM ET CBS (Atlanta, GA) South Region
Who expected Kansas State to make it to the Sweet 16? Not I. They barely beat #16 UMBC on Sunday. Do we really expect them to keep up with the Kentucky Wildcats who have what theoretically appears to be an easy road to the Final Four? Absolutely not!
Predicted winner: Kentucky
#9 Florida State vs. #4 Gonzaga 10:07 PM ET TBS (Los Angeles, CA) West Region
Florida State had a great late run to upset the #1 seed Xavier. Enjoy it while you can. While Gonzaga hasn't exactly been themselves in this tournament, especially from the foul line, I think they are the far more talented team in this one. They can deal with Florida State's length and they will find a way to come out on top.
Predicted winner: Gonzaga
Coming up Friday: Thursday Sweet 16 reaction plus Friday's previews and predictions
Listen to this week's "The Sports Block" podcast here.